20% Off Tours in Nov/Dec with code WINTER20
Learn More
Use code SAVE5 when you buy 3 or more tours to save 5%
Free cancellation up to 24 hours before your tour.
Valid for all group tours.
Learn More
Rome Walking Tour with Pasta Making Class and Lunch
See the Pantheon, Spanish Steps, Trevi Fountain and Piazza Navona
On this Rome walking tour, your friendly and history-loving guide will journey you through Rome's main highlights, such as the Spanish Steps, Trevi Fountain and more. Then, join a local chef and cook traditional Roman pasta and tiramisu.
Included
What you get with this tour
Itinerary
What you will see on this tour
City stroll
Piazza Navona
The Pantheon
Spanish Steps
Trevi Fountain
Prosecco welcome
Pasta-making class
Tiramisu
Sit-down pasta lunch with wine
Enjoy your tiramisu!
On this Rome walking tour, capture the best sites in Rome with your local guide. As you stroll through the charming streets of the Eternal City, you'll begin to recognize some of the most famous attractions in Rome, such as the Spanish Steps, Pantheon and Trevi Fountain. After a comprehensive walking tour, your guide will lead you to a local kitchen, where you'll learn how to make pasta from scratch. This 3.5-hour guided tour includes:
A walking tour of Rome's city center must-see sites
A professional English-speaking guide
A pasta-making class with complimentary glass of prosecco
Traditional Roman pasta lunch with a glass of wine and tiramisu
Piazza Navona
One of the main squares in Rome, Piazza Navona is a delightful hub of food, culture and charming architecture. One of the first things you'll notice when entering this piazza is the Egyptian Obelisk, towering over the surrounding buildings of the open square. See the beautiful Fountain of Four Rivers in the center of the piazza, known for its intricate sculptures. Your expert guide will delve into the story behind the Stadium of Domitian, the ancient stadium that lies beneath today's piazza.
Pantheon
Continue on Rome's cobblestone path as your guide leads the way to ancient Rome's most well-preserved building. Now considered a church, the Pantheon is a former temple home to some of Rome's most precious artwork. The structure's rectangular vestibule links to a wholesome rotunda, drawing great inspiration from Greek architecture. Learn about the origins of Hadrian's temple and the uncertainty behind its exact age.
Spanish Steps
Located in the middle of Rome's high-end shopping scene, the Spanish Steps lead to the Trinità dei Monti church. At the base of the steps, you'll find another one of Rome's beautiful fountains, Fontana della Barcaccia, or "Fountain of the Longboat. If you are ambitious enough to climb the Spanish Steps later in your trip, you'll find the Borghese Gardens, a beautiful park with stunning panoramic views of the city.
Trevi Fountain
Admire this gorgeous baroque fountain in Rome's city center, which you may recognize from some classic films including Roman Holiday and La Dolce Vita. The fountain's sculpture depicts Oceanus on a chariot being pulled by two horses. As you walk past, you'll notice crowds of people tossing coins into the Trevi Fountain, hoping to one day return to Rome. Your guide will explain the construction and restoration of this Roman icon and allow you to toss your own coin into the fountain.
Pasta Making Class (1 hour)
Join a local chef as you learn the art of making authentic Italian pasta. You'll be greeted with a glass of prosecco to get you in the mood for some more delicious Roman cuisine. Put your kitchen skills to work and make some fresh tagliatelle pasta with your group. What would an Italian meal be without dessert? After your pasta creation, learn how to prepare some delicious tiramisu.
Please note: The pasta that you will eat for lunch will not be the exact pasta prepared during your cooking class. For health code reasons, your lunch will consist of a delicious pasta dish that has been prepared for you by a professionally trained chef. You will get to take the pasta you created during your class home with you.
Frequently Asked Questions
Where to meet?
In Piazza della Chiesa Nuova
What to bring?
As the Pantheon is a religious site, make sure to cover up your knees and shoulders. We recommend bringing along a light shawl or scarf since Rome can get hot. Wear your comfortable walking shoes - you're going to work up an appetite!
Q: What do we get to see during the city walk?
A: We will tour the city's main piazzas and must-see monuments such as: Piazza Navona, the Pantheon, the Spanish Steps and the Trevi Fountain.
Q: Do I get to eat the pasta I made during the lesson?
A: No, but you do get to take it home with you! In compliance with the local health and safety laws, you'll be able to take your homemade pasta to-go with you in a container. For lunch, you will still be provided with homemade pasta, made by the restaurant's professional chef.
Q: What if I have food allergies, intolerances or other requirements?
A: Please contact us in advance so we can do our best to attend to your needs. Please note that not all allergies or intolerances can be accommodated.
Q: I have to pay a fee for my small child, what does that actually include?
A: Children ages 6 and younger will be able to assist one of the adults in your group during the pasta-making lesson. Lunch is included for them as well.
See more frequently asked questions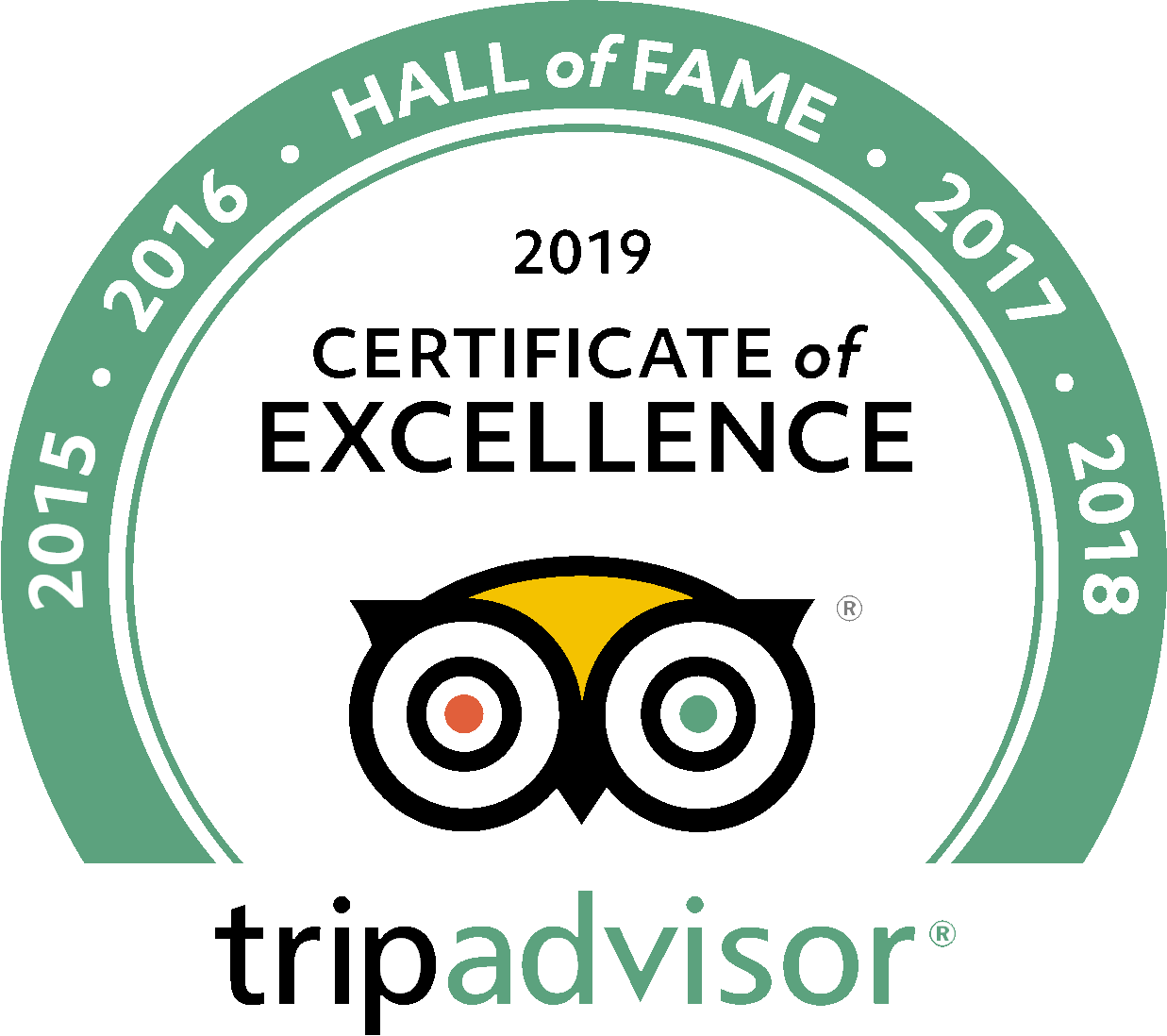 See what people are saying
9 total reviews
Leave a review
Faye S.
Pasta and tiramisu class with tour
Dimitri was amazing I had a one on one tour experience around the city. He took me to several locations, churches and coffee. He explained traditions and stories behind the scene. It was awesome I was then dropped off at at terrific restaurant to learn how to make pasta and tiramisu. Mary my teacher was wonderful. I was then treated to a delicious lunch and my dessert!! This was one of my favorite excursions during my trip! I absolutely recommend this tour💕
Peter B
Walking tour with pasta class
Great choice of a walking tour. Loved the lunch, had a lot of fun making the pasta, and saw some great sights. Definitely worth it if you have time!
MelissaNG25
Great experience!
We had such a great time! We used this company for multiple tours in multiple cities in Europe. The guides are knowledgeable and fun. We will use this company anytime we travel!