20% Off Tours in Nov/Dec with code WINTER20
Learn More
Use code SAVE5 when you buy 3 or more tours to save 5%
Free cancellation up to 24 hours before your tour.
Valid for all group tours.
Learn More
Arena Floor Colosseum Tour with Roman Forum
Walk out onto the Arena Floor through the Gate of Death
Enter the Colosseum through the back door entrance, avoiding lines and crowds. Then, enter the Gate of Death to step out onto the Colosseum Arena Floor, where ancient Roman gladiators fought to the death.
Included
What you get with this tour
Colosseum tickets included
Itinerary
What you will see on this tour
Colosseum Arena Floor
Roman Forum
Julius Caesar's Temple
The Eternal Flame
Vestal Virgin Atrium
Arch of Constantine
Senate House
Basilica of Antoninus & Faustina
Basilica of Maxentius & Constantine
Arch of Titus
This guided Roman Colosseum and Forum tour not only includes skip the line tickets, but you'll also use a different entrance from members of the general public. Go back in time on an authentic gladiator experience as you enter the reconstructed Arena Floor through the "Death Gate". While our bestselling tour includes access to the restricted Arena Floor, it does not include the Colosseum underground and third ring. If you are looking for one of our Rome tours with access to the Colosseum Underground, we have you covered! This tour lasts 2.5 hours and includes the following:
A local English-speaking professional guide
Skip the line Colosseum tickets
Guided Tour of the Roman Forum
A maximum group size of 15
Colosseum Arena Floor Tickets
Avoid the crowds as you walk out onto the coolest restricted area of the Colosseum – the reconstructed Arena Floor. Travel back in time as you trace the footsteps of gladiators. Facing death at the hands of a human or animal opponents, gladiators fought surrounded by 60,000 screaming spectators. Visit the opening to the reconstructed trap door and let your imagination go wild, as your guide describes the types of wild animals that also once contributed to the Colosseum's popularity and significance in ancient Roman society.
Roman Colosseum Pictures
Get your Cameras ready! The Arena Floor is the best place in the Colosseum for photo opportunities. Our guided tour includes plenty of time to take pictures of you acting like a victorious gladiator to show your family and friends back home. And while you pose, members of the general public will look down at your tour group and wonder "How did they get there?". This is because the Arena Floor is not accessible to regular Colosseum ticket holders.
Roman Colosseum History
After the Arena Floor, go on a journey to the Colosseum's first and second levels. See where Emperors sat and learn the rules of the gladiatorial games for both competitors and spectators. Learn why the ancient amphitheater was named the Colosseum and more. After spending a total of 1.5 hours inside of the Colosseum, begin your guided Roman Forum tour.
Guided Roman Forum Tour
This Colosseum Arena Floor tour includes Roman Forum tickets and a guided ancient Rome tour of the ruins inside. All our professional guides are trained as both Colosseum and Roman Forum tour guides. This area, also referred to as the "Ancient City", is a Roman archaeological site that was once the location of downtown Ancient Rome. Visit some of the most famous Roman Forum buildings, including the Temple of Julius Caesar, Arch of Titus, the Roman Senate House and more. Relive ancient history as you walk down the same roads taken by famous Roman Emperors and philosophers.
Climb Palatine Hill
When your Colosseum Arena Floor with Roman Forum tour concludes, you have free reign to wander around on your own. Climb the Palatine Hill and take in the views over Circus Maximus, relax in the Farnese Gardens, or simply perch on an ancient piece of marble and take in the beautiful surroundings. By the end of the tour, leave the Colosseum and forum with a camera full of incredible pictures of the Colosseum and a mind full of knowledge about life in ancient Roman.
Frequently Asked Questions
Where to meet?
Green Souvenir Kiosk in front of the Colosseo metro stop - located just outside the lower level. A representative will be there holding a sign with our company name on it.
What to bring?
Archaeological sites are normally paved with rocky terrain so wear comfortable sneakers. Bring sunscreen and a water bottle for hot summer months.
Q: Does my tour still run if it rains?
A: The Roman Guy runs guided tours rain or shine. In cases of heavy rainfall, the Colosseum management may close the Arena Floor at the last minute for safety. We do our best to make alternate Arena Floor arrangements, but we cannot guarantee a substitute date. If your group is subject to closures by the Colosseum and does not get access to the Arena Floor, we still continue on a 2.5-hour tour of the Colosseum and Roman Forum. There is no refund given if the arena is closed for this tour.
Q: What if I'm not sure about my mobility?
A: If you have any doubts about your mobility, we strongly suggest you take a Private Colosseum Tour.
Q: What if the Arena Floor is Closed?
A: Sometimes the Colosseum closes down access to restricted areas with very little notice. This could be due to rain or some sort of repair going on. In this case, we will visit other areas and the tour will run with the same duration. Sorry, but we do not offer a refund if the Arena Floor is closed.
See more frequently asked questions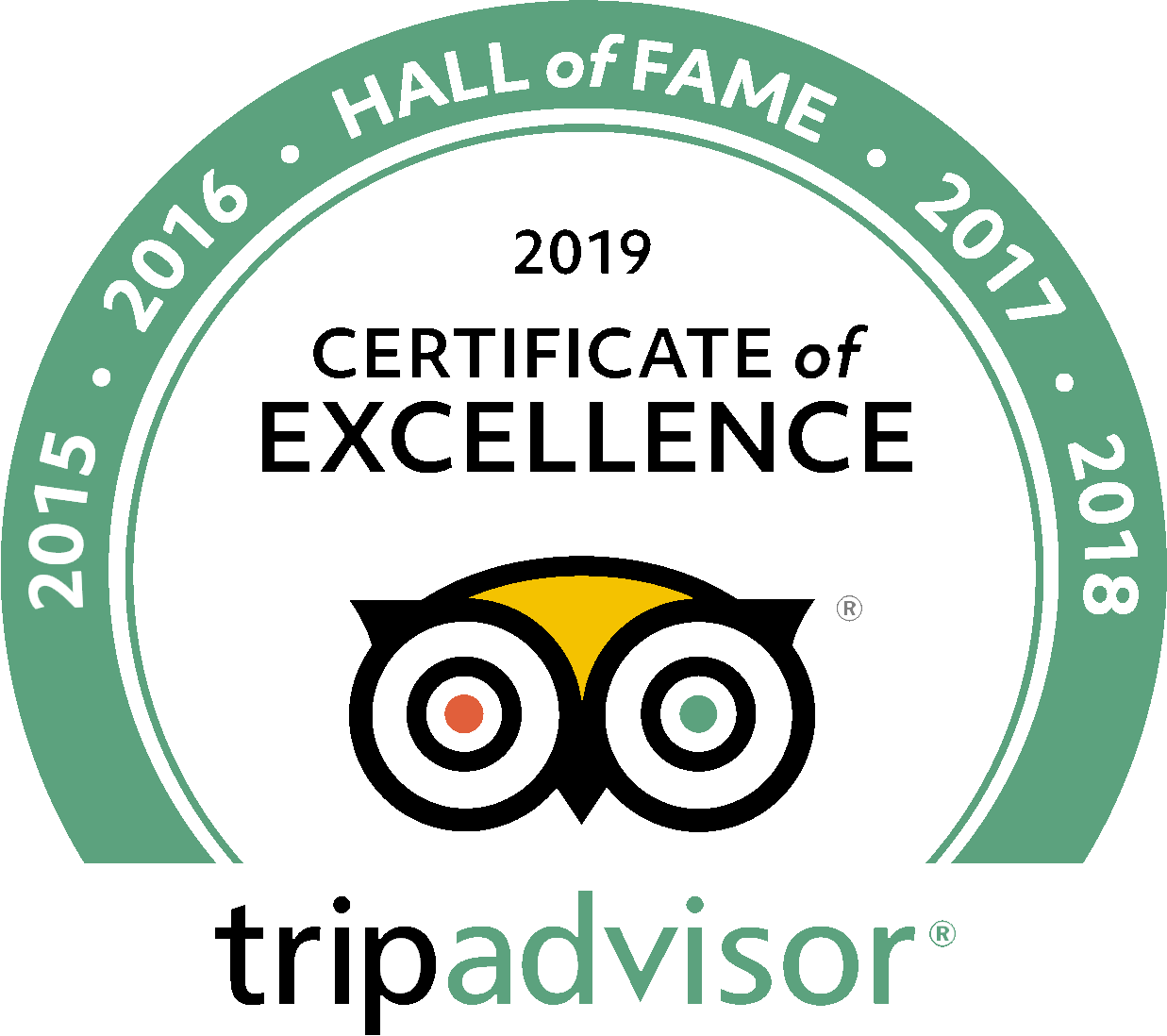 See what people are saying
117 total reviews
Leave a review
kaeleigh m
Regret not booking more tours with Roman guy!
The tour was fantastic and beyond worth the price! Rita, our guide was so friendly and a well of information on the history and culture of Rome. I highly recommend this tour the Colosseum part was truly amazing, being able to skip the line alone made it worth while, the Roman Forum was really interesting too and you get to stay there after to explore more. I can't stress enough how great this tour is and how fabulous Rita is as a tour guide, she helped with photos, answered all questions asked and had a great attitude!
Melanie
Fantastic tour
Rafa T. was an outstanding guide on 7/25 (9:30 a.m. tour). We've been to the coliseum three times now, but this tour was our favorite. She was so knowledgeable, answered our questions, and though she joked they are just children's books, her props really helped us imagine what the colosseum looked like. She didn't rush us at all and had so many interesting facts to share. Thank you for a wonderful experience.
Collette
Wonderful tour
Our guide Sarah was simply fantastic. Her English was exceptional and as she took us through the forum and the colosseum, her pictures, stories and narrative made the whole place come alive. You can't ask for much more with 3 teenagers in tow, they weren't bored once! A truly enjoyable few hours. Highly recommend this tour.