Use code SAVE5 when you buy 2 or more tours to save 5%
Free 24hr cancellation on small group tours!
Learn More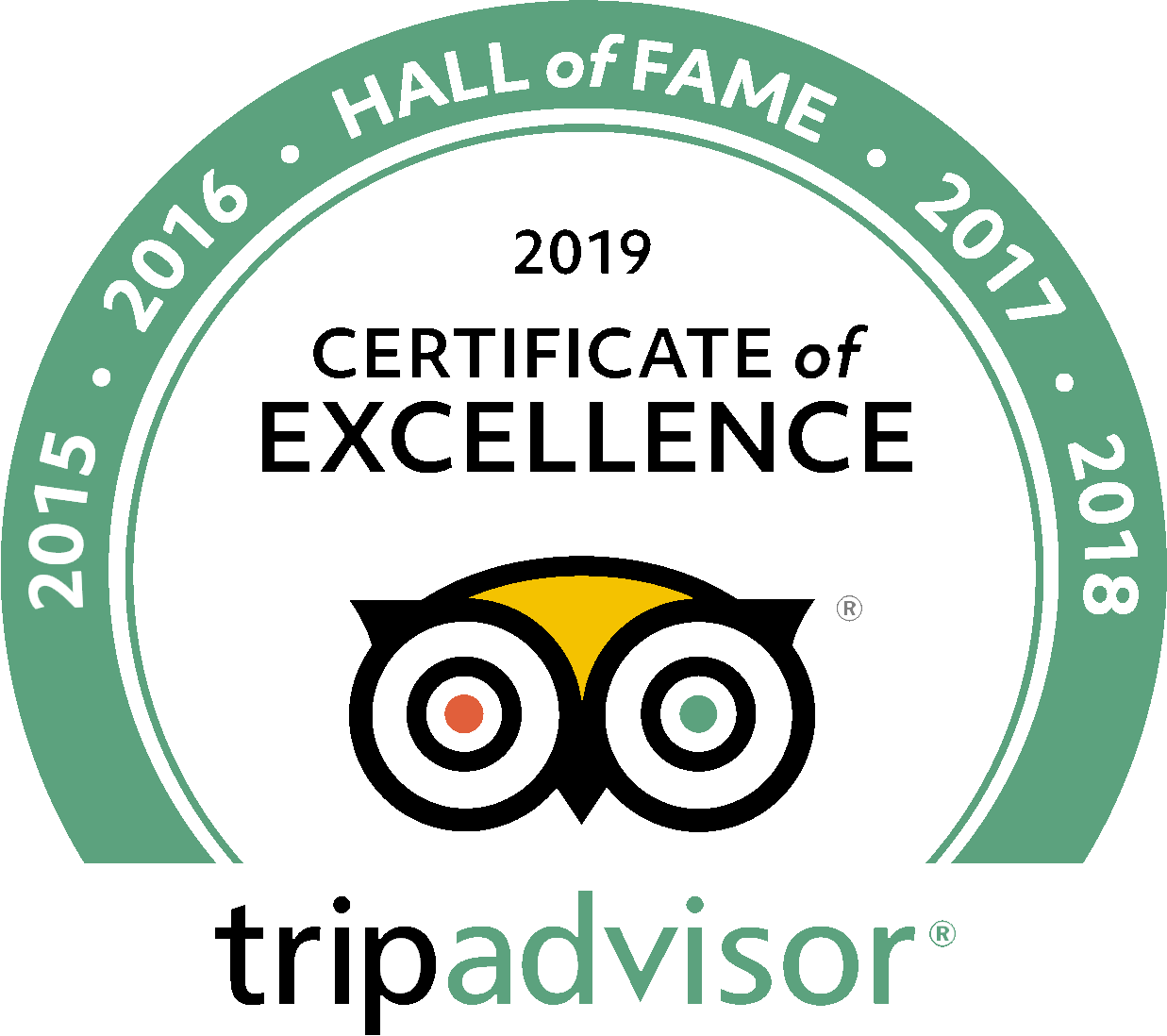 Rome Catacombs Tours
Experience the city's eerie past on a Rome Catacombs tour
Rome's ancient catacombs are are not only a cool way to experience the darker side of 'The Eternal City", but they're also a great escape from the summer heat. Plus, you get the amazing opportunity to get beneath the ancient city. Go deep and dark, visiting underground burial sites in Rome. Let our passionate expert guides bring the catacombs of Rome, a place for the dead, back to life.
Our Rome Catacombs tours include visits to the Capuchin Crypts and the Catacombs of Domitilla, one of the best catacombs to visit in Rome. Although the Catacombs in Rome are most famous for Christian burials, Romans of all religions are buried in them as a result of overcrowded cemeteries. It's easy to get lost amongst the narrow twists and turns of the Catacombs, which is why a guided tour is the perfect way to explore them.
Read more