Use code SAVE5 when you buy 2 or more tours to save 5%
Free 24hr cancellation on small group tours!
Learn More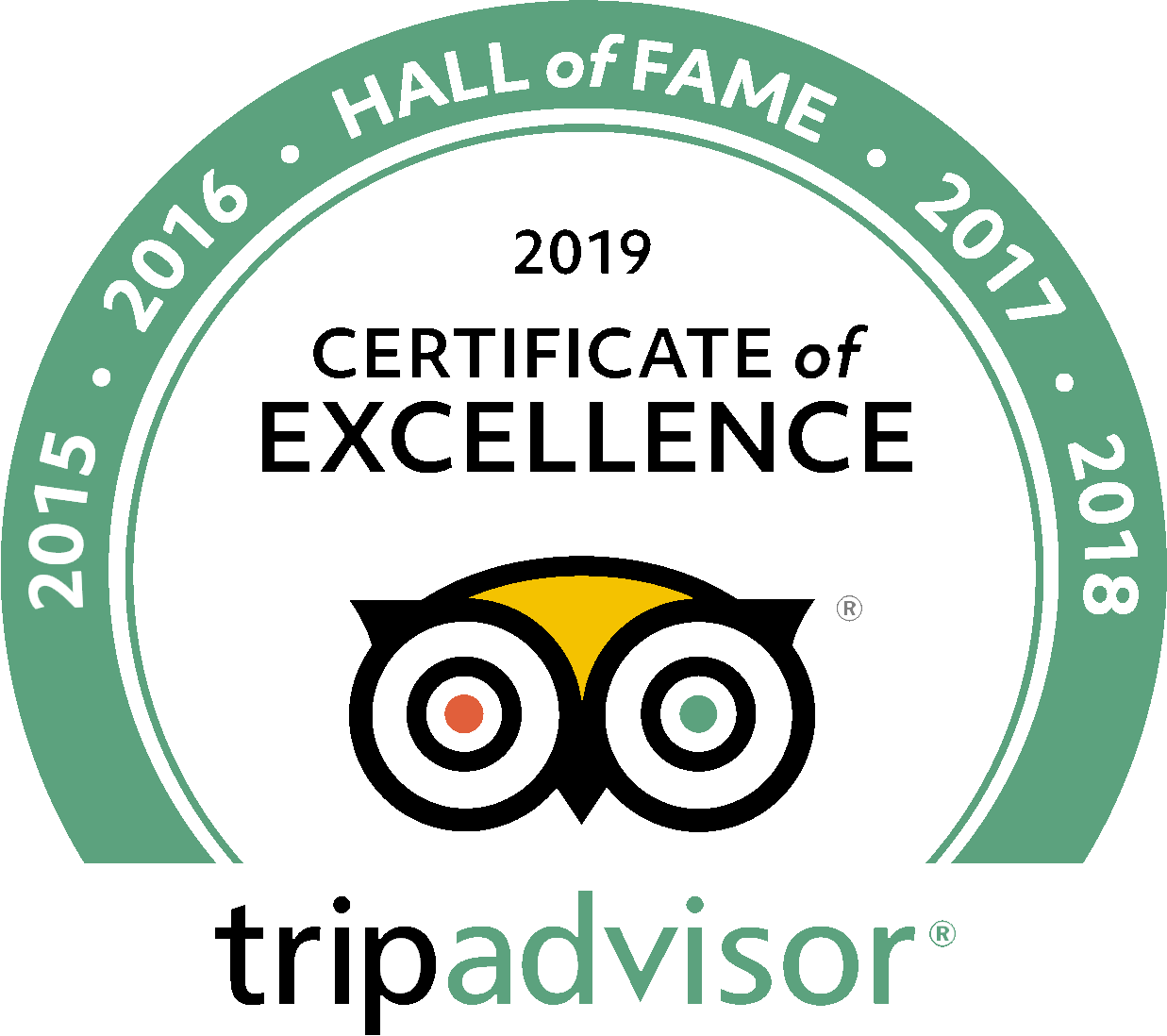 Accademia Gallery Tours
Skip the line and see Michaelangelo's David
Home to Florence's Statue of David, the Accademia Gallery is an attraction not to be missed while visiting Florence. Behind the Uffizi, the Accademia is Florence's second most visited museum. Because of this, admission lines can get lengthy. Skip the lines with your expert guide and enjoy the museum hassle-free.