Use code SAVE5 when you buy 2 or more tours to save 5%
Free 24hr cancellation on small group tours!
Learn More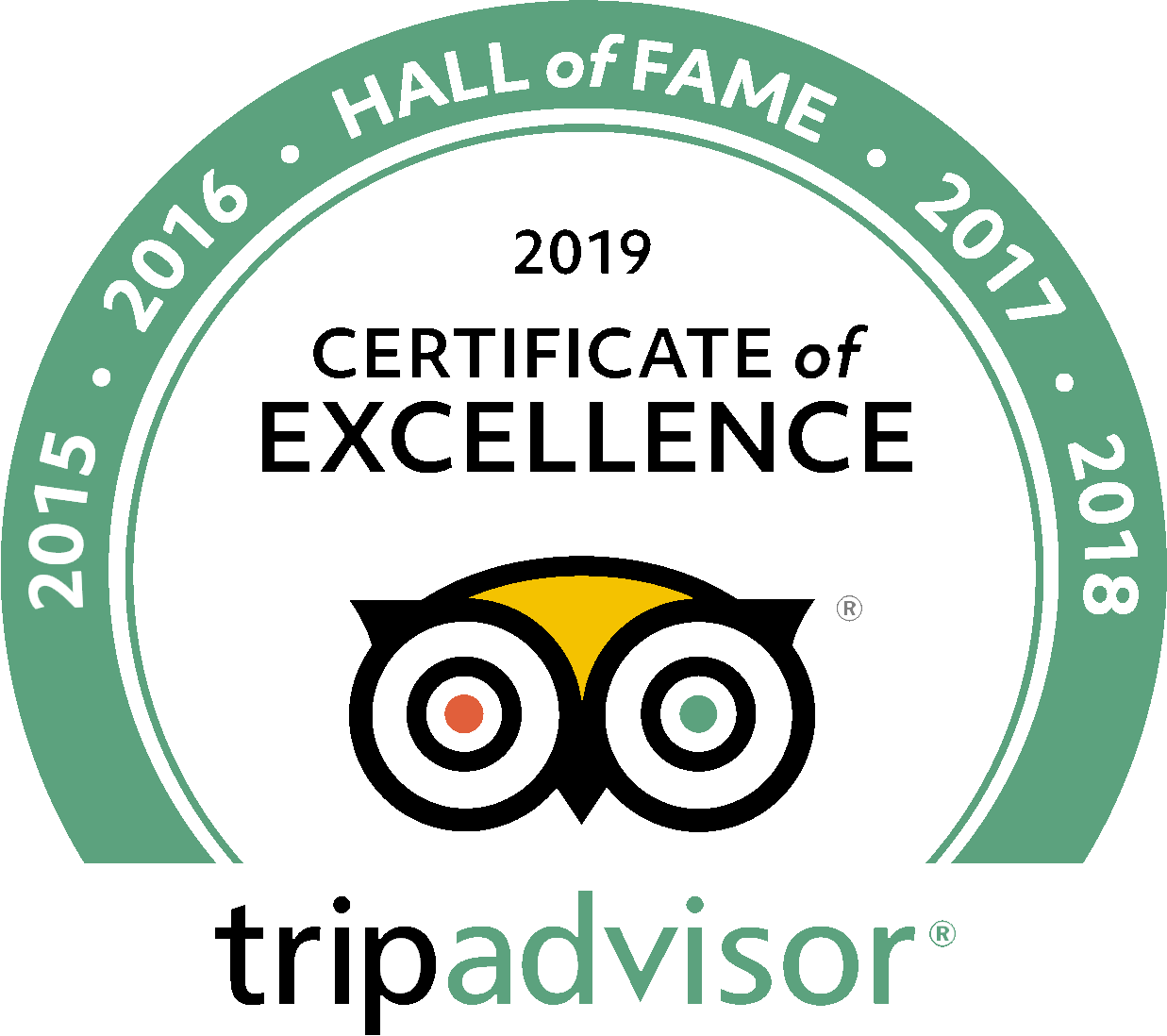 Eiffel Tower Tours
Look out over Paris on a scenic Eiffel Tower tour
The Eiffel Tower is easily one of the most iconic monuments in the world and it's impossible to miss if you're planning a visit to Paris—in part because it's the tallest structure in Paris. Built in the 19th century, it has remained a symbol of the city and draws millions of visitors every year.
If you want to avoid the crowds and still enjoy the breathtaking view from the tower, join one of our skip the line tours of the Eiffel Tower and let our English-speaking guides bring the City of Light alive for you.
Read more