Use code SAVE5 when you buy 2 or more tours to save 5%
Free 24hr cancellation on small group tours!
Learn More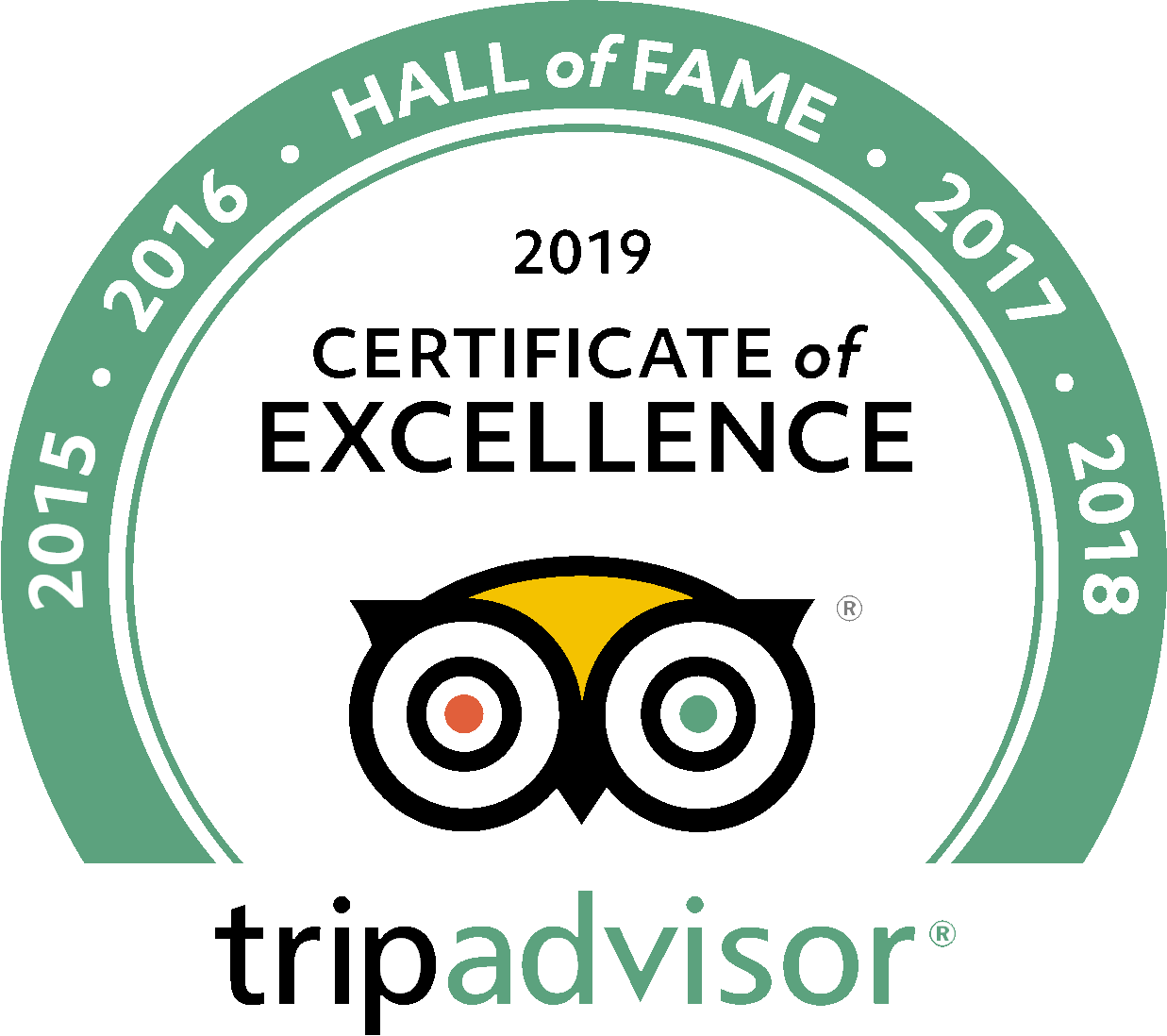 Venice Food Tours
Devour local Venetian cicchetti with a local expert
If you're looking to taste all the delicious, authentic Venetian dishes you can on a short trip, you've come to the right place. Maybe you're hoping to try some cicchetti (small dishes) at bacari, or local wine bars. Perhaps you can't wait to have a glass of prosecco or an Aperol spritz. Whatever your palate, you're sure to know that no Italian trip is complete without gelato.
You can taste all this and more on one of our Venice food tours. Let an English-speaking local foodie guide you through all the best that Venice has to offer and to top it off, you'll have a short gondola ride across the Grand Canal. There's no better (or more delicious) way to experience local culture than through food.
Read more