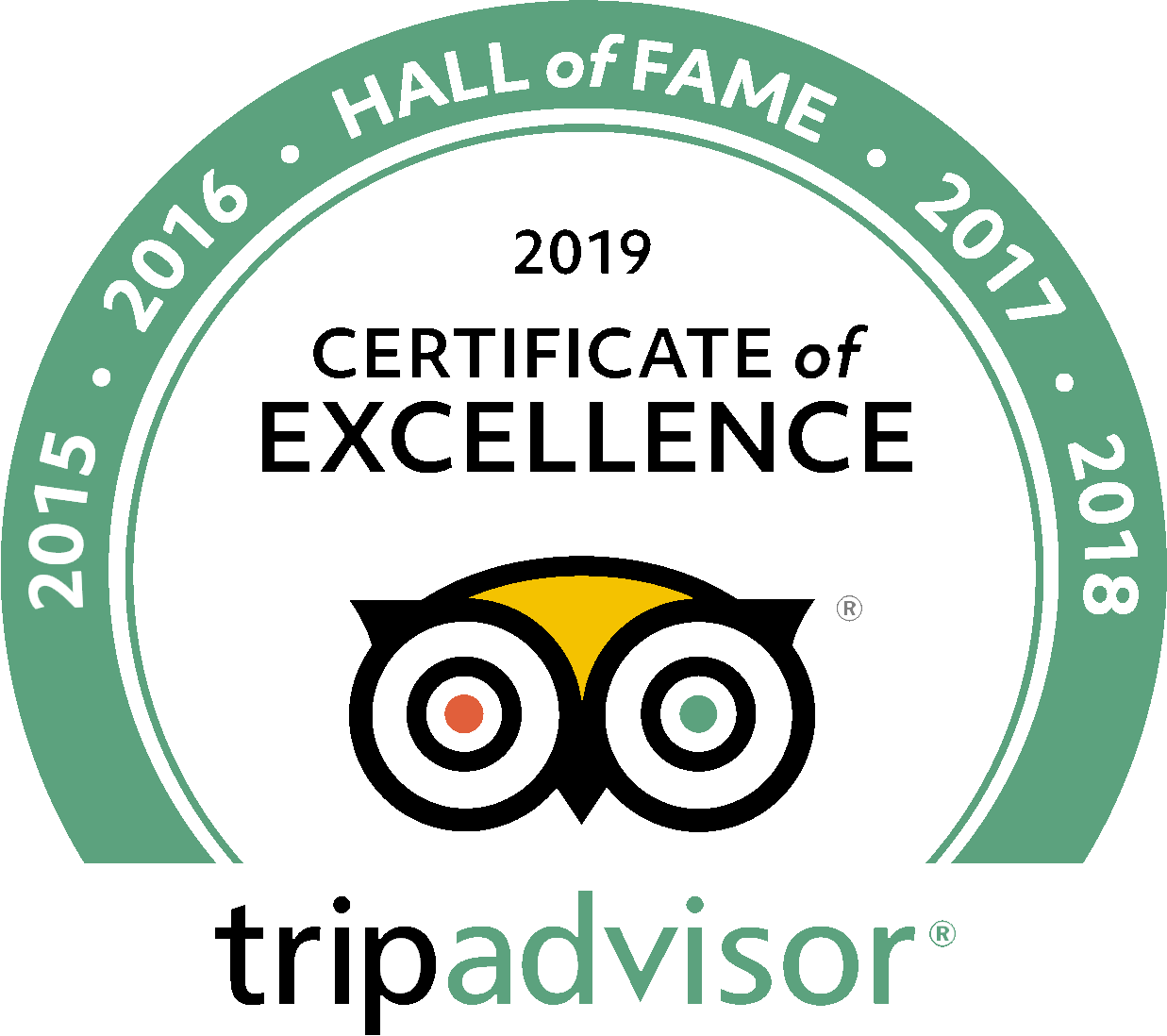 Venice Gondola Tours
A gondola ride on the beautiful canals is one of the most popular activities in Venice for a reason. Your scenic cruise will be led by a gondolier who is not only a skilled navigator but also a storyteller and historian. You'll be able to appreciate the beauty of Venice from right on the water.
Join one of our tours of Venice to experience an amazing gondola ride for yourself. Our English-speaking guides will show you all the best the city has to offer and then set you up for your gondola ride to complete your amazing Venetian adventure.
read more