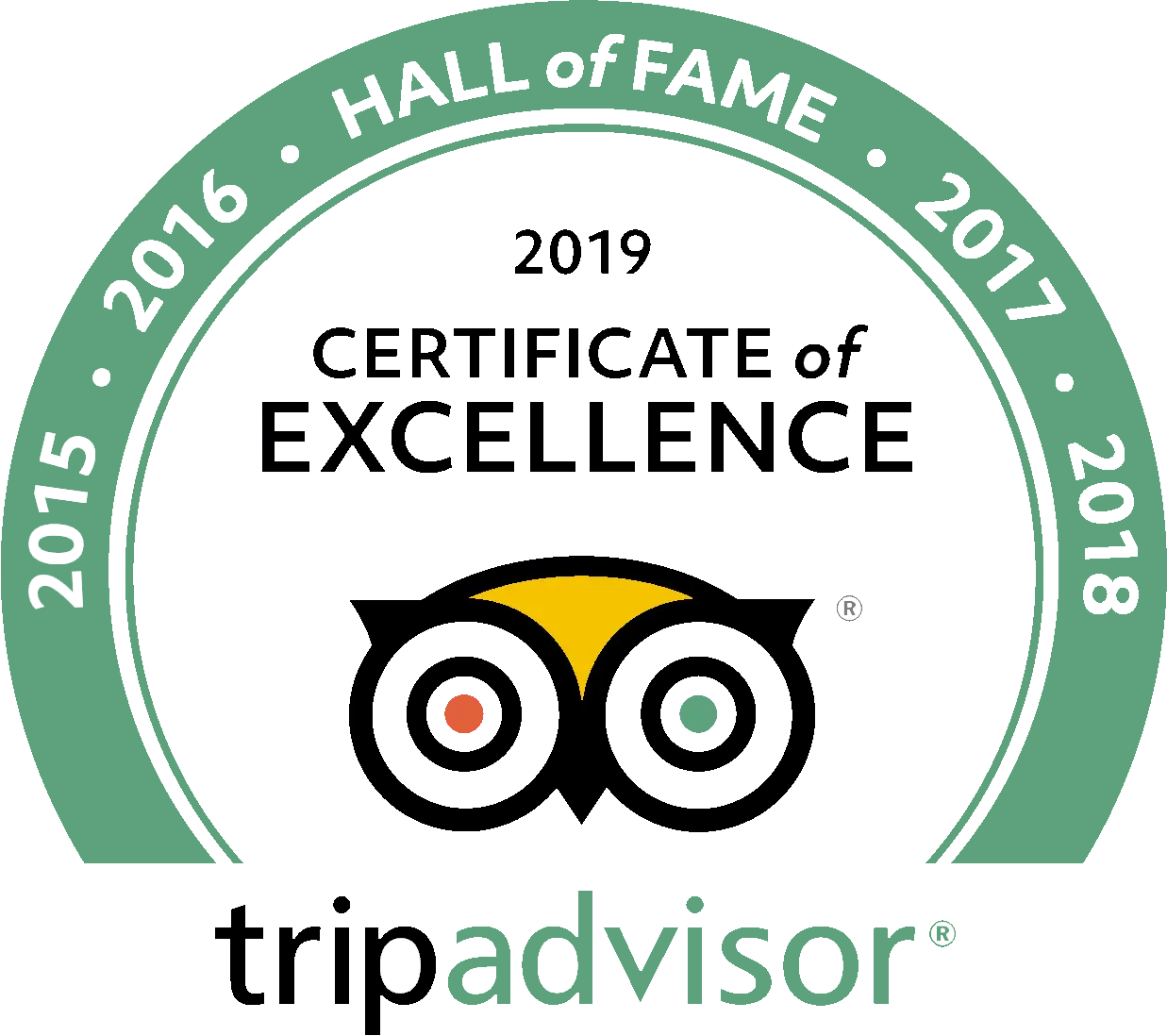 The BEST Tours of Versailles
Don't miss the epic palace and gardens of Versailles, with easy transport from Paris, skip-the-line entry & top-rated guides!
Want to experience the spectacular Versailles Palace and Gardens without the hassle? Our small group and private Versailles tours make seeing this world-famous attraction a breeze, with guided train travel from Paris and a team of expert guides who'll show you every famous room and hidden corner of this magnificent piece of France's history. And with more than 7 million visitors per year, you'll never be happier about our skip-the-line tickets!
Surrounded by peaceful countryside and beautiful gardens just outside of Paris, the Palace of Versailles is a 16th-century masterpiece. It began as the hunting lodge of King Louis XII before being expanded massively by Louis XIV, also known as the Sun King, who was known to use the palace as a refuge for his many lovers. The magnificently manicured Gardens of Versailles, designed by André Le Nôtre, are just as impressive and were once a playground for famous kings and queens before the estate was reclaimed by the people after the French Revolution in 1789. Walk in the footsteps of Marie Antoinette at her Trianon Estate, see the Hall of Mirrors where the Treaty of Versailles was signed, take a peek at the Grand Apartments once home to royalty, and discover hidden groves to relax in as you explore the vast Versailles Gardens. Just book your ideal date and let our passionate Versailles guides do the rest!
read more