Use code SAVE5 when you buy 2 or more tours to save 5%
Free 24hr cancellation on small group tours!
Learn More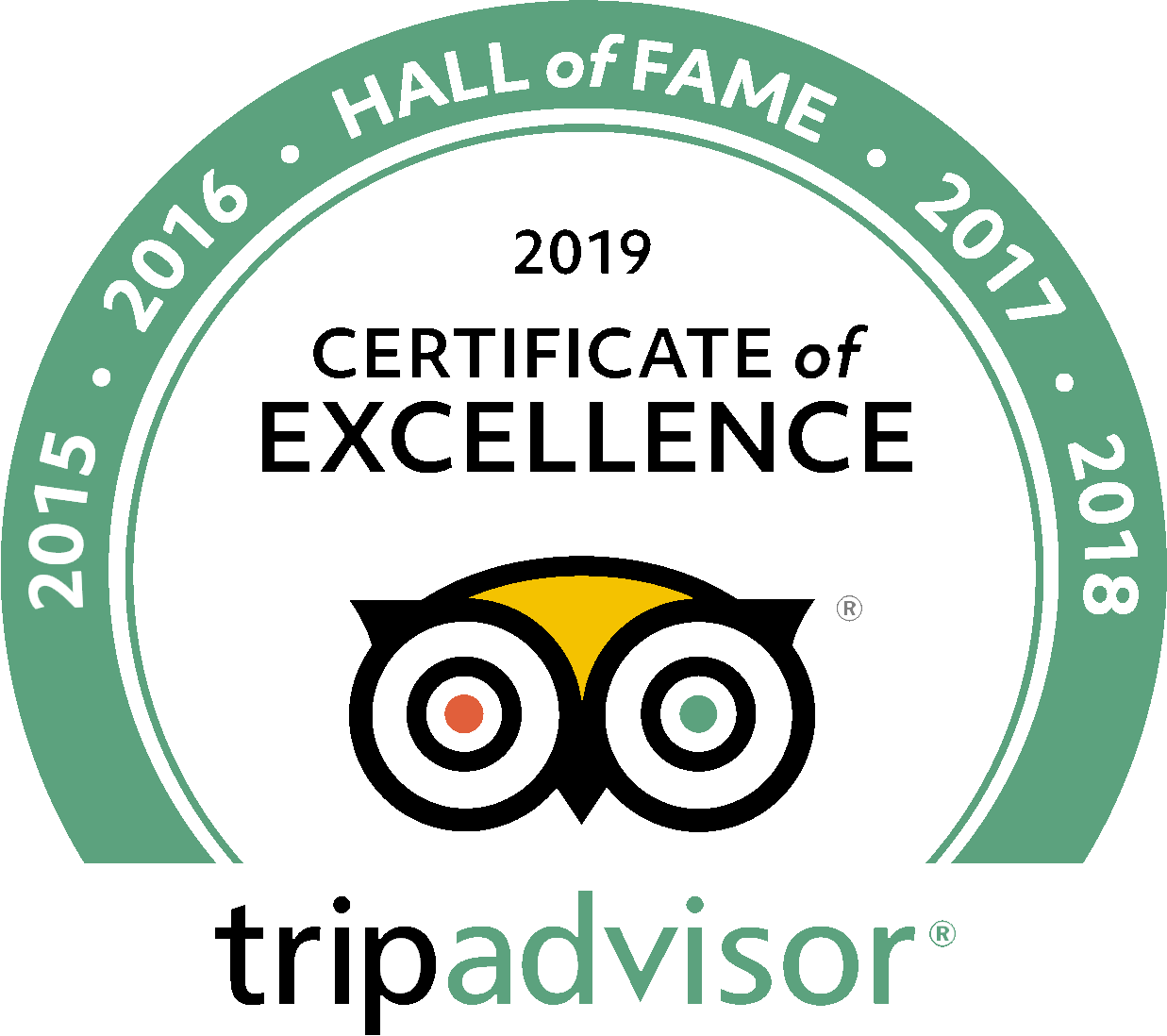 Palace of Versailles Tours
Venture on a Versailles guided tour from Paris
The Palace of Versailles is a 16th century masterpiece, beginning as the hunting lodge of King Louis XII before being expanded massively by Louis XIV, also known as the Sun King. It is famous for being the residence of Marie Antoinette and today you can see preserved the lavish lifestyle led by the French monarchy.
The stunning palace is only a short train ride from Paris. Let us handle the details when you join our Palace of Versailles tour. Join our English-speaking guides in exploring the famed Hall of Mirrors, the royal apartments and the 2,000 acres of gardens.
Read more