Use code SAVE5 when you buy 2 or more tours to save 5%
Free 24hr cancellation on small group tours!
Learn More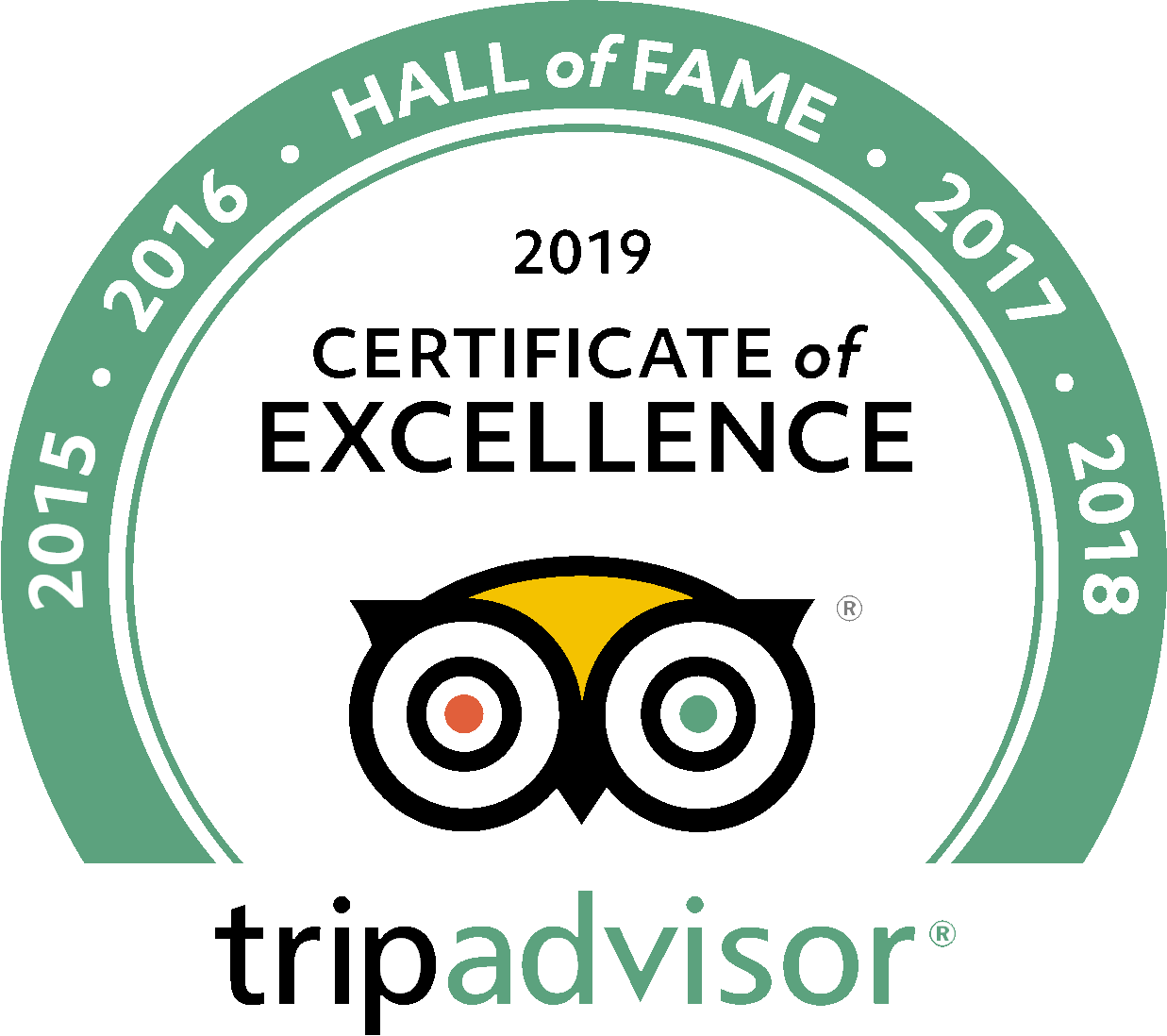 St. Peter's Basilica Tours
Access St. Peter's Basilica through a door from the Sistine Chapel
St. Peter's Basilica is spectacular from the outside, but the inside is a must-see on your trip to Rome. It's the largest church in the world, the size of two American football fields, and was designed by famous Renaissance architects. It houses masterpieces like the Baldacchino, La Pieta and the statue of St. Peter.
Enjoy the opulence of this magnificent church on one of our skip the line Vatican tours. Let our passionate, English-speaking guides take you through a special side entrance and explain the stunning Basilica. View the chapel during mass on our Early Access Vatican Gold Tour or explore during the afternoon with our Skip the Line Vatican Tour.
Read more