Use code SAVE5 when you buy 2 or more tours to save 5%
Free 24hr cancellation on small group tours!
Learn More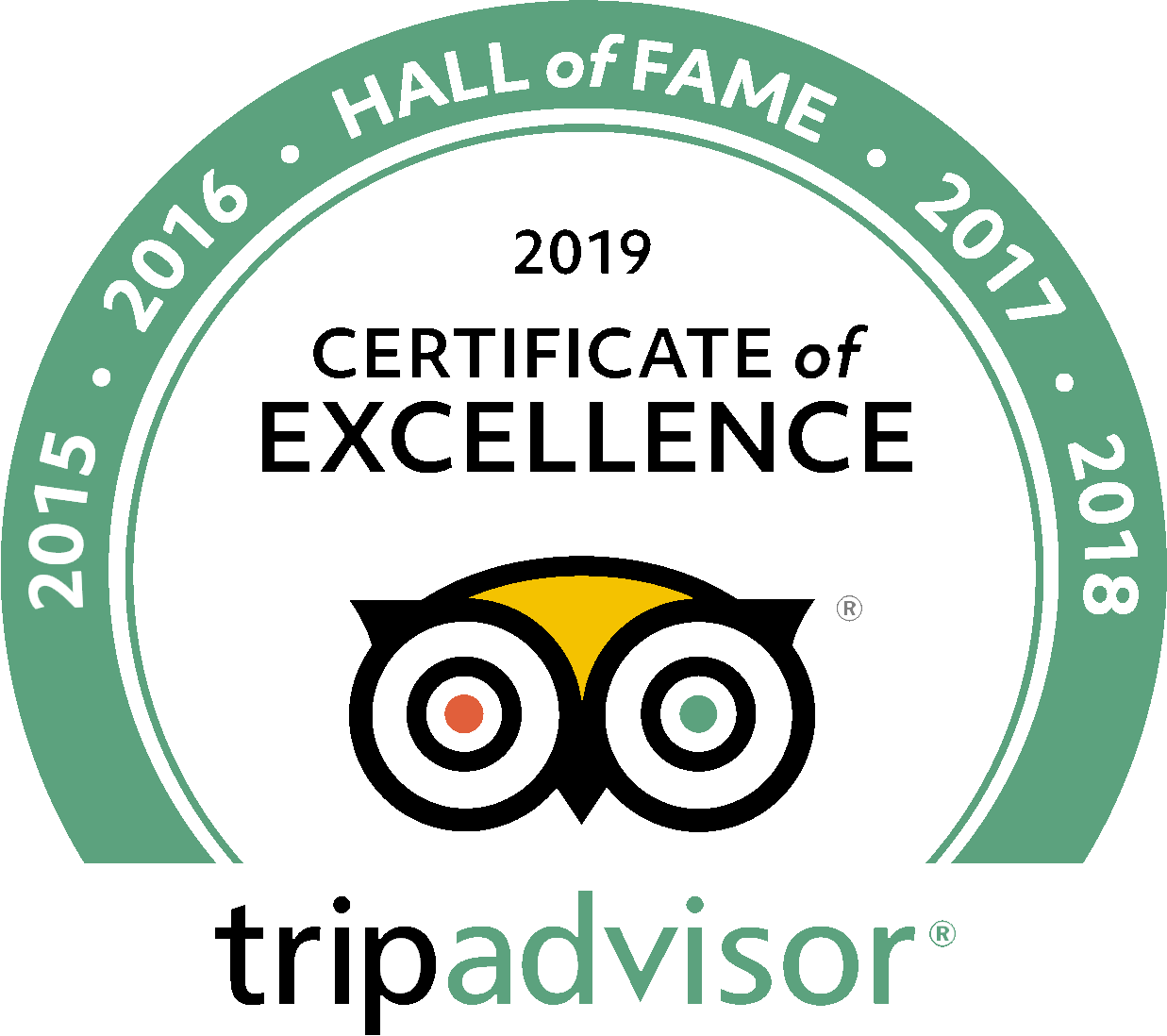 Day Trips From Rome
Experience some of the best cities in Italy with convenient transportation from Rome
Rome's central location makes it easy to explore many other stunning locations in Italy. You don't have to limit yourself to the city. Basing your visit in the Eternal City gives you endless options for day trips to places that suit all kinds of interests. We offer guided tours of all the best places you can visit just a few hours from Rome.
Maybe you're fascinated by the history of Pompeii or maybe you want to see Michaelangelo's famous David statue in Florence. Perhaps you're planning to visit the Vatican but want an extra special experience that explores the pope's summer residence. Whatever trip you choose, keep it hassle-free and let us handle your train travel. Save your energy for a day full of adventure, culture and history.
Read more