Use code SAVE5 when you buy 2 or more tours to save 5%
Free cancellation up to 24 hours before your tour.
Valid for all group tours.
Learn More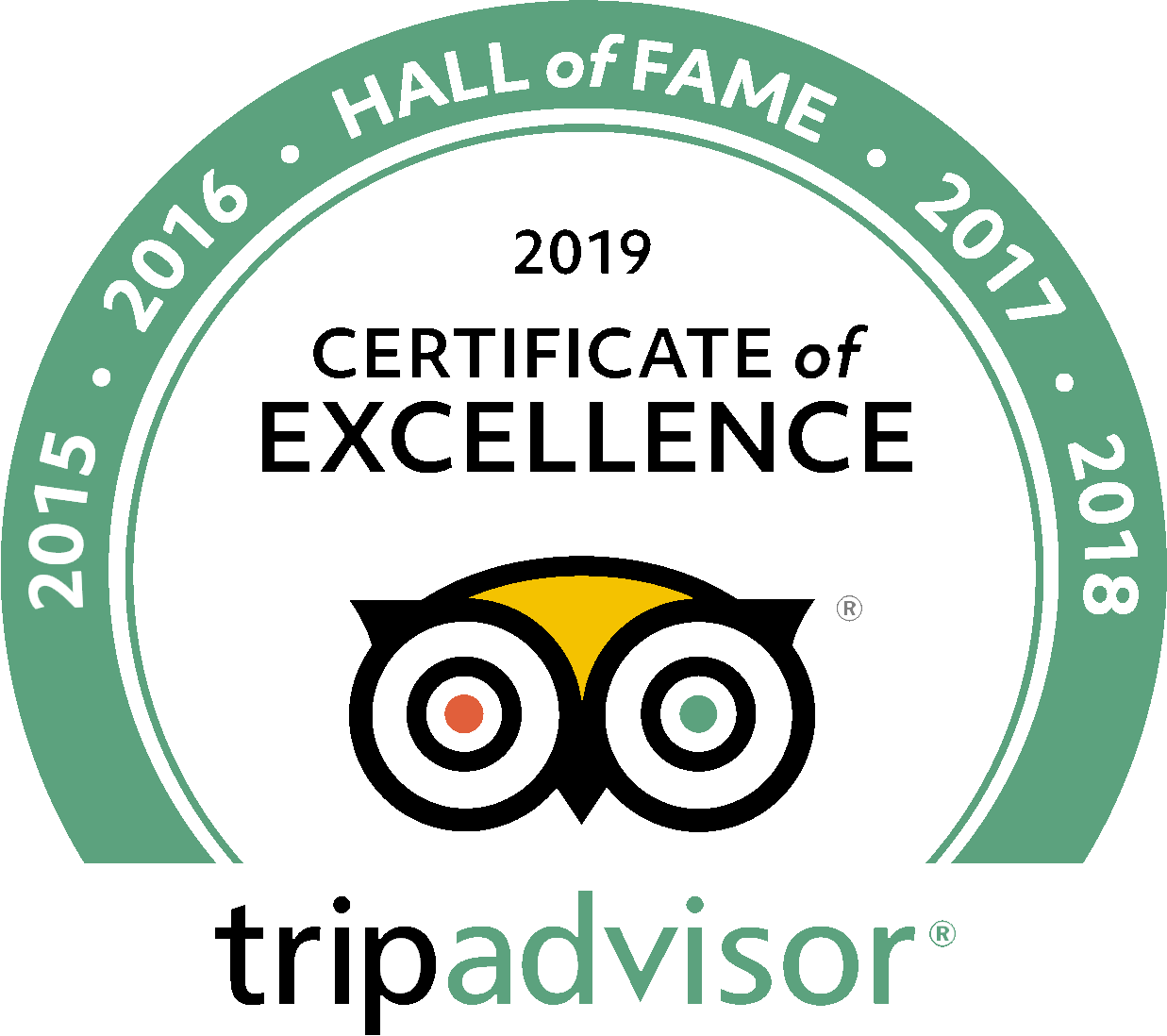 Raphael Rooms Tours
Discover Raphael's The School of Athens
Visit the Raphael Rooms, one of the Vatican's greatest treasures. These four halls display some of Raphael's best religious and political paintings.