Use code SAVE5 when you buy 2 or more tours to save 5%
Free 24hr cancellation on small group tours!
Learn More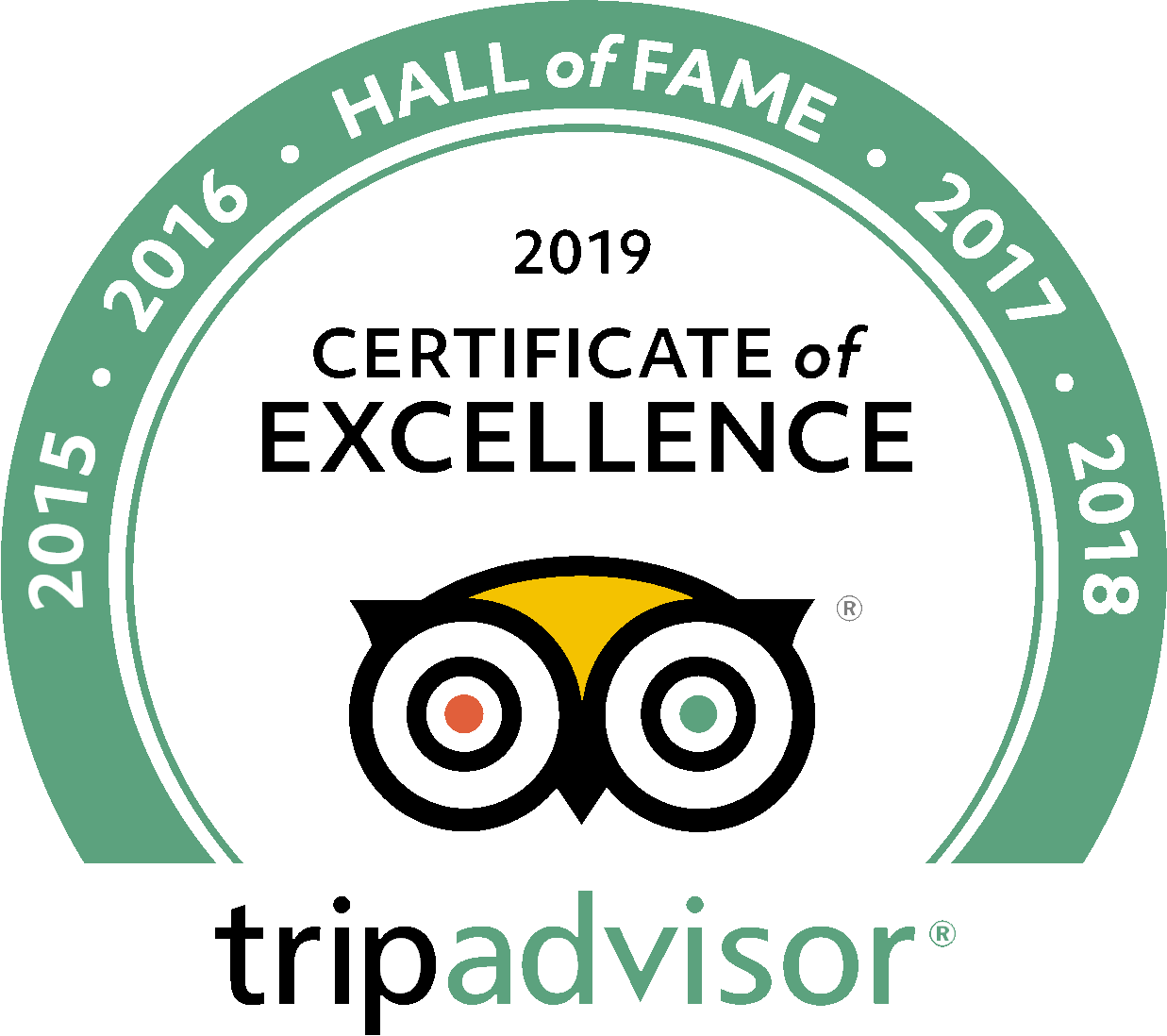 St. Mark's Basilica Tours
Witness the jewel of St. Mark's Square: the Church of Gold
St. Mark's Basilica is located in St. Mark's Square, the biggest piazza in Venice, and it's nicknamed "the Church of Gold." Once you visit, the nickname makes sense: the inside is covered in thousands of meters of gilded mosaics. All the rich decor is a result of treasures shipped back after the conquest of Constantinople in 1204.
The Basilica is one of the most visited landmarks in Venice, so a skip the line tour is necessary to avoid long lines, especially in the summer months. St. Mark's is the first stop on many of our Venice tours, so you can learn all about the history of the magnificent church and its piazza with one of our English-speaking expert guides.
Read more