Use code SAVE5 when you buy 2 or more tours to save 5%
Free 24hr cancellation on small group tours!
Learn More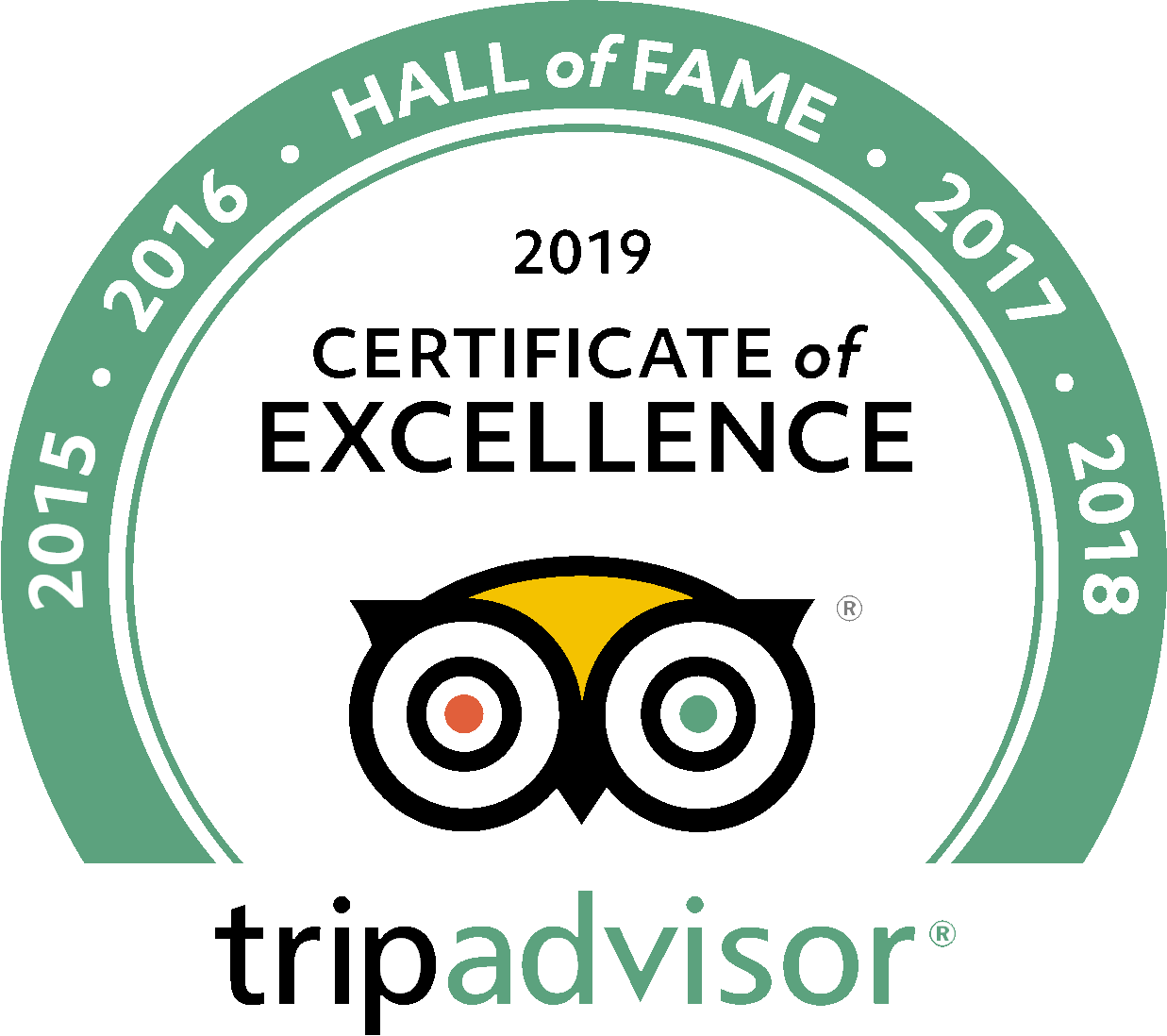 Sistine Chapel Tours
Witness Michelangelo's genius up close
The Sistine Chapel is Michaelangelo's most famous masterpiece and one of the most famous works of art in the Western world. Not only that, it's also the place where new popes are elected and where church leaders gather. The chapel is covered in over 600 figured painted by Michaelangelo and when inside, you can truly appreciate how difficult it must have been for him to paint these inspiring frescoes.
The Sistine Chapel is easily the highlight of the Vatican Museums and it's difficult to do it justice without seeing it in person. Fortunately, you can do just that with any of our skip the line tours of the Vatican. Get VIP access with our Vatican at Night Tour or see the Sistine Chapel without the crowds on our Privileged Entrance Vatican Tour.
Read more