Use code SAVE5 when you buy 2 or more tours to save 5%
Free 24hr cancellation on small group tours!
Learn More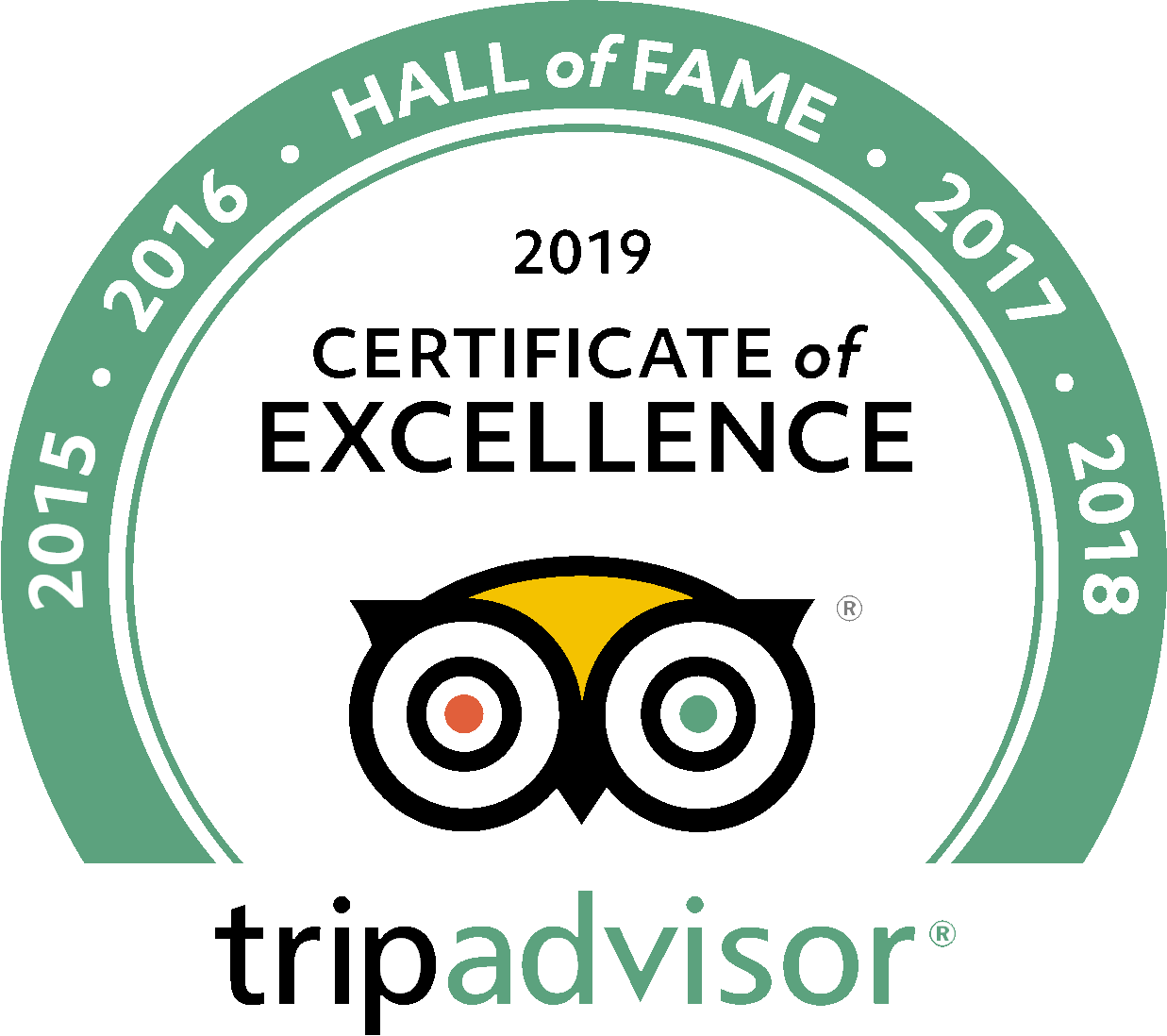 Casa Batlló Tours
Uncover the iconic Barcelona Gaudí house
Casa Batlló is one of the most recognizable buildings in Barcelona. It was designed in 1904 by Antoni Gaudi and its unusual style has given it the nickname "The House of Bones." The building is covered in colorful tiles and the roof is referred to as the "back of the dragon" thanks to its curvy shape
If you want to see this stunning house, join us on one of our guided tours of Barcelona. Skip the lines and jump straight into learning about the long history of this house from an English-speaking guide.
Read more
Skip the Line
$129.55 as low as $119.55
4.922 reviews