Use code SAVE5 when you buy 2 or more tours to save 5%
Free 24hr cancellation on small group tours!
Learn More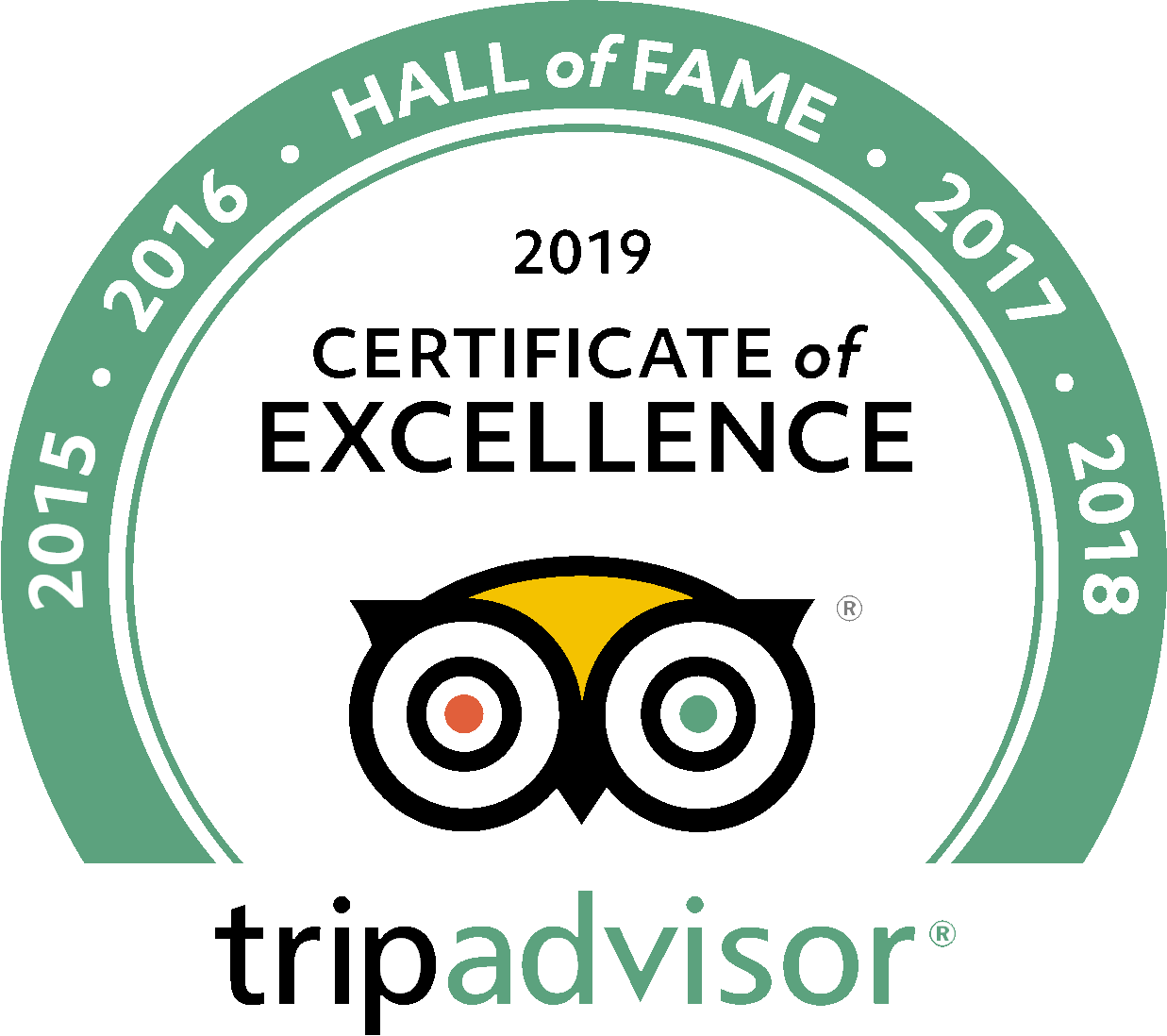 Day Trips from Barcelona
Venture from Barcelona to Montserrat
If you're visiting Barcelona, there's plenty to do in the city, but don't overlook your options for day trips to the surrounding area. Just a short drive from the city you'll find some of the most stunning natural scenery and breathtaking views. Enjoy a hike in the Montserrat National Park or pay homage to the patron saint of Catalonia at a local monastery.
Whatever day trip you choose, let us take the hassle out of it by arranging transportation to and from your destination leaving from Barcelona city center. Let our professional, English-speaking guide explain the area as you travel and then enjoy the freedom to explore the beautiful area with the knowledge you've gained.
Read more
Transportation Included
$97.15 as low as $82.15
4.920 reviews