Use code SAVE5 when you buy 2 or more tours to save 5%
Free 24hr cancellation on small group tours!
Learn More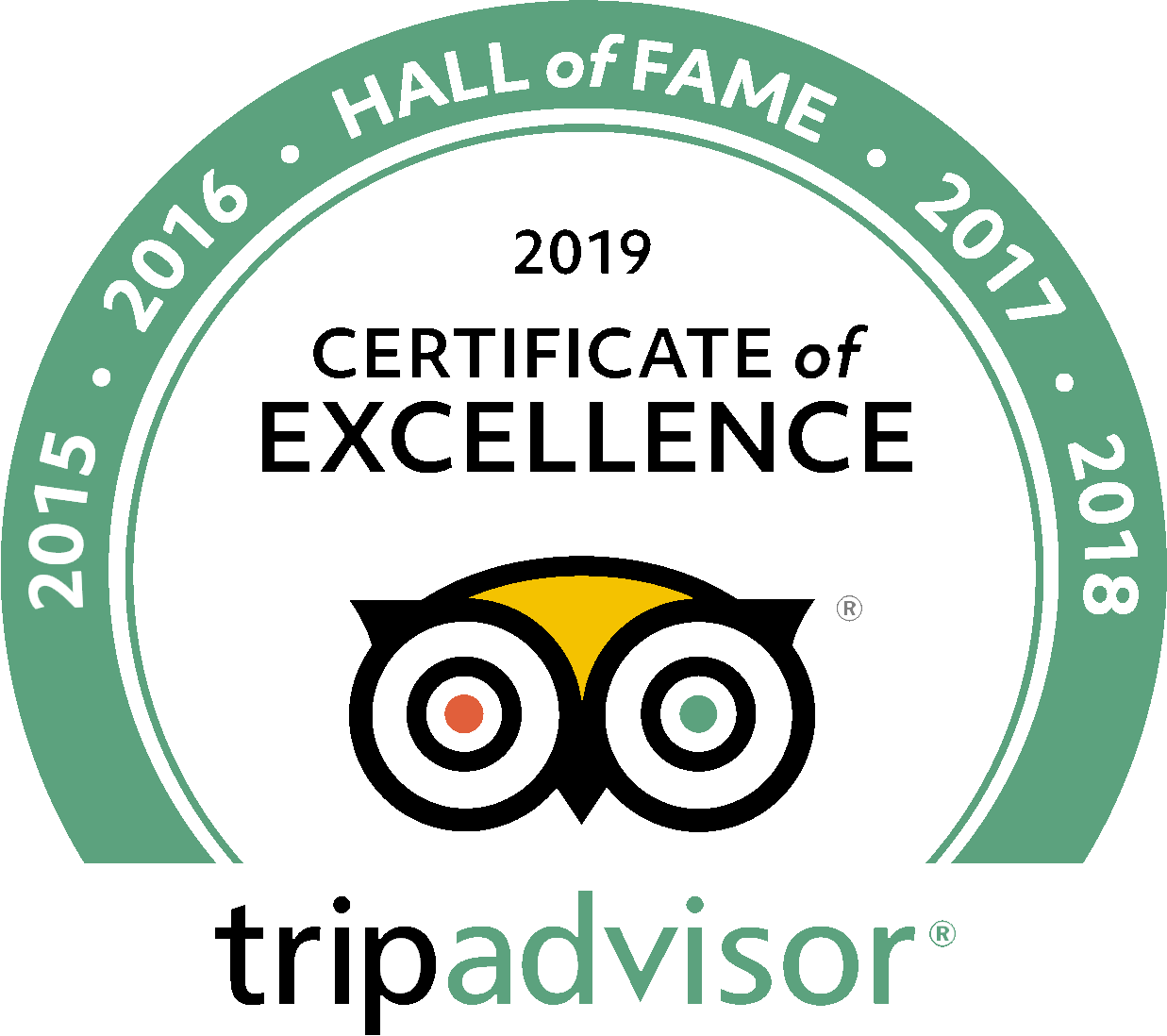 Tours in Paris
Discover the best Paris tours from the Louvre to the Eiffel Tower
How have we become one of the best tour companies in Paris? Simple. We seek out the most highly trained guides, pay them top dollar for their services, then offer superior customer service. Visit areas restricted from public access in the Paris Catacombs and skip the lines at Versailles and the Louvre.