Use code SAVE5 when you buy 2 or more tours to save 5%
Free 24hr cancellation on small group tours!
Learn More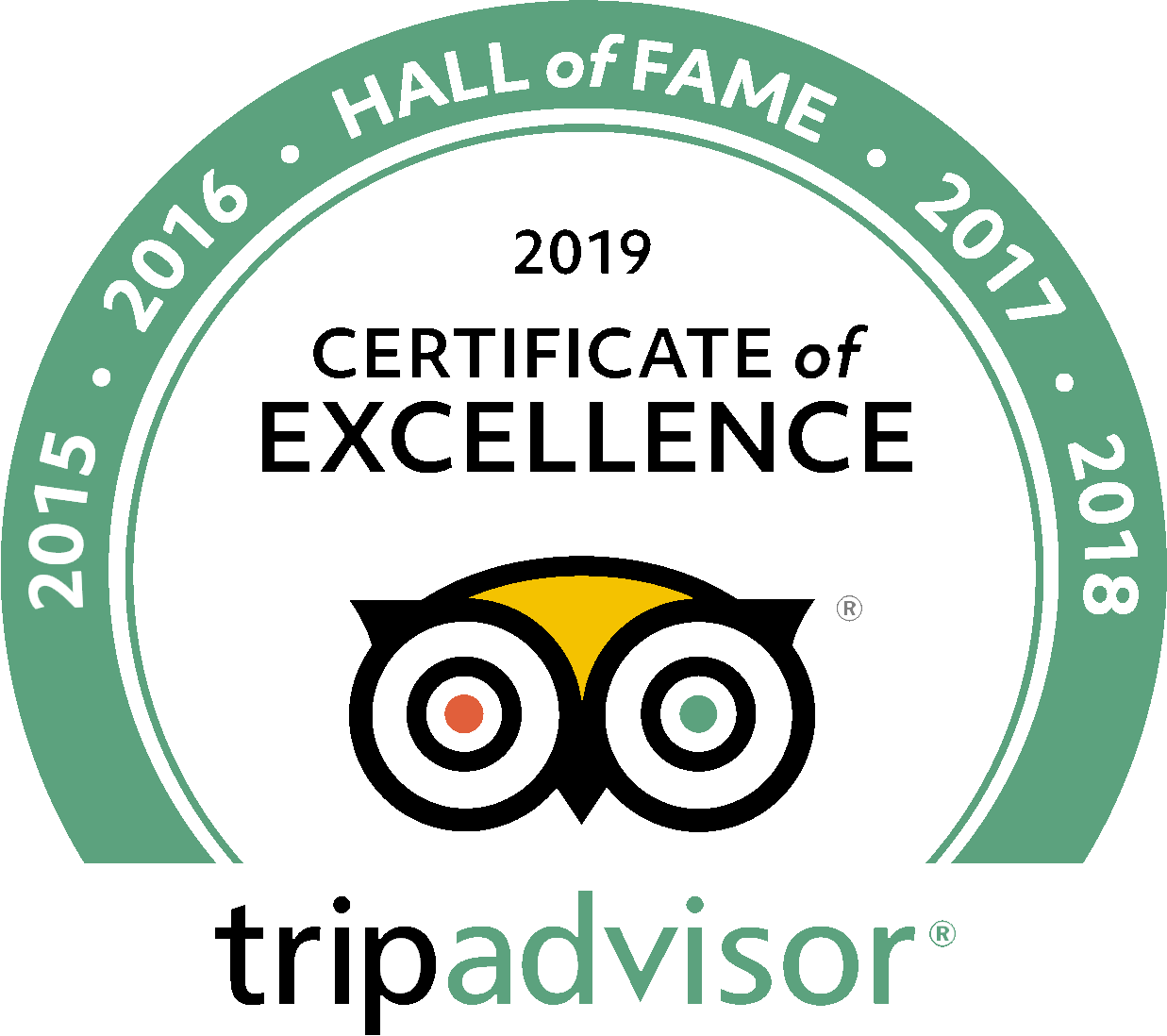 London Tours
Uncover the history behind London's top attractions
With its stunning architecture and deep history, the city of London is a treasure trove of things to see. Whether you're looking for privileged Westminster Abbey, or a guided boat ride down the River Thames, we want to make your visit special. Discover what keeps millions visiting year after year with our in-depth tours of London.