20% Off Tours in Nov/Dec with code WINTER20
Learn More
Use code SAVE5 when you buy 3 or more tours to save 5%
Free cancellation up to 24 hours before your tour.
Valid for all group tours.
Learn More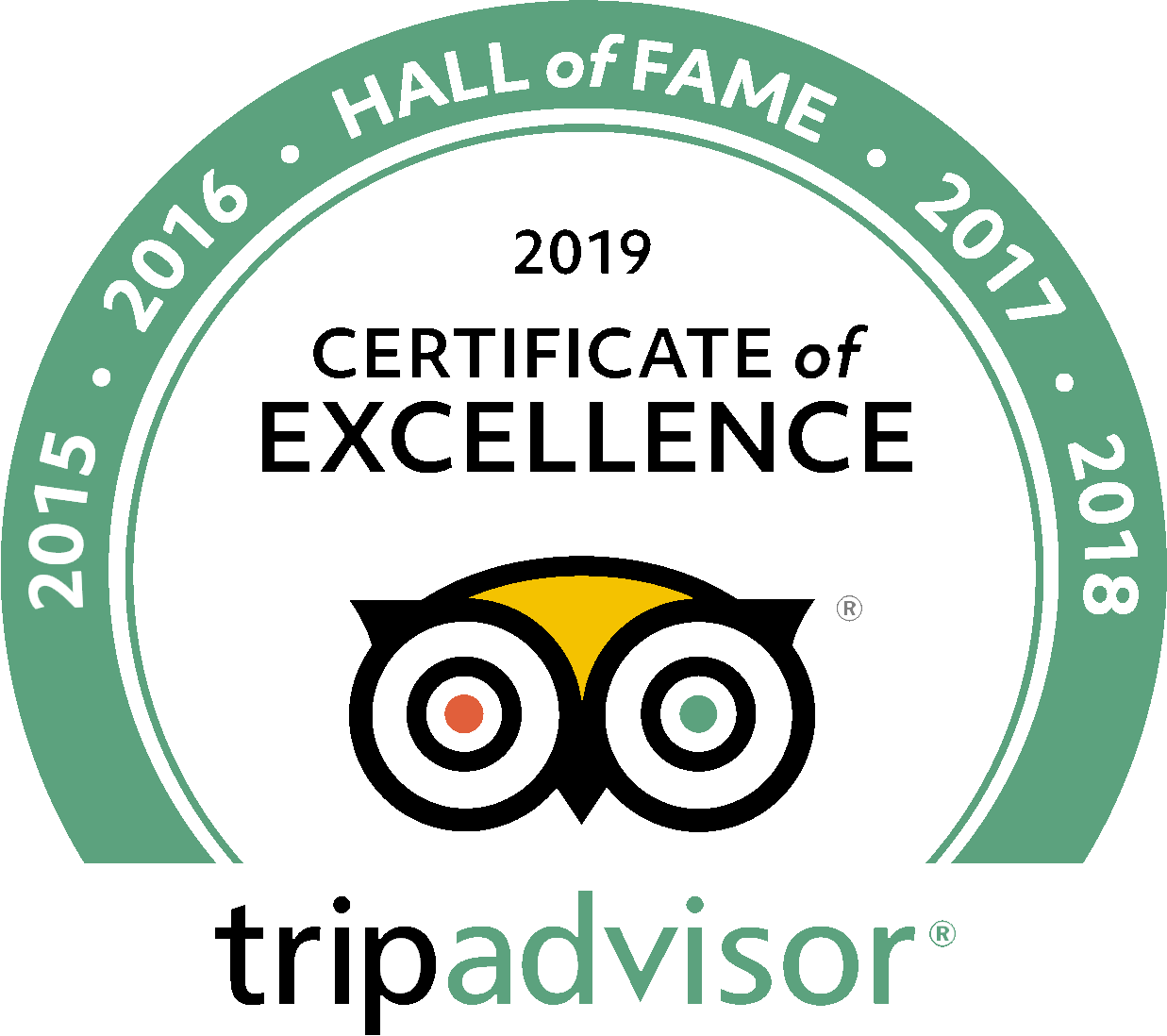 Rome Tours
Combine multiple tours to create the best Rome tours packages
The reason we have the best Rome tours is simple: we work with the best guides in the city. Specializing in Colosseum tours and Vatican tours, we make it our mission to select only the most educated and charismatic guides in Rome and pay them top dollar. This way, you can not only skip the line and access restricted areas, but you can tour these monuments with an insightful and professional guide.