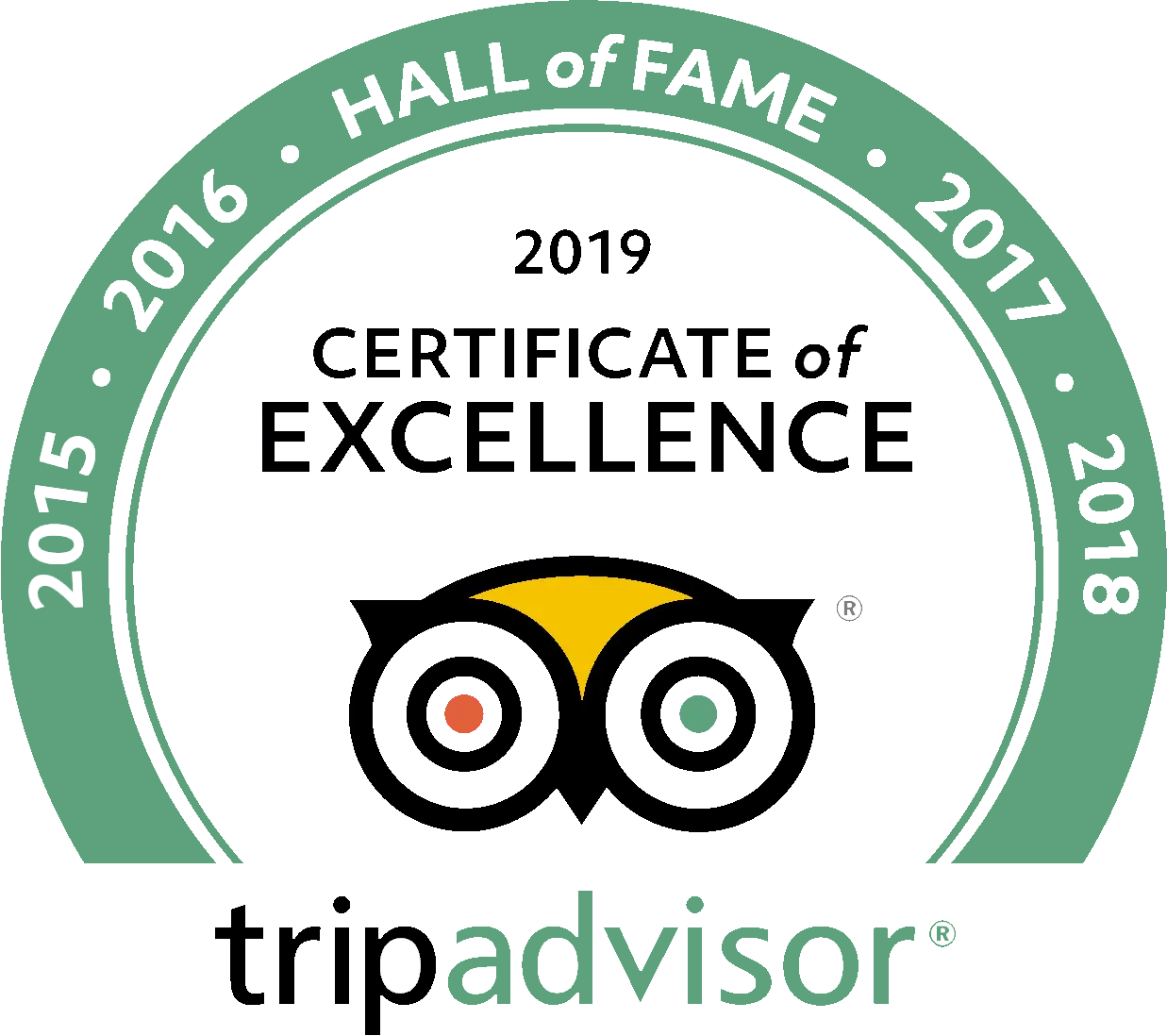 The Best Rome Tours
Make your Rome trip unforgettable with special access tours, unique experiences, and simply the best guides in the city!
Looking for the best tours and local guides in Rome? You've found them! We've spent years exploring Rome and making friends in all the right places, meaning we can offer skip-the-line entry, special access experiences, and only the most charismatic, knowledgeable, and passionate guides in the city. Head underground in the mighty Colosseum, explore the magical Vatican at night, or taste authentic Roman cuisine in the trendy Trastevere neighborhood. Rome is yours for the taking!
Italy's Eternal City, Rome was once the center of an empire that stretched over three continents and shaped much of the civilization we live in today. Founded by Romulus in 753 BC, parts of the old city remain remarkably intact, from the impressive Pantheon to the Roman Forum—the heart of ancient Rome. Within Rome is the world's smallest country and a symbol of Christianity's role in the city's history. The Vatican City is home to the Pope and the center of the Catholic Church, where mammoth St. Peter's Basilica stands alongside the most famous Renaissance-era artwork in the world, including Michelangelo's incredible Sistine Chapel. As one of Rome's top-rated tour companies, we make planning your city break a breeze. Explore eerie underground catacombs, make authentic Roman pasta, walk in the footsteps of gladiators on the Colosseum floor, or save time by seeing all the iconic sites of Rome in a day. Just find your perfect Rome tour or day trip to Pompeii, and let our world-class local guides do the rest!
read more