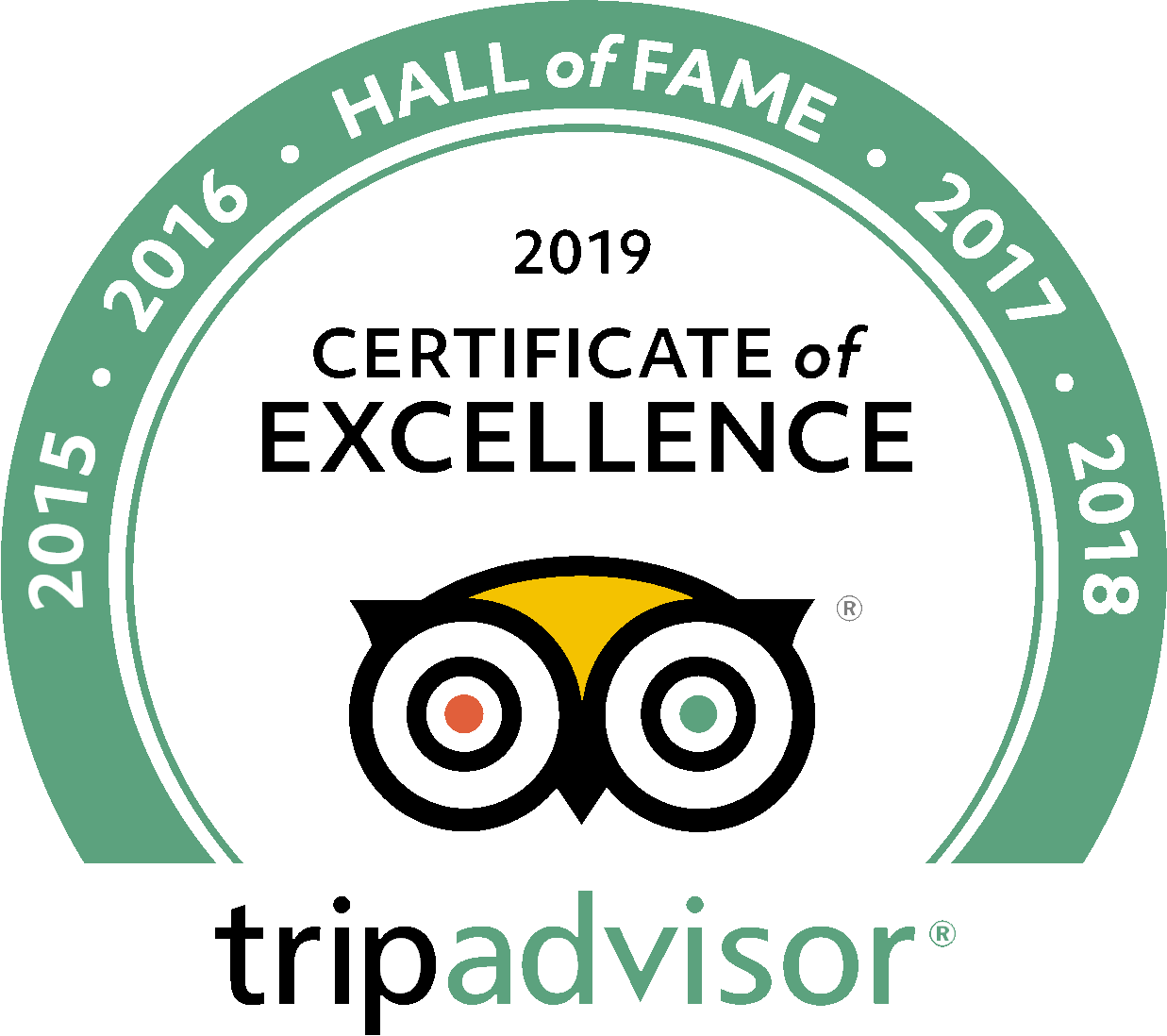 The Best Colosseum Arena Floor Tours
Today, the word arena conjures images of sports or concerts. However, the Roman Colosseum Arena was a stage for brutal combat. "Arena" is the latin word for sand, named after the thin layer of sand that covered the stage that gladiators fought on. It was here that the gladiators and exotic animals engaged in mortal combat for the entertainment of the Romans and especially the Emperor. The Roman Guy's skip the line Colosseum Arena Floor tour is the best way to see this incredible historical site.
How can you visit the Arena Floor? There are three different tours available that include a visit to the Arena Floor. They all include admission and skip the line tickets to make the most of your time in the Eternal City. If you're looking for a short tour that includes a visit to the Roman Forum, consider taking our Colosseum Arena Floor Tour with Roman Forum. If you want to visit the Colosseum from top to bottom, look at our Colosseum Underground Tour with Roman Forum & Palatine Hill. For a unique experience of seeing the Colosseum under the moonlight, check out our Colosseum Tour at Night with Underground & Arena Floor. Whichever you choose, you'll be sure to have a memorable day with The Roman Guy!
read more