Use code SAVE5 when you buy 2 or more tours to save 5%
Free 24hr cancellation on small group tours!
Learn More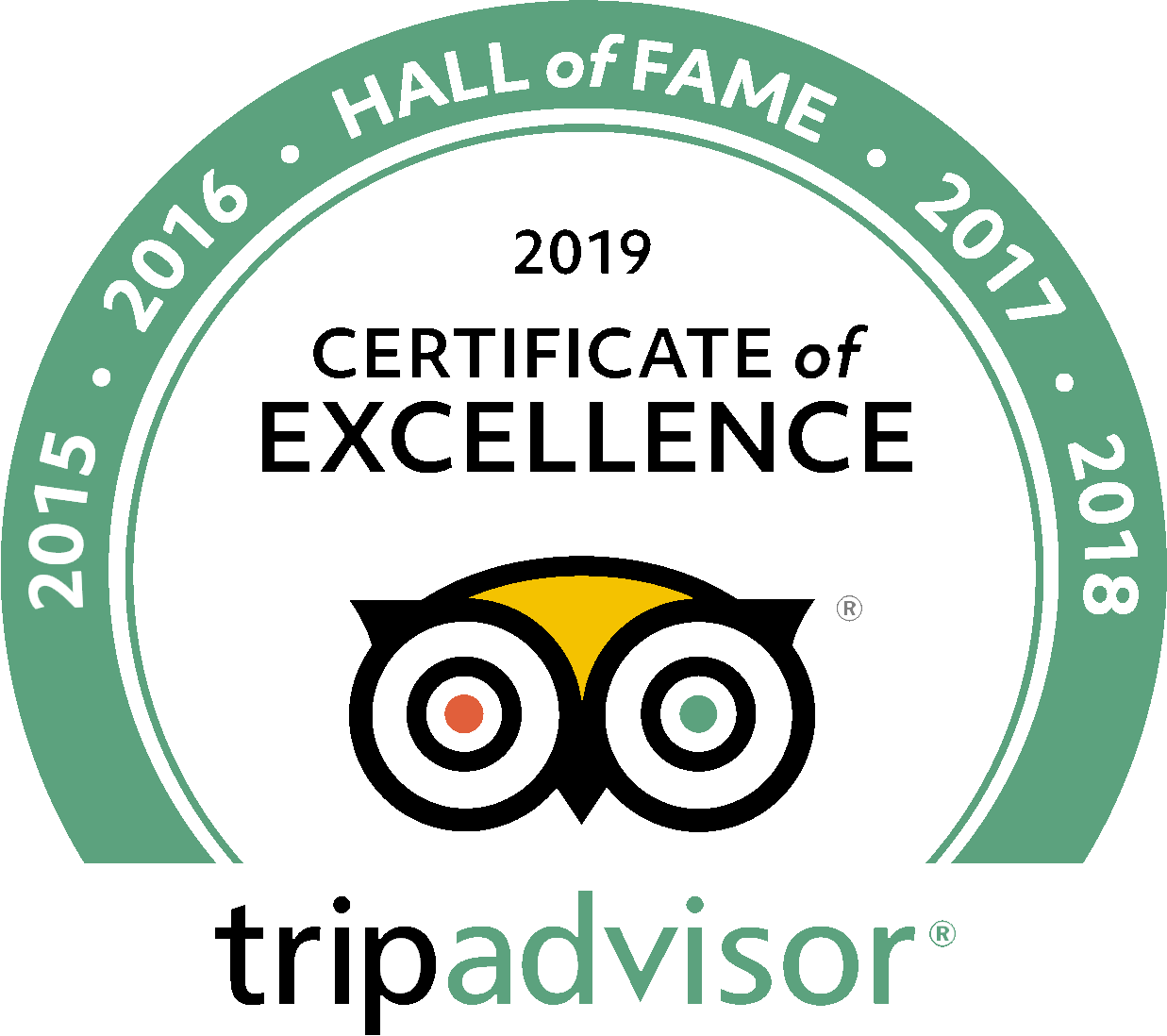 Louvre Museum Guided Tours
Skip the line at the Louvre and see the Mona Lisa up close
As the biggest museum in the world, flying solo can be tricky and overwhelming. That's why we offer detailed Louvre tours, led by professional art-loving guides. Enter the Louvre museum and walk directly to see the Mona Lisa, arriving before the crowds. Explore the museum's highlights in addition to lesser known pieces enhanced by your guide's engaging stories and facts.
After taking your classic Louvre pyramid picture, enter the Louvre Museum with your English-speaking guide. Skip the admissions line and head directly into the action, where tons of priceless art awaits you. Just the Louvre architecture itself will amaze you. Learn all about why the Mona Lisa became so famous, the tales behind the museum's Greek and Roman antiquities, and the French art piece that inspired that Statue of Liberty. Feel like royalty as you pass through what used to function as a royal palace and marvel at the beautiful crown jewels.
Read more