Use code SAVE5 when you buy 2 or more tours to save 5%
Free 24hr cancellation on small group tours!
Learn More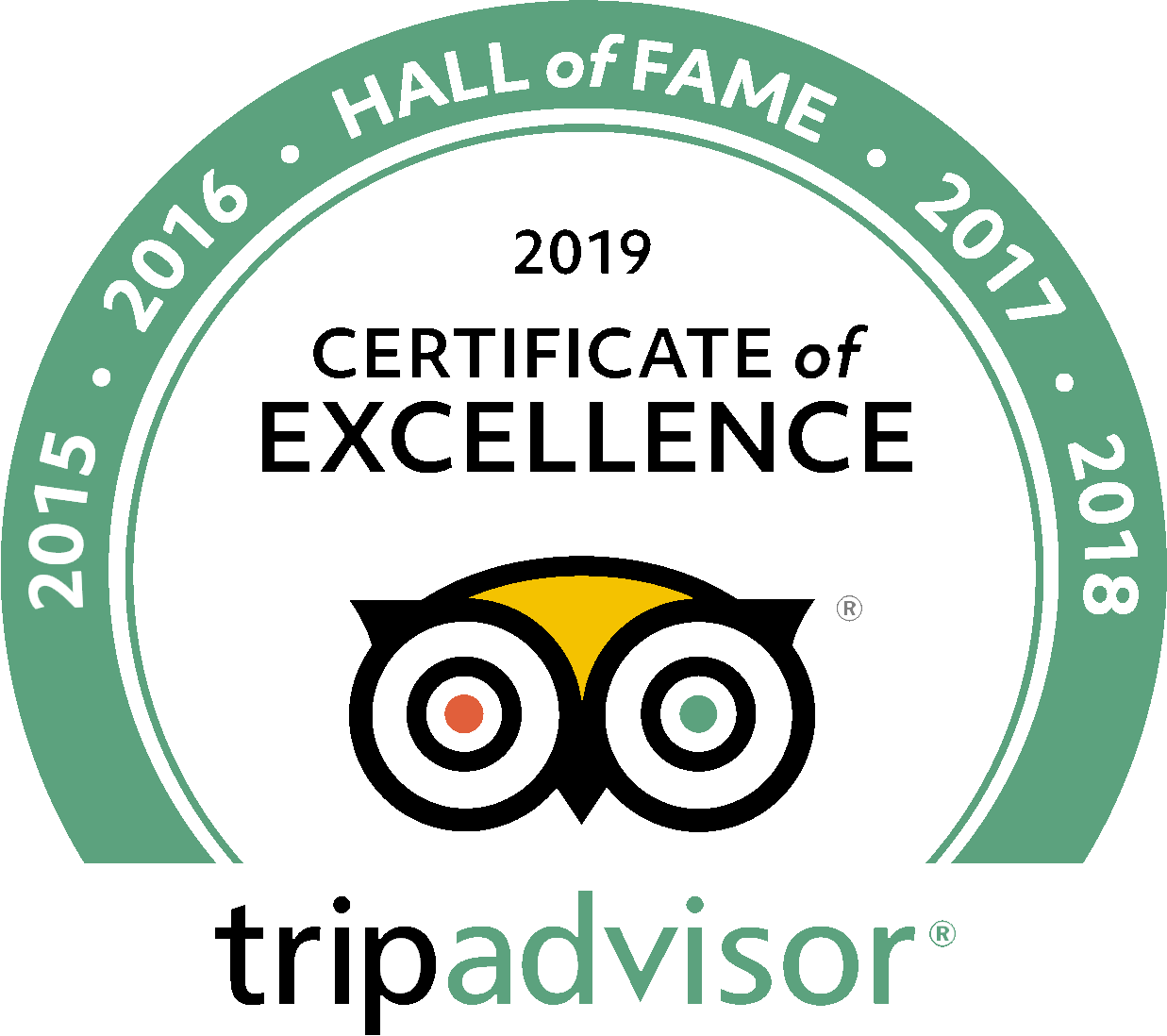 Uffizi Gallery Tours
Admire some of Michelangelo and Botticelli's best artwork
Enjoy some of the best art that Florence has to offer at the Uffizi Gallery, constructed in the 16th century by the influential Medici family. With famous works such as Botticelli's Birth of Venus and work by other famous Renaissance artists like Michaelangelo and Caravaggio, the Uffizi is a must-see stop for any art lovers in Florence.
Enjoy the art in a small group with one of our skip the line Uffizi Gallery tours. Your tour will be led by an English-speaking guide who is an expert in art history, so you'll get all the details and background on the amazing works of art in the gallery. Skip the line tickets allow you to make the most of your trip, avoiding lines that can be hours long during high season.
Read more