Use code SAVE5 when you buy 2 or more tours to save 5%
Free 24hr cancellation on small group tours!
Learn More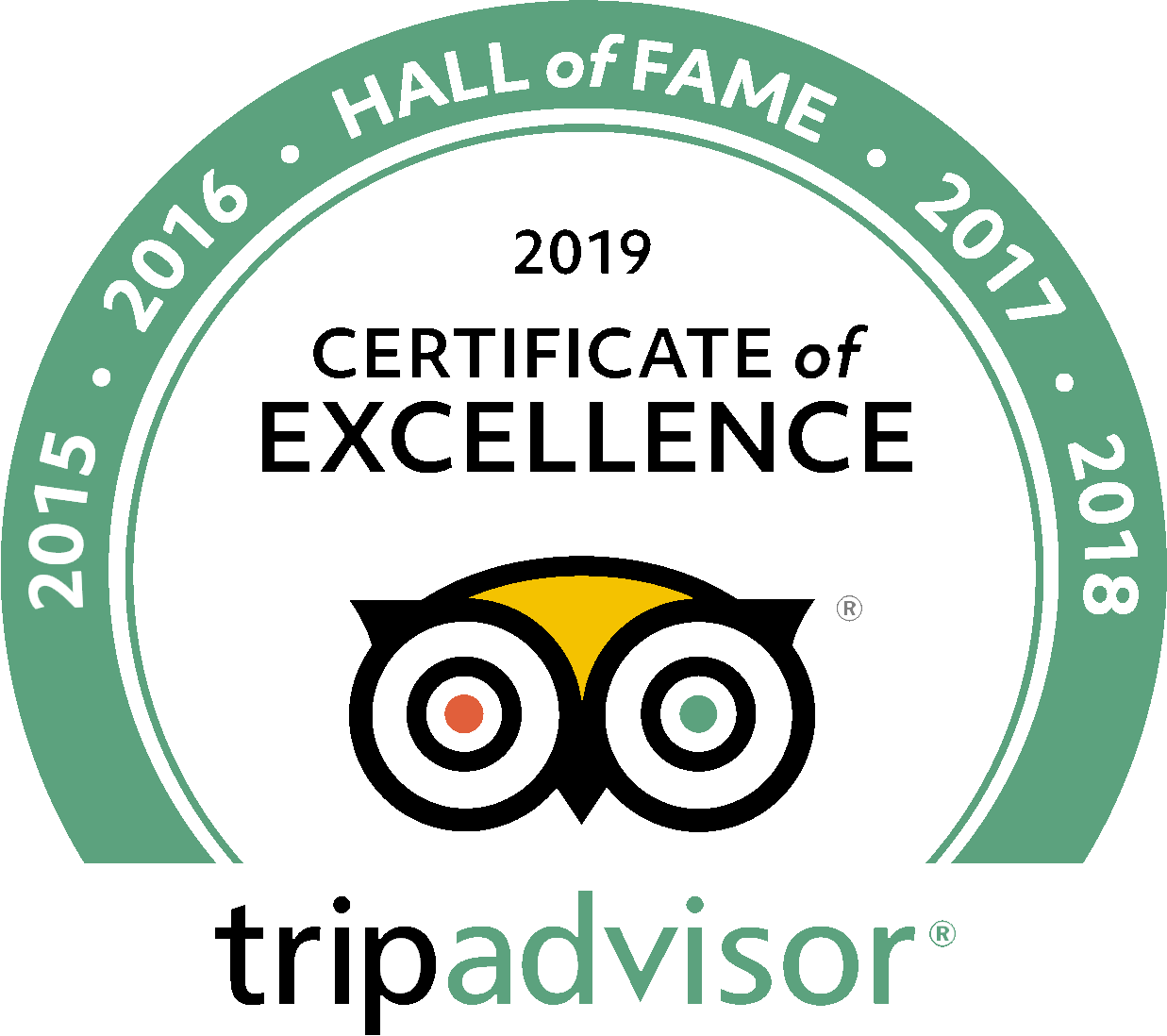 Vatican Night Tours
Enter the Vatican after the crowds leave for the day
Beat the heat and the crowds that the Vatican sees during the day with one of our Vatican Night Tours. See the Sistine Chapel without the crowds and experience the magnificent works of art in the Pinecone Courtyard and the Gallery of Tapestries.
Our small group Vatican Night Tour will give you VIP, crowd-free access to the Museums. One of our English-speaking expert guides will accompany you on a journey through art history after the Museums' closing time and conclude in the world-famous Sistine Chapel.
Read more
Skip the Line
$57.19 + $188.95 base price
5.012 reviews
Skip the Line
$54.00 + $5,389.20 base price
5.08 reviews