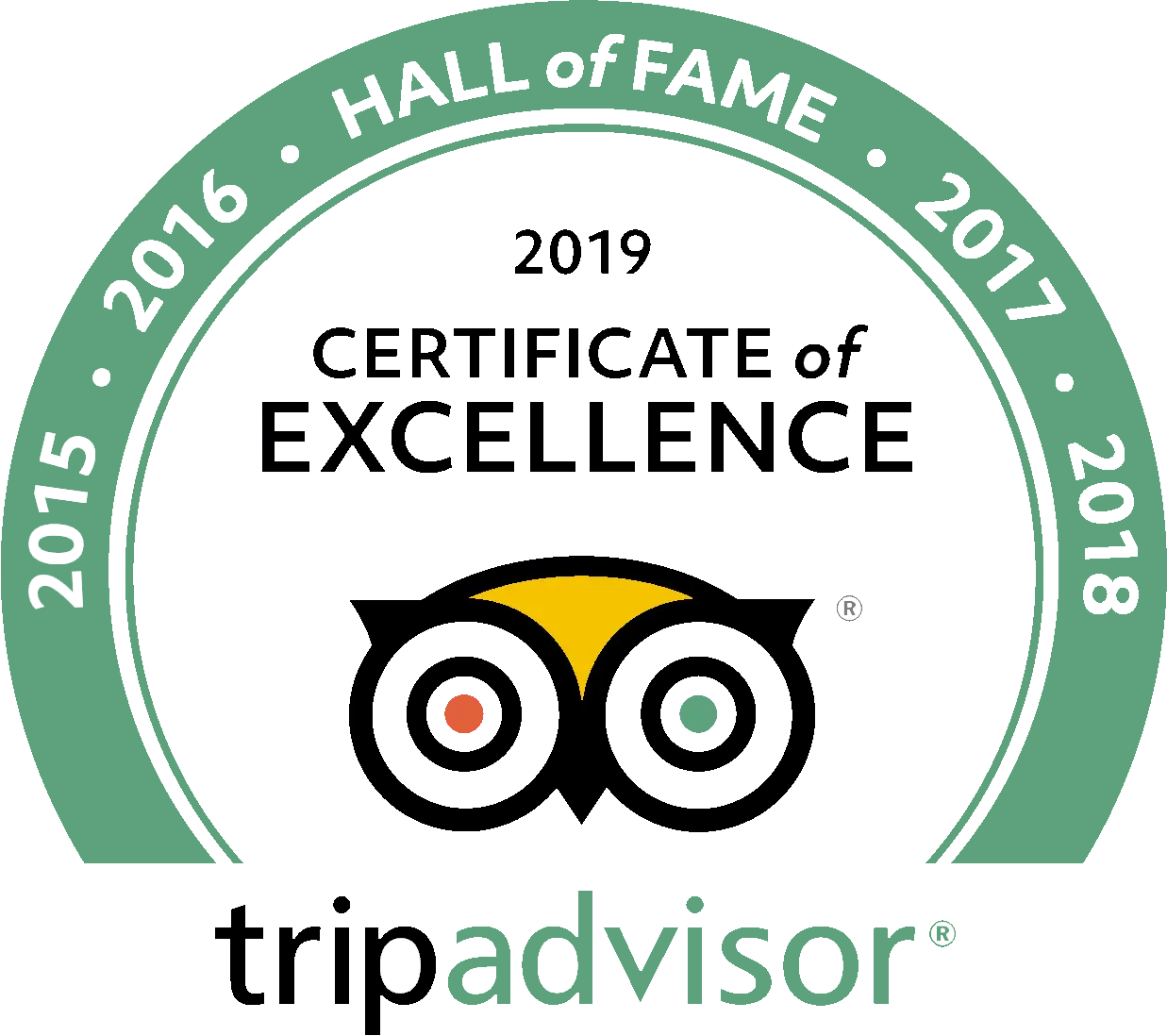 The Best Private Tours of Rome
Discover the magic of Rome on our tailored, private tours with special access areas, unique experiences, and the city's best private guides!
Looking to get the most out of your Rome vacation? Then our top-rated private Rome tours were made for you! Through our in-depth local knowledge and great relationships with Rome's top attractions, you can skip the line to enter the Vatican before the crowds arrive, climb St. Peter's Dome, or explore the restricted Colosseum Underground and Arena Floor—all tailored to your interests and ideal pace! We only work with Rome's very best guides, ensuring a private Roman experience that can't be beat.
It's difficult to comprehend the power once held in the Eternal City. The Roman Empire lasted over 1,000 years and once stretched from Britain to the Middle East. Gladiator battles no longer rage in the Colosseum, but ancient Rome's legacy lives on in our laws, languages, and inventions that include newspapers, roads, and even plumbing systems. Uniquely, the Vatican City sits within Rome as a separate country and the center of the Catholic Church. Over centuries, popes have amassed one of the finest collections of art the world has ever seen, including key pieces from Raphael, Da Vinci, Caravaggio, and Michelangelo's remarkable Sistine Chapel. Alongside our exclusive Colosseum, Vatican, and Rome in a Day tours, we offer unique experiences that show you more of Rome and beyond. Explore the Borghese Gallery and Palazzo Barberini, then sip expertly made cocktails in Trastevere. With walking tours, driving tours, e-bike tours, and more, creating your perfect private Rome vacation just got a lot easier!
read more