Use code SAVE5 when you buy 2 or more tours to save 5%
Free 24hr cancellation on small group tours!
Learn More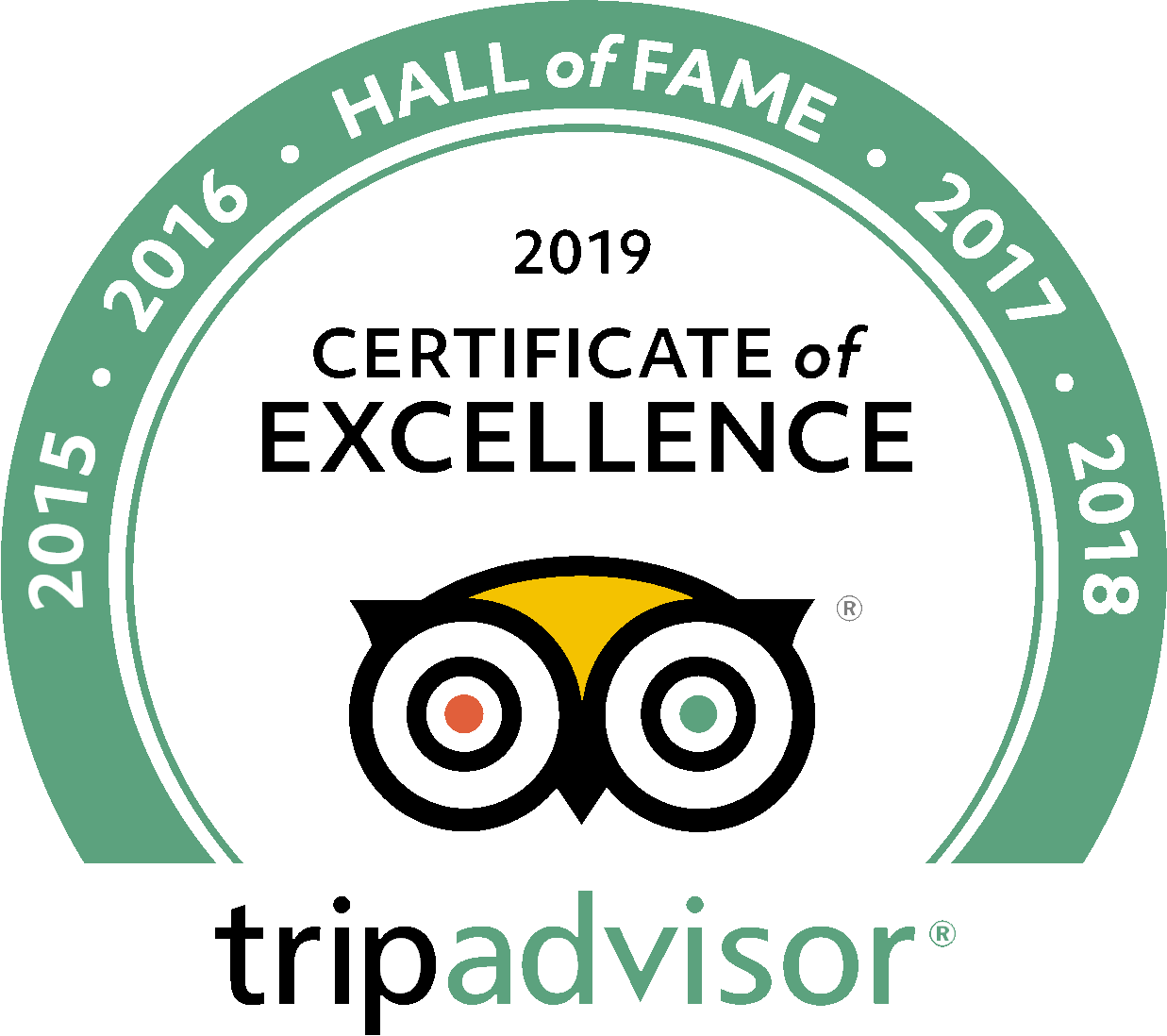 The Florence Duomo
Explore the Florence cathedral that defines the city's skyline
The breathtaking Duomo, also known as Santa Maria Del Fiore, is Florence's most iconic landmark. Designed during the Renaissance by Filippo Brunelleschi, the cathedral towers over the city. Don't miss the Baptistry doors either. These famous bronze doors, beloved by artists and historians both, depict scenes from the Old Testament.
Let our guide explain the history behind the famous church from outside on one of our Florence tours. See the Dome as part of a Florence Day Trip from Rome or as part of a shorter Florence City Walking Tour.
Read more