Use code SAVE5 when you buy 2 or more tours to save 5%
Free 24hr cancellation on small group tours!
Learn More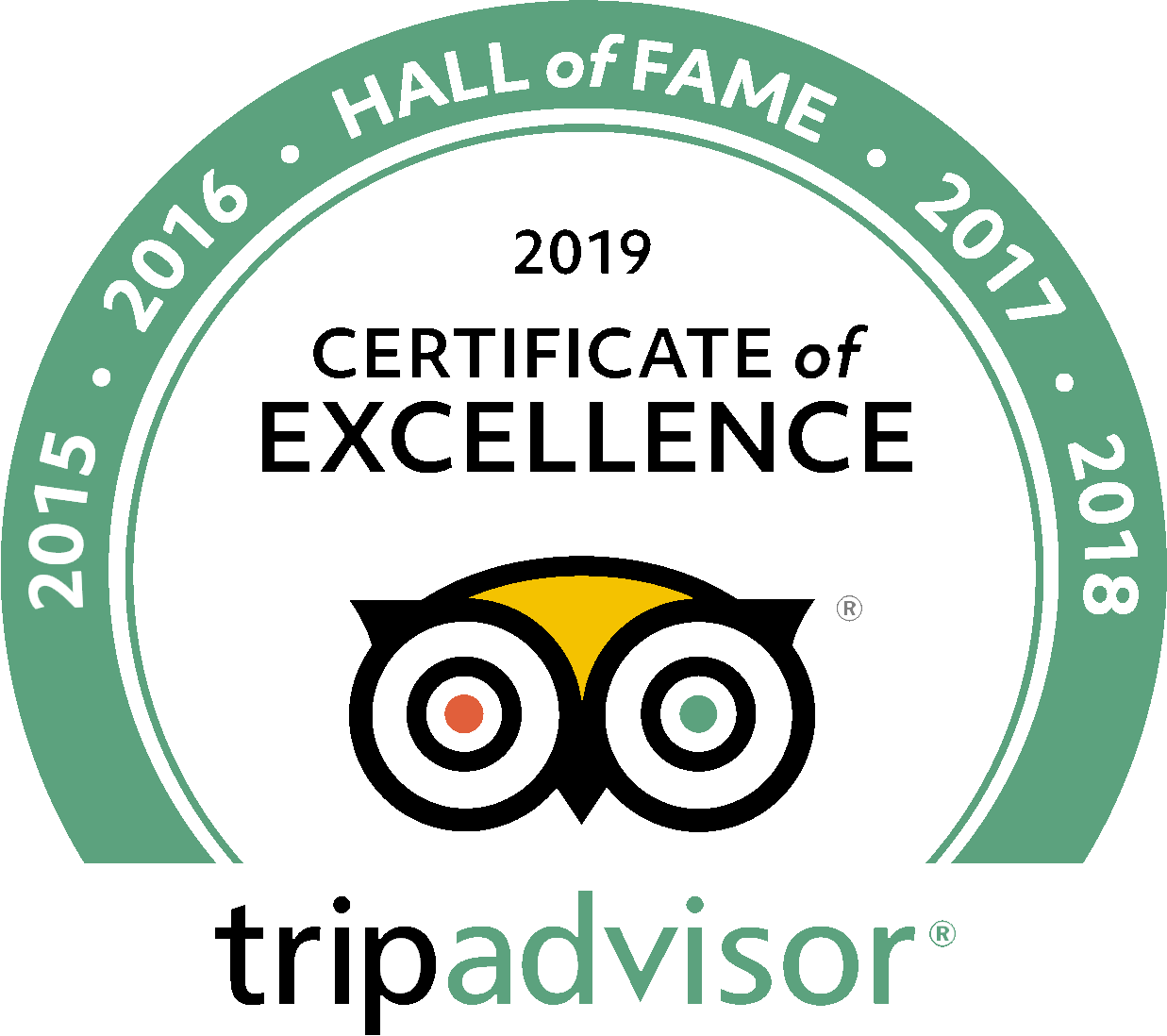 Vatican Tours
Earliest access to the Vatican Museums, Sistine Chapel & St. Peter's Basilica
Because of our strong relationship with the Vatican, we're able to provide the best Vatican tours in Rome. No other tour company will get you into the Sistine Chapel earlier than we can. By finding only the most seasoned and engaging guides, we offer a variety of skip the line Vatican tours with special access to St. Peter's Basilica.