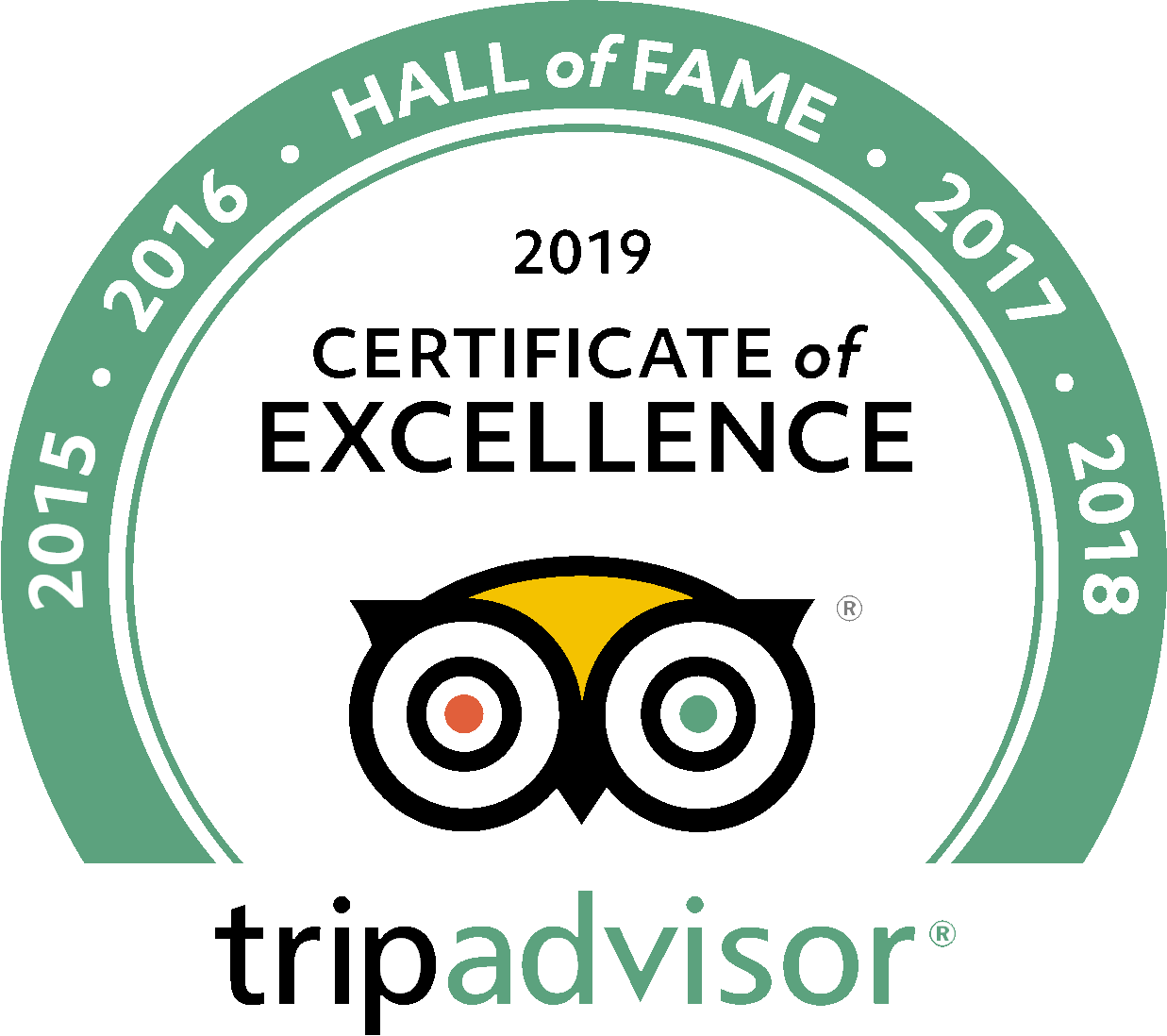 Skip the Line Vatican Tours
The BEST Tours of the Vatican Museums with Premium Guides You'll Love!
Because of our strong relationship with the Vatican, we're able to provide the best and most premium Vatican tours and experiences in Rome. By finding only the most seasoned and engaging guides, we offer a variety of skip-the-line Vatican tours with special access to St. Peter's Basilica. They not only add context to your visit to the Vatican, but they are passionate and fun!
* As of June 23rd, 2021, the Vatican has closed the "licensed guide entrance" to St Peter's Basilica for all tour companies and tour guides. Don't worry, we still visit the amazing Basilica! However, until this message is removed, we cannot enter St. Peter's Basilica without lines for security. Hopefully, this changes very soon!
read more