20% Off Tours in Nov/Dec with code WINTER20
Learn More
Use code SAVE5 when you buy 3 or more tours to save 5%
Free cancellation up to 24 hours before your tour.
Valid for all group tours.
Learn More
Cocktail bars in Rome: Evening Walking Tour
A Cocktail Tour of Rome
Try some of the best cocktail bars in Rome's most popular areas. Our Evening Cocktail Tour caters to travelers looking for fun things to do in Rome at night. Led by a private guide, this unique tour travels from historical city center to Trastevere.
Included
What you get with this tour
Includes at Least Three Cocktails as well as a Tasty Treat for Dessert!
Private English-Speaking Local Guide
Aperitivo Included. Local Snacks to Go Along with Your Drinks.
Highlights Monuments as You Eat, Drink and be Merry!
Itinerary
What you will see on this tour
Piazza Colonna
First Pit Stop
Pantheon
Piazza Navona
Second Pit Stop
Campo De' Fiori
Mangia!
Rome's Most Beautiful Street
Third Pit Stop
Trastevere
Final Stop!
Looking for fun things to do in Rome at night? Try some of the best cocktail bars in Rome on a fun, private walking tour. Experience Rome's cocktail culture as you visit four different locali in three different neighborhoods. As you enjoy cocktails prepared by the best bartenders in Italy and aperitivo snacks, learn about Rome's rich history and night culture. This evening walking tour in Travestere is perfect for families with adult children or for friends traveling together.
- A private evening walking tour of Rome
- A friendly and professional English-speaking guide
- A tasting of several cocktails around in a few different neighborhoods of Rome
- A customizable group size
The Best Way to See Rome at Night
Led by an expert private guide, this unique tour travels from Piazza Navona to Trastevere. Because of the eclectic mix of bars in Rome, each stop is a singular and enchanting experience. See Rome like a local, beginning your delicious cocktail tour at the Golden Hour, when the city transitions from the workday to evening. This is the best way to see Rome at night.
Delicious Places in Trastevere
The last stop on our evening cocktail tour is in the Trastevere neighborhood - home to some of the best restaurants in Rome. This makes it easy to enjoy an excellent meal after the tour finishes and you are tipsy and hungry. Be sure to ask your guide for recommendations on the best places to eat for the remainder of your time in Rome. Our expert guides are full of tips!
Frequently Asked Questions
Where to meet?
In Piazza Colonna, near the tall column in the middle of the square. A representative will be there holding a sign with our company name on it.
What to bring?
We're going out on the town, so look your best. You can never be too dressed up in Italy!
Q: First things first, how many drinks do we actually get?
A: We promise 4 fun aperitivo drinks, one at each stop.
Q: What if I have allergies, intolerances or other requirements?
A: Please contact us in advance so we can do our best to accommodate your needs. We will work with our collaborators to provide you an alternative when possible.
Q: Is this tour appropriate for kids?
A: No! We will be drinking all night! If you're traveling with adult children, then by all means but for anyone underage, it isn't appropriate to participate on this tour. (Please remember the legal drinking age in Europe is 18.)
Q: Do the stops on this tour ever change?
A: Yes, the stops on this tour are subject to change due to seasonal/holiday venue closures. As the places we frequent on this tour are local businesses, they can close at any time with very little to no notice. In this situation, your guide will take you to another nearby spot.
Q: What if I don't see any availability?
A: If you are trying to make a booking up to two weeks in advance, the website will show no availability. However, feel free to contact us and we will do our best to accommodate you.
See more frequently asked questions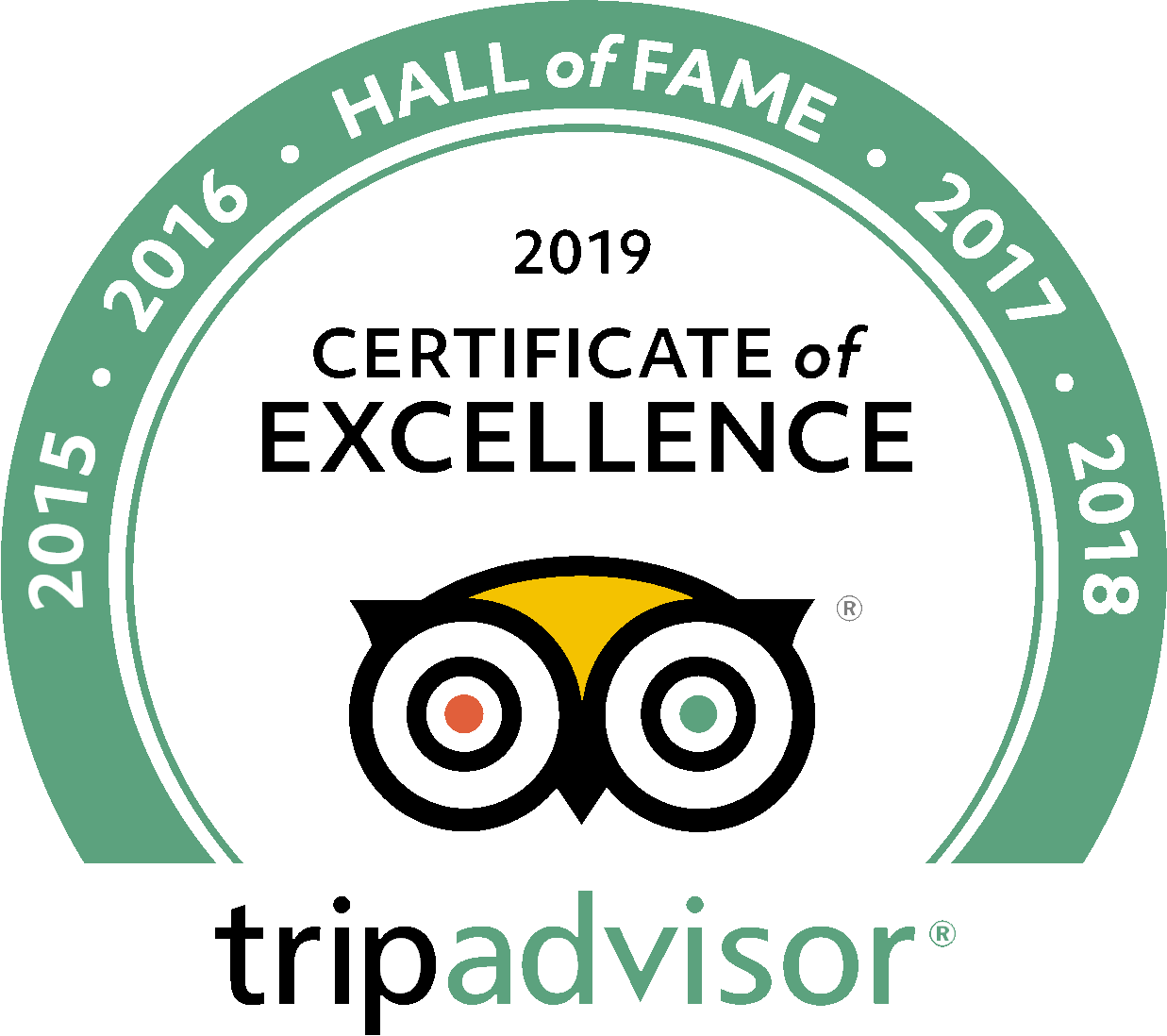 See what people are saying
9 total reviews
Leave a review
Nick P
Cocktail Tour
This was a great tour of Rome's best drinks. We tried a few different places, everything was delicious and the group was great. Our guide was very friendly and really set us at ease. Would definitely recommend!
Tori B
Amazing cocktails with the Roman Guy
This was a great way to get a taste of the best drinks in Rome. Normally I'm not one for guided tours but my boyfriend and I absolutely loved this experience, I wish we could go again!
Donna Eli
Perfect for Active Seniors
My husband and I are getting up there in years but still wanted to experience the Roman nightlife. Our guide was amazing and so was the food and drink!