Pompeii & Mt. Vesuvius Day Trip: From Rome
Day Trip from Rome to Pompeii
Have you ever walked through the ruins of an ancient city then climbed up the volcano that destroyed it in the first place? Probably not. That's why we offer the experience of a lifetime with our Day Trip from Rome to Pompeii and Mount Vesuvius.
Included
What you get with this tour
Highly-Educated and Passionate Guide
Luxury Climate-Controlled Transportation
Explore the Ruins of Pompeii
Itinerary
What you will see on this tour
Front Door Service
Pompeii
A City Frozen in Time
Amazing Preservation
Incredible Remains
Pompeii to Mount Vesuvius
Mount Vesuvius Hike
The Crater
Back to Rome!
How many times in your life will you be able to say that you walked through an almost perfectly preserved ancient city and then climbed the volcano that destroyed it in the first place? We are guessing not too many, that's why we offer this awesome experience of a lifetime with our Day Trip From Rome to Pompeii & Mount Vesuvius. This 12-hour private day trip includes:
- Round-trip luxury transportation
- A friendly tour leader to accompany your group
- An expert English-speaking archaeologist to lead your group in Pompeii
- A customizable group size
The Ruins of Pompeii
Pompeii is a rare and beautiful archaeological site just south of Naples. It was covered or 'flash frozen' by 13 - 20 feet (4-6 meters) of ash and pumice by the catastrophic eruption of Mt. Vesuvius in 79 AD.
Our expert English-speaking tour guide will tell you many interesting facts about Pompeii, as well as make its story come alive with lesser-known knowledge. After weaving you through this ancient Roman city, they will then take you up to the crater of the magnificent Mount Vesuvius.
Mount Vesuvius
Mount Vesuvius is the only active volcano in mainland Europe, and the most studied in the world. It is also one of the most dangerous volcanos as it has a population of people living close by in the surrounding areas!
This angry volcano supposedly ejected ash more than 20 miles into the air, during the fateful eruption of 79AD. Now that is impressive! Visiting Mount Vesuvius is an experience of a lifetime. Come check it out if you dare!
Our driver will pick you up from your hotel in Rome, and at the end of this day trip, bring you back. There will be plenty of time for a lunch break in between the visiting the Pompeii site & Mt. Vesuvius.
This is by far one of the most exciting things to do outside of Rome, a day full of adventure!
Frequently Asked Questions
Where to meet?
Our driver will pick you up from your hotel, and bring you back at the end of the day.
What to bring?
Since you will be walking around on your feet for the day, wear comfortable shoes and bring sunscreen in the summertime.
Q: What is included in the price?
A: This tour includes a guided tour of the archaeological sites of Pompeii & Mt. Vesuvius, site admissions, full day transportation from and back to Rome including hotel pick-up & drop off.
Q: I'd love to go on this tour, but it's kind of last minute. What should I do?
A: If you are trying to make a booking up to 2 weeks in advance the website will show no availability. Feel free to contact us and we will do our best to accommodate you. If your party is larger than 7 participants, please contact us.
Q: Is a guided tour of Mt. Vesuvius included?
A: Yes! You will climb Mt. Vesuvius with a professional vulcanologist!
Q: Is lunch included?
A: Lunch is NOT included in the price of the tour.
Q: Will the tour still run if it rains?
A: Yes. We run our tours rain or shine. If weather conditions are dangerous (high winds/rain, heavy snowfall), the climb to Mt. Vesuvius will be substituted. This is extremely rare.
See more frequently asked questions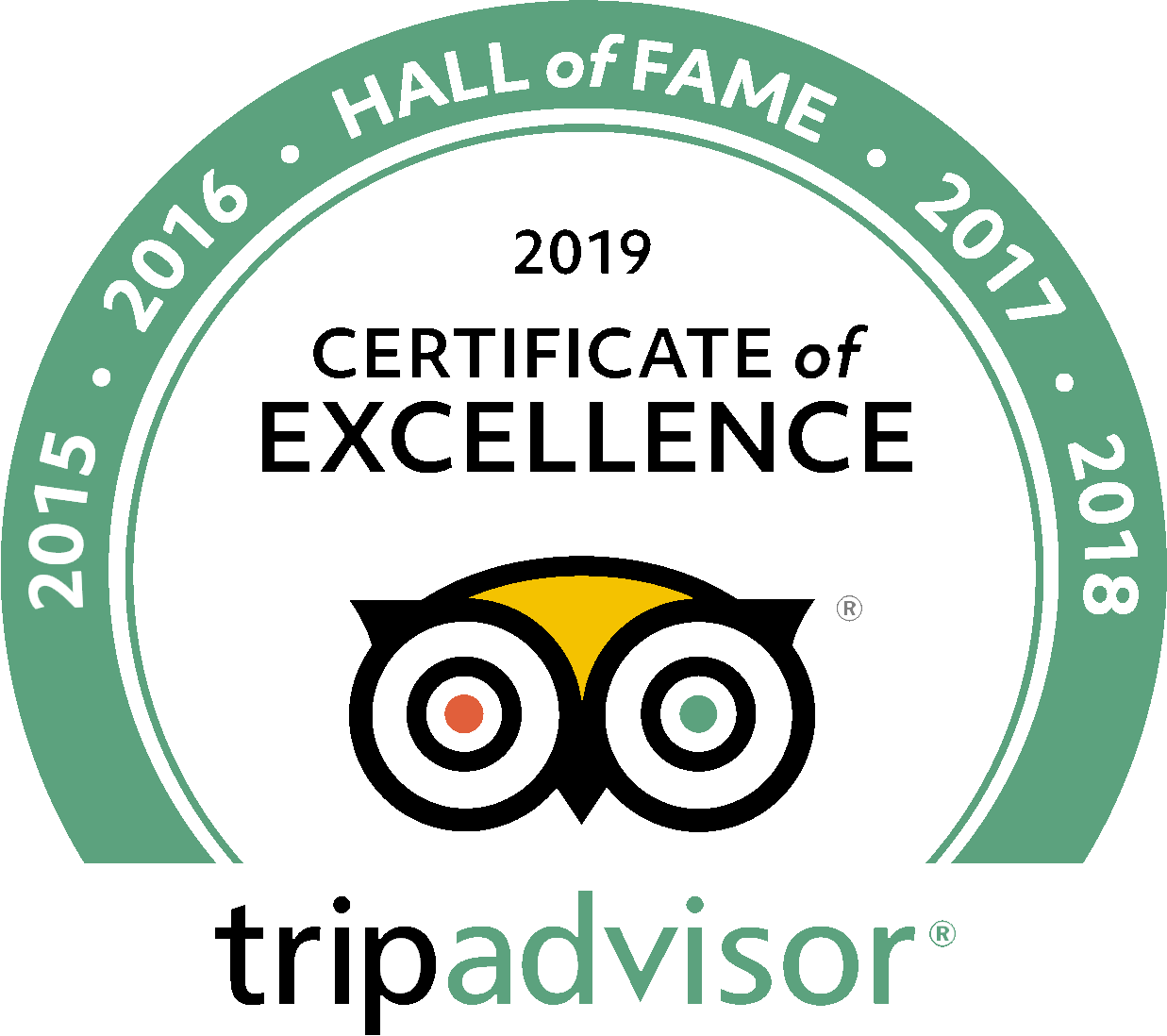 See what people are saying
9 total reviews
Leave a review
Kathy & Greg A.
Pompeii and Mt. Vesuvius day trip
We took this tour on June 19, 2019. What a great trip! We had no idea how much there was to see! Our tour guide at Pompeii was wonderful and very knowledgeable! We were engaged from beginning to end - so much history! We really appreciated his expertise. After Pompeii we went to Mt. Vesuvius and had another wonderful guide! Wear good walking shoes and sunscreen! Well worth it - we highly recommend this adventure.
Grace
Cool Volcano Visit
We originally considered taking the small group day trip to Pompeii but ended up doing this private tour and it was so worth it! Really amazing to see the history of Pompeii and crazy to think that we were on an active volcano. Would recommend this to anyone without hestiation - the Roman guy made it so simple to book and our guide was incredibly knowledgeable.
Nutely
AMAZING TOURS AND GELATO
Our Roman Guy tour guides were professionals- knowledgable with their work. Also, their recommendations for the best place to eat, and hang out were reliable. Hoping to go back, and can't wait for our next tour. Keep it up Roman Guy.