Use code SAVE5 when you buy 2 or more tours to save 5%
Free 24hr cancellation on small group tours!
Learn More
Luxury Helicopter Tuscan Wine Day from Rome
SUPER VIP | PRIVATE HELICOPTER | DAY TRIP
Tour Details
Forget Private Jets, The Helicopter.
Luxury Car Service
Tour of Estate
Remote Tuscany Lunch
Private Wine Tasting
Tuscan Food
Medieval Castle
Montalcino Winding Streets
Final Vineyard
Buon Viaggio!
Door to Door Service
This is an experience not to be forgotten. We'll pick you up from your hotel in Rome with a luxury vehicle and take you to the helipad. From there you'll meet your pilot and guide, snap a couple of epic pics on the helipad and start your journey! The ride takes about 45 minutes and you'll get a view like no other! Your guide will point out different landmarks, lakes and destinations along the way. Pass over Orvieto and / or other small hilltop towns as you head towards Montalcino.
Landing in Montalcino
This tour is completely customized. After booking we will quickly contact you to discuss your experience. We will suggest vineyards based on the wine produced, beauty of their grounds and overall experience offered, but you will have the final say on where we go. One of the highlights of the day is landing the helicopter directly on a vineyard with a driver waiting for you!
Wine O'Clock
Your day will begin with a late morning wine tasting and tour at the first vineyard. A sommelier from the first vineyard will walk you through their grounds explaining the history. You'll then stop for a tasting of their best production. Normally about 4 to 5 different types of wines. If you'd like to trust our choices, we would put you in one of Montalcino's oldest and most famous estates. They have an eclectic cellar with all of the rustic characteristics that you would expect from Tuscany!
Lunch with a Vista!
After your first tasting, you'll head off to have lunch at a local restaurant with a view or a vineyard based on your choice. We will happily provide our opinion on where to go and what to eat. You'll have a The Roman Guy Montalcino expert with you the entire time to curate the experience and ensure it is memorable. Enjoy amazing Tuscan dishes characteristic of the region, like Pappardelle al Cinghiale (pasta with wild boar meat) while sipping one of Italy's top wines and enjoying one of Italy's best views.
Montalcino the City
Take a stroll through the medieval hilltop town of Montalcino prior to your next tasting. Explore the central castle or walk its winding streets. This town is a real treat as the nearest train is an hour away so you won't find crowds here. Mostly just locals and wine-loving travelers like yourselves!
2nd Vineyard & Tasting
After you've walked off your lunch, your luxury driver will take you to your last vineyard for a final tasting. Tour the grounds and even pick a grape off the vines if they are in season! At your second tasting you'll start to realize the difference a couple miles or even a couple hundred yards will have on the different flavors and aromas of the wine. Normally 4 to 5 wines are offered for tasting, and often olive oil and balsamic vinegar depending on the property.
Throughout the tour you'll have the chance to purchase wine or other products and ship them home. You can even purchase some for consumption while in Italy!
What you get with this tour
Hard to beat landing a helicopter on a vineyard in Tuscany
Visit top Brunello producers in Montalcino, Tuscany
Best way to elevate any experience!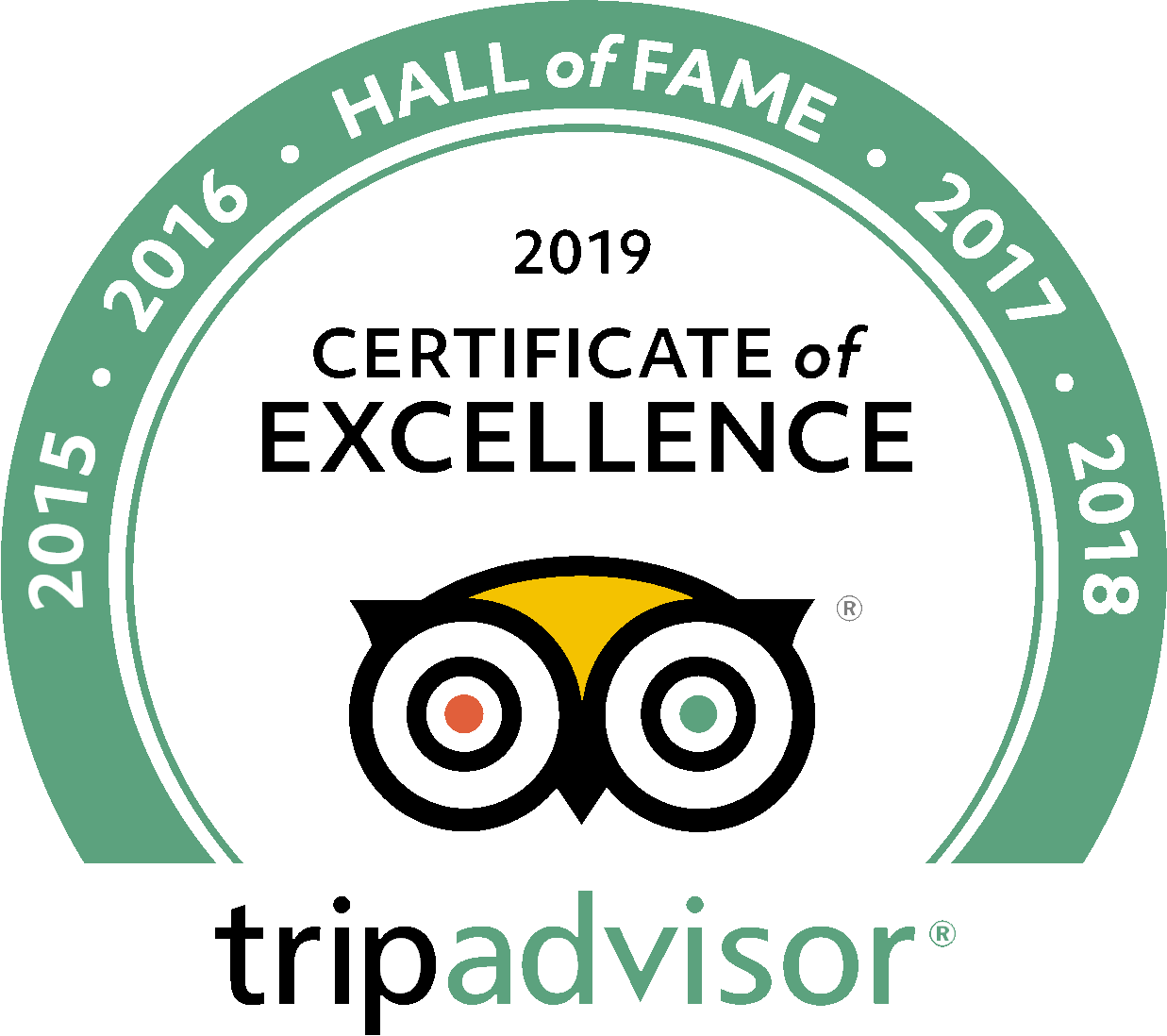 See what people are saying
5 total reviews
Leave a review
Average customer rating
5.00 / 5 based on 5 total reviews
Bucket List Tour
My husband and I have always tried to do unique and uncommon experiences, especially when traveling. This tour was definitely an unbelievable way to travel through Tuscany! The views from above, coupled with the VIP exclusive winery visits have topped our list for incredible experiences thus far. Put it on your Bucket List!
Helicopter Tour of Tuscany
This is a luxury experience but all worth it when you see the views. The Tuscan countryside was gorgeous and the wine was great too.
Crazy views!
This was an AMAZING opportunity to see the Tuscan countryside from above. Definitely a once in a lifetime experience that we got to enjoy on our bucket list Europe trip. The wine tour was also pretty fantastic!
Frequently Asked Questions
Where to meet?
Your Hotel - After booking we will contact you for hotel info
What to bring?
Depending on season you should bring warm clothing and maybe rain gear. Tuscany has a cool damp climate so we recommend bringing extra clothing. You can always leave them in the chopper! Feel free to dress casual or elegant as there will not be much walking, but be prepare to walk across some uneven terrain during vineyard tours.
See more frequently asked questions