Use code SAVE5 when you buy 2 or more tours to save 5%
Free 24hr cancellation on small group tours!
Learn More
The Borghese Gallery "Story Tellers" Private Tour
VIP Private Borghese Gallery Tour
This Private Borghese Gallery Tour is perfect for the art-loving traveler who wants to view a high concentration of amazing artwork on a shorter tour. We arrange everything, including your skip the line Borghese gallery tickets and private guide.
Tour Details
The Borghese Gallery
The Gallery
Raphael
Renaissance Masters
Bernini
The Rape of Proserpina
Apollo and Daphne
Caravaggio
David with the Head of Goliath
Canova's "Paolina Bonaparte"
Borghese Gardens
Are you an art-lover coming to Rome? Do you want to see amazing artwork on a shorter tour, with your very own private expert guide? Then this must be the tour for you!
This Private Borghese Gallery Tour is perfect for the art-loving traveler who wants to view a high concentration of amazing artwork on a shorter tour. The Borghese Gallery has an enchanting collection of artwork stemming from one of the greatest eras in art history. These works of art are not only beautiful, but also hold secrets and stories within them that must make them even more captivating!
Some people say that The Roman Guy was actually born inside the Borghese Gallery. This is because The Private Borghese Gallery Tour is one of his favorite tours, and he wants to share it with all you art and culture lovers out there!
As you look on our site, you'll notice that tours start on odd hours. This is because the gallery has set entrance times that last exactly 2 hours. We will arrange everything, including your skip the line Borghese gallery tickets and all you need to do is meet your private expert guide at the entrance for a very special journey into the life and art of some of the most brilliant artists of all time, like Caravaggio, Raphael and Bernini!
Gian Lorenzo Bernini
This spectacular gallery and former home of Cardinal Scipione Borghese could easily be described as one of the greatest collections of Baroque artwork on Earth. Gian Lorenzo Bernini has many sculptures in this museum, four of which your guide will explain in depth as they have become the focal points of the Galleria Borghese artwork collection. You will be rendered speechless upon viewing Bernini's attention to detail - creating the appearance of sweat down the back of Pluto and see-through cloth worn by Apollo. All of which was done using marble, a hammer and a variety of chisels! Genius!
Caravaggio
Visit an entire room dedicated mostly to Caravaggio's masterpieces. See and hear about his progression as a young artist into a master of the trade. Learn about his art style "chiaroscuro" and his fascinating life, including his dark past and eventual death. You'll even learn lesser known stories like how one of his paintings foreshadowed his demise!
Other Works
Your private English-speaking local guide and expert will also show you works of art by other renowned artists like Raphael, Correggio and Titian, amongst others. The Borghese Gallery is truly one of the best pound for pound collections of art in Italy.
Join us on this Private Borghese Gallery Guided Tour for storytelling at it's finest, and be prepared to go on a special journey through the lives of these brilliant artists and their artworks!
Other Tours You May Like:
- "Pre-Opening" Vatican Museums, Sistine Chapel and St. Peter's Basilica Private Tour
- Private Colosseum Tour with Roman Forum and Palatine Hill
- Local Rome Food Tour in Trastevere
What you get with this tour
Masterpieces from Some of the World's Greatest Artists
Private English-Speaking Guide
Limited Admissions Means No Crowds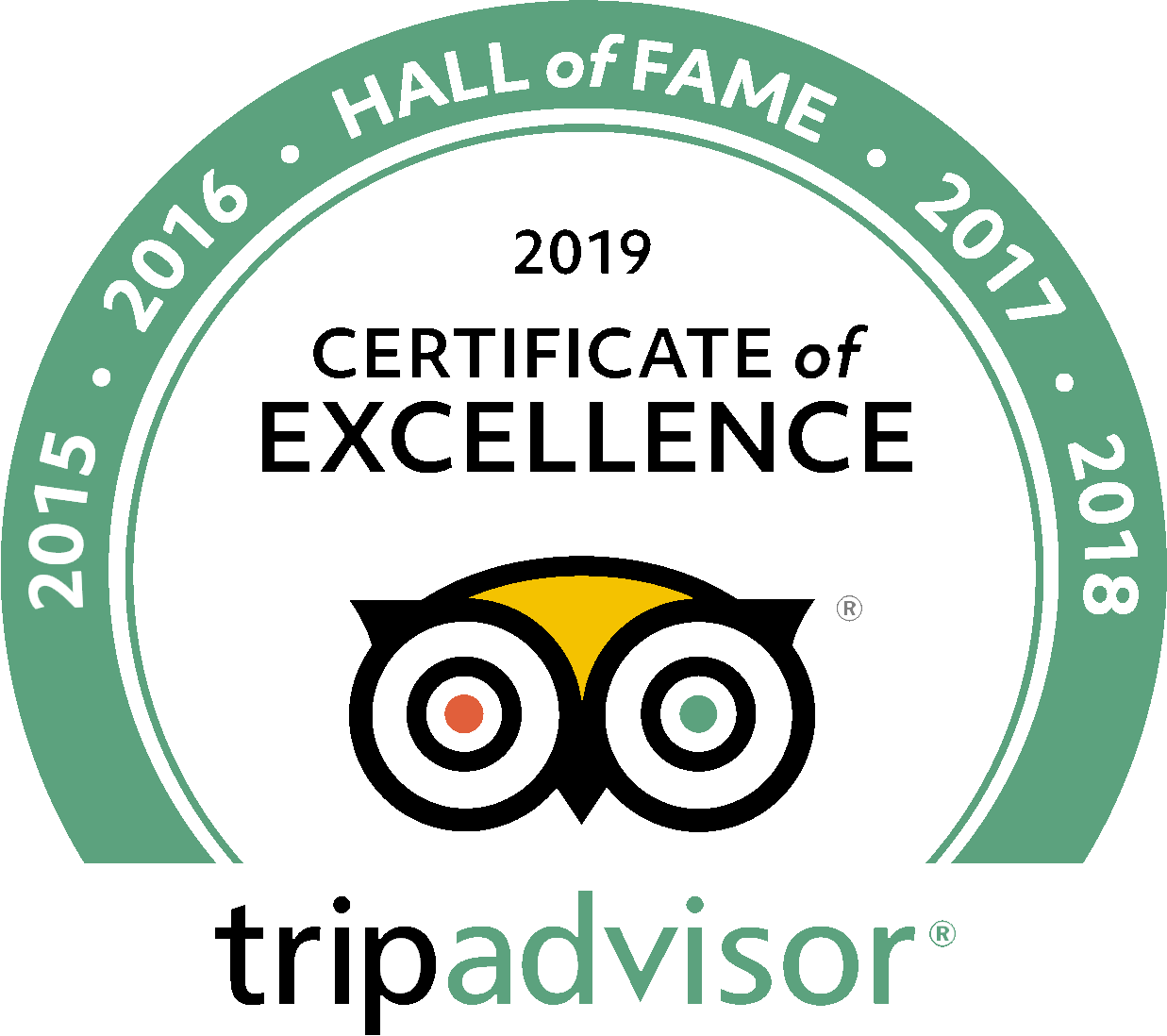 See what people are saying
15 total reviews
Leave a review
Average customer rating
5.00 / 5 based on 15 total reviews
Borghese Tour
The sculptures and artwork in this museum are absolutely incredible! Thanks to our expert guide, we have so much more of an appreciation for Italian artwork. We had so many opportunities to ask questions and learn more about what we were seeing.
A stunning tour of this attraction
Our guide was knowledgeable and passionate about the art on display. Historical context was provided and crowd management was good.
Cool tour
I wasn't sure if a private tour would be worth it, but it was! Our guide made us feel like we were the only people in the gallery and answered all of our questions. We will definitely be doing more tours with the ROman Guy!
Frequently Asked Questions
Where to meet?
In front of the Museum entrance. Your guide will be holding a sign with your name on it.
What to bring?
They do not allow bags of any size inside this museum nor cameras. If you do not want to check your personal items please do not bring them, but there is a baggage check inside.
*We will do our best to accommodate your request, but due to availabilities given by the Borghese Gallery, we may have to move the start time of your tour for another time slot. ** The Borghese Gallery is constantly lending out artwork to exhibits all over the world. The collection is so grand you can hardly notice, but do not hold The Roman Guy responsible if a piece of artwork that you wish to see is not there. *** If you are trying to make a booking up to 2 weeks in advance the website will show no availability, but feel free to contact us and we will do our best to accommodate you.
See more frequently asked questions