Use code SAVE5 when you buy 2 or more tours to save 5%
Free 24hr cancellation on small group tours!
Learn More
VIP Vatican Museums After-Hours Private Tour with Sistine Chapel
Exclusive After-Hours Vatican Tour
Allow us to take you through the Vatican Museums and Sistine Chapel after hours, creating the perfect exclusive, behind-the-scenes experience. This private tour must be booked six months to a year in advance in order to secure your reservation.
Tour Details
VIP Entrance
Pinecone Courtyard
Belvedere Torso
Octagonal Courtyard
Laocoön and His Sons
Round Hall
Greek Cross Room
Gallery of Candelabras
Gallery of the Tapestries
Gallery of the Maps
Raphael Rooms
School of Athens
Sistine Chapel
The Last Judgement
Bramante Staircase
Are you looking for cool things to do in Rome at night? On this exclusive private Vatican night tour, visit the best highlights of the museums after the crowds disperse and the heat fades. Led by a personal Vatican guide, enjoy the Vatican collections and Sistine Chapel all to yourself after the museums close to the public. Don't miss out on this rare and exclusive private Vatican tour. When we say skip the crowds, we mean it! Join us as a Vatican VIP and enjoy the museums all to yourself after the museums close. Don't miss the opportunity to do something spectacular on your trip to Rome. This two-hour private private Vatican tour includes:
- After-hours access to the Vatican Museums and Sistine Chapel
- Private luxury transfer to the tour's meeting point and back to your hotel (or to a dinner spot of your choice) after the tour
- A private English-speaking guide with expertise in art history
- No crowds!
Private Luxury Round-Trip Transportation
To make this private Vatican night tour even better, we arrange private transportation to and from the meeting point in a luxury climate-controlled vehicle. When you're finished marveling at the priceless artwork inside, we drop you off at your hotel or at a nice restaurant. After you book, on of our Travel Experts will reach out to you to arrange all the details.
The Pinecone Courtyard
Named for the giant pinecone that adorns this large and beautiful outdoor space, the Pinecone Courtyard was designed by Donato Bramante. Catch an amazing view of St. Peter's Dome and take note of the giant fractured sphere sculpture by Italian sculptor Arnaldo Pomodoro. One interpretation of the sculpture is that the spheres represent the complexity of our world and how easily it is torn apart. Originally part of the Cortile del Belvedere, the Pinecone Courtyard once connected the palace of Pope Innocent VIII with the Sistine Chapel.
Octagonal Courtyard and Nero's Bathtub
The Vatican's Pio-Clementino Museum showcases ancient Greek and Roman statues. In the octagonal Belvedere Courtyard, the Apollo Belvedere, Laocoön and His Sons and the Belvedere Torso statues take center stage. After learning about the stories and mythology behind these famed works of art, visit the biggest and oldest bathtub you'll ever see. Made of a rare type of red marble, Nero's Bathtub measures an incredible 25 ft in diameter.
The Vatican's Best Collections
This VIP Vatican Museums after-hours Private Tour includes the main highlights of the Vatican Museums including the Gallery of the Candelabra, Gallery of the Tapestries and the Gallery of the Maps. One of our favorite collections, the Gallery of the Maps, features topographical maps of Italy painted by Dominican Italian friar Ignazio Danti. Providing insights into the way Renaissance Italians saw themselves and their surroundings, the maps predate a unified Italy by nearly 300 years.
Raphael Rooms at the Vatican
Raphael was one of Rome's most famous Renaissance artists. In constant competition with Michelangelo, he designed and frescoed many rooms associated with the Vatican Museums. Among other masterpieces, visit one of Raphael's most famous works of art, The School of Athens. A depiction of philosophy, the painting represents all the greatest mathematicians, philosophers and scientists sharing ideas with one another. In an early version of a selfie, Raphael included himself into the painting! Greek philosophers Plato and Aristotle, engaged in dialogue, take center stage in the masterpiece.
Pope Alexander VI and the Borgia Apartments
A suite of rooms in the Vatican's Apostolic Palace, the Borgia Apartments were adapted for personal use by Pope Alexander VI (Rodrígo de Borgia, 1492-1503). Frescoed by Bernardino di Betto, known as il Pinturicchio, it was closed off by Julius II who refused to live in rooms sullied by his hated predecessor. Until the rooms' reopening at the end of the 19th century, the incredible frescoes were hidden behind black crepe.
The Sistine Chapel After-Hours
If you've ever visited the Sistine Chapel during normal opening hours, you know how crowded it gets. Going on this exclusive Vatican night tour is the perfect solution.This private after-hours tour concludes in the Sistine Chapel - the ultimate place every Vatican visitor wants to see. If you've ever visited the chapel during the day, you know how crowded it gets. On this spectacular experience, enjoy Michelangelo's frescoes all to yourself. Only when you enter the Sistine Chapel is it clear how high the ceiling is and how many frescos there are. At this point, it is impossible not to appreciate how difficult is must have been for Michelangelo to lay on his back and toil at the masterpiece, year after year

Please Note: Since the Sistine Chapel is a sacred place, both men and women must cover their knees and shoulders. Otherwise, you may be refused entry to a portion of your Vatican tour. We understand the summers in Rome are hot - a great alternative is to bring a shawl/scarf/sweater with you. That way, you can cover your knees and shoulders when necessary.
This is the ultimate way to experience the world's best museum. Surrounded by the most jaw-dropping art in the world, skip the crowds and witness the splendor of the Vatican Museums and Sistine Chapel without disruption. If you want to experience something unforgettable on your Italian vacation, do this.
What you get with this tour
After-Hours Access - No Crowds!
Rare and Exclusive Opportunity
A Private Guide with Expertise in Art History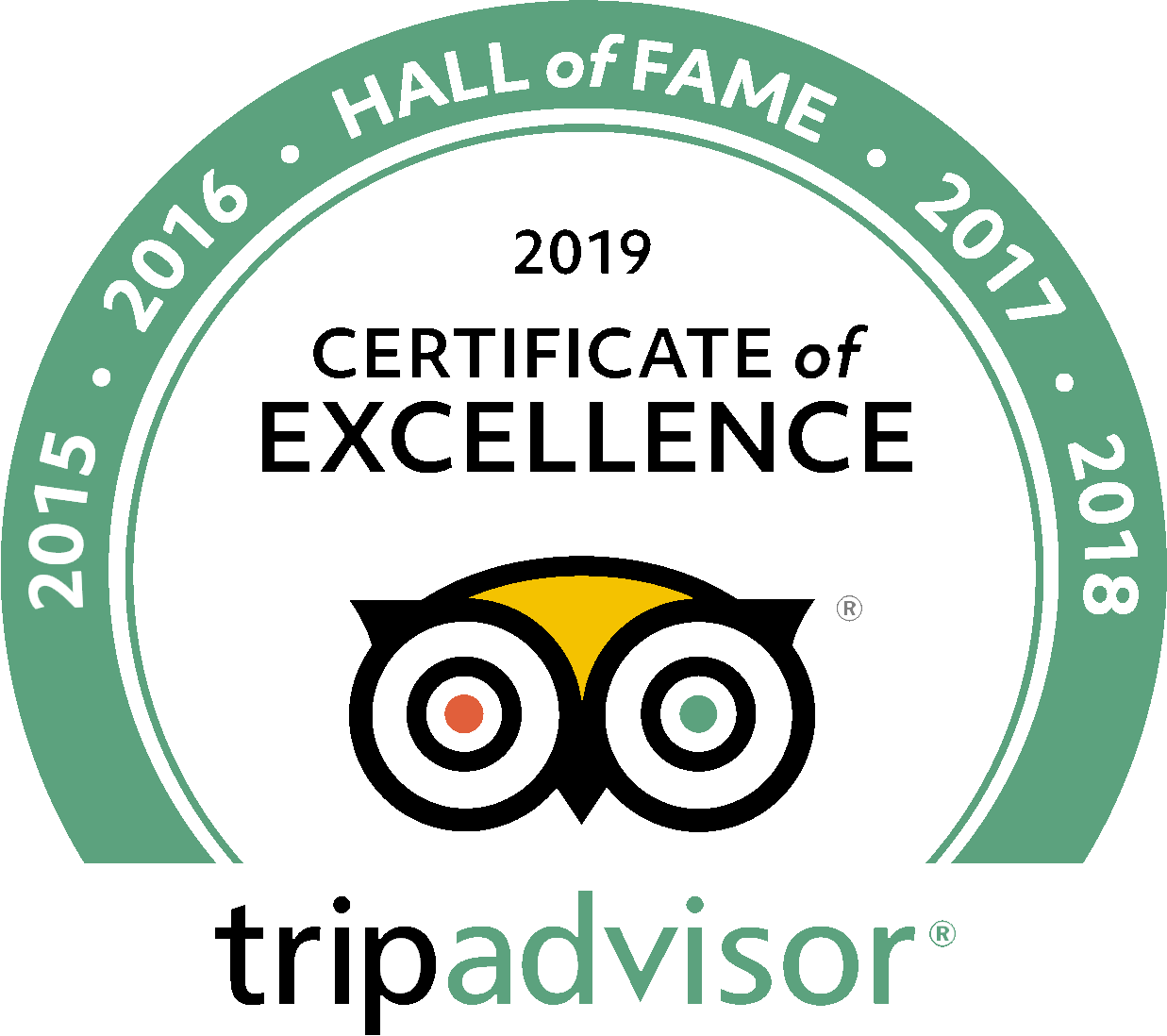 See what people are saying
8 total reviews
Leave a review
Average customer rating
5.00 / 5 based on 8 total reviews
Super Exclusive
Although this tour has a hefty price tag, we truly had VIP treatment with exclusive access to the Museums and Sistine Chapel. It was just us in there and it was absolutely breathtaking! What I learned on the tour I'll have with me forever and the personalized attention really made my experience there above and beyond.
Reviewed by
Lenora Pickering
Incredible!
We were planning a trip for our anniversary and we're so glad we planned well ahead, otherwise we wouldn't have been able to do this tour. It was amazing. Definitely the most VIP experience we had while in Rome and easily the best tour we've ever been on.
Crowd-Free and Stunning
Awesome private tour! So worth the money. So many amazing places are ruined by the crowds and this was an entirely different experience. The Vatican was the top of our list to visit and this experience was unique and unbelievable.
Frequently Asked Questions
Where to meet?
We provide round-trip luxury transportation to and from the Vatican Museums.
What to bring?
Cover your knees and shoulders, there's no need to dress like the people who live in Vatican City, just avoid short pants, dresses and tank tops. If you're a woman and you are wearing something that bares your shoulders, bring a long a shall or sweater. Comfortable shoes are always recommended for walking tours.
Q: How much advance notice do you need in order to book?
A: We are granted special access to the Vatican Museums. However after-hours availability are given months in advance. Please contact us if you're interested in booking and we will contact the Vatican for availability.
Q: What are the chances my tour will be canceled or the Vatican will close something?
A: We run the tour rain or shine all year round. Although it is rare, sometimes part of the Vatican City closes for special religious events. If an area normally covered on a tour is closed, our guide will still provide explanations of the closed areas from outside. Plus, we will show you an extra site or gallery to compensate.
Q: I have some doubts about my mobility. Is this tour right for me?
A: If you have any doubts about your mobility, this is your best bet for an after-hours Vatican tour. Private Vatican tours are are more easily customized to the needs of people with reduced-mobility.
Q: What is the dress code at the Vatican?
A: We ask both men and women to cover knees and shoulders, otherwise you may be refused entry to religious sites and miss out on a portion of your tour. We understand the summers in Rome can be hot, so a great alternative is to bring a shawl/scarf/sweater with you. That way, you can cover up when necessary.
Q: Does the tour go directly inside without waiting in any line?
A: As an accredited tour operator we do not have to wait in the ticket line, but we still have to wait in a security line.
Q: Does this tour include St. Peter's Basilica?
A: St. Peter's is not included on this private Vatican Museums tour because it's closed at night. Sorry, it's not up to us!
See more frequently asked questions