VIP Rome Catacombs Night Tour with Capuchin Crypts
Private Transportation Included, Expert Guide, and After Hours Access!
Be one of the few people to access the Rome Catacombs after hours. With no crowds in sight, you'll be able to see ancient frescoes up close. Also visit the Capuchin Crypts, perfect for a night time activity with its dark and ominous bone displays.
Tour Details
Capuchin Crypt After Hours
Private Luxury Transportation
VIP Access to Priscilla Catacombs
On this after-hours visit, you'll descend beneath a church to find the skeletal remains of more than 3,700 Capuchin friars. Then, travel to the Priscilla Catacombs to explore another mysterious archeological site once used for burial. This tour includes:
Friendly English-speaking guide

Maximum group size of 20 people

Guided tours of Capuchin Crypts and Priscilla Catacombs

Luxury transportation between attractions
Please note: Because some of the sites on this small group tour are religious, knees and shoulders must be covered for both men and women at all times. We know that Rome gets quite hot during the summertime - it's always a great idea to bring a shawl/scarf/sweater with you to cover your knees and shoulders when necessary.
Capuchin Crypts:
After meeting up with your guide in Piazza Barberini, you'll descend beneath the Church of Santa Maria della Concezione Cappuccini to find five chapels, all filled with the bones of Capuchin friars, buried during a time when the Catholic Church permitted burial underneath church grounds. The Capuchin Crypts were not created with the intention of macabre art; the idea was to symbolize mortality and passage of life through the earth.
Without having to wait in line, visit the five chapels: Crypt of the Resurrection, Crypt of the Skulls, Crypt of the Pelvises, Crypt of the Leg Bones and Thigh Bones and Crypt of the Three Skeletons. Enjoy your elevated experience in the Crypts as you uncover all of the bones and skeletal remains.
Transportation to Priscilla Catacombs
After your fill of studying thousands of bones, hop on a private coach to our next destination, the Priscilla Catacombs. No need to stress about getting from one destination to the next; our team will arrange all of that.
Priscilla Catacombs
Back when Christianity was somewhat of a new religion, its belief system was quite different from those of other religions. While most Romans were Pagan, their religion allowed for cremation after death. Christianity, on the other hand, emphasized that your spirit ascends to heaven after death, which made burial a no-go. And, since burial was not allowed within the city limits, the idea of Catacombs was brought to the table.
The Priscilla Catacombs will open after hours for your group to access with very few crowds. Often known as the "Queen of Catacombs," the Priscilla Catacombs are known for their size, as they stretch for about 5 miles. This space not only served as a burial space almost 2,000 years ago, but also operated as a place of worship.
Whether or not these catacombs contain the body of St. Priscilla is actually up for scholarly debate. You'll discover that these catacombs are divided into three separate sections: Acilii zone, Greek Chapel and Arenario. Inside, you'll find biblical artistic inscriptions, such as Moses striking water from a rock, the Madonna and Child and the Sacrifice of Isaac.
What you get with this tour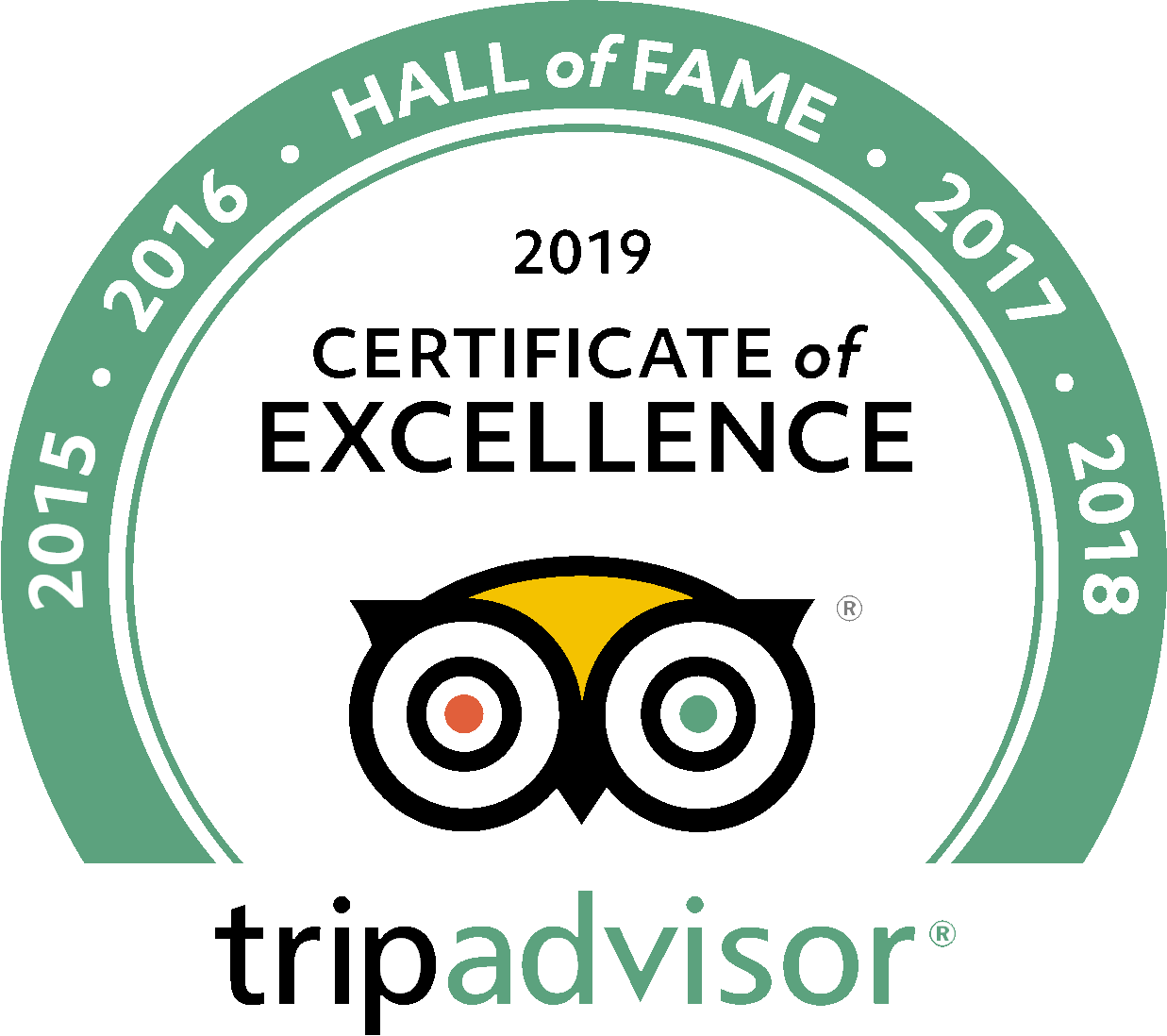 See what people are saying
9 total reviews
Leave a review
5.0/5 (based on 9 reviews)
Great, even with unexpected charges
Due to changes at the catacombs, our tour was rescheduled to daytime and we saw the catacombs of San Sebastiano instead of Priscilla. Despite the charges, we just loved our tour! We had a very knowledgeable guide who navigated the schedule & lines well, a comfortable ride and very small group, and thoroughly enjoyed our trip.
This was by far the coolest tour I have ever taken. I didn't even know this existed. I thought the Catacombs were only in Paris. Turns out this one is even older and cooler. It is an eerie tour that makes you wonder what it was like to live in Ancient Rome. It's different from what everyone else is offering, which is what drew me to it in the first place. Overall, the tour was great and I learned a lot about ancient Rome I never knew.
A friend recommended visiting the Catacombs while in Rome, and at first I wasn't sure how much I would like visiting them. However, to my surprise, this tour blew me away! The tour guide provided our group with so much exciting and interesting history - I had no idea the Catacombs had such a story behind them! It was also an awesome experience to be in the Catacombs at night... no crowds!
Frequently Asked Questions
Where to meet?
Piazza Barberini - in front of the Fontana del Tritone. A representative will be there holding a sign with our company name on it.
What to bring?
Wear comfortable shoes. In summer, bring sunscreen. In spring and autumn, bring a light jacket.
I have trouble walking? Is this tour for me?
If you have any doubts about your mobility, we strongly suggest you take a Catacombs Private Tour.
What Catacomb does this tour visit?
Usually the Catacombs of San Domitilla, although if there is any closure we will substitute the site with another catacomb site nearby.
Will we see bones?
Yes! This tour visits the Church of Santa Maria della Concezione which houses a 17th-century ossuary under it. There you will see the bones of around 4,000 Capuchin friars!
Why doesn't this tour run on Sundays?
Via Appia Antica, the road we travel on to access the Catacombs, is closed on Sundays.
Why does my kid 6 or under have to pay? C'mon!
Sorry about this. We're parents too and we understand! Unfortunately, they must be seated due to traffic regulations so they take up a seat in our vehicle. We even bring a car seat for children who require one. If it makes you feel any better, we don't make money off your kids for this tour.
Is there a dress code to enter the religious sites on this tour?
We ask both men and women to cover knees and shoulders, otherwise you may be refused entry to religious sites and miss out on a portion of your tour. We understand the summers in Rome can be hot, so a great alternative is to bring a shawl/scarf/sweater with you. That way, you can cover your knees and shoulders when necessary.
What to bring?
Wear comfortable shoes. In summer, bring sunscreen. In spring and autumn, bring a light jacket.
Where to meet?
Piazza Barberini - in front of the Fontana del Tritone. A representative will be there holding a sign with our company name on it.
show more frequently asked questions