Visit Umbria: Orvieto, Civita di Bagnoregio and Wine Tasting Day Trip from Rome
A Wine Tasting Tour in Umbria
Visit Orvieto and Civita di Bagnoregio on a Wine Tasting Day Trip from Rome. This wine tour explores two beautiful but lesser-known Italian cities in Umbria. Includes private luxury transportation in a climate-controlled vehicle.
Included
What you get with this tour
This tour includes a wine tasting experience, featuring some of the finest Italian & Umbrian wines!
Get away from the crowds for the day
Includes luxury climate-controlled transportation
Itinerary
What you will see on this tour
Door to door service
Umbrian Countryside
Civita di Bagnoregio
The "Dying City"
Traffic Free!
Picture Perfect
Orvieto
Duomo
Shops of Orvieto
St Patrick's Well
Umbrian Cuisine
Winery
Wine Tasting
Back to Rome
Frequently Asked Questions
Where to meet?
Our driver will pick you up from your accommodation, and bring you back at the end of your day.
What to bring?
Since you will be walking around on your feet for the day, please wear comfortable shoes and bring sunscreen if you are coming in the summertime. Bring some euro coins for ticket entry to Civita di Bagnoregio.
Q: Are there any extra fees to be paid on the day of my tour?
A: A €5 city entrance fee is charged at Civita di Bagnoregio. This is not included in the price of the tour.
Q: I'd love to go on this tour, but it's kind of last minute. What should I do?
A: If you are trying to make a booking up to 2 weeks in advance the website will show no availability. Feel free to contact us and we will do our best to accommodate you. If your party is larger than 7 participants, please contact us.
Q: Is lunch and wine included in the price of this day trip?
A: Although lunch is NOT included on this day trip, we do have a beautiful wine-tasting organized for you toward the end of the day. The wine-tasting is included in the price of the tour!
Q: Is a guide included on this day trip?
A: No, but a personal, private driver is included for the entire day as well as hotel pick-up & drop off.
See more frequently asked questions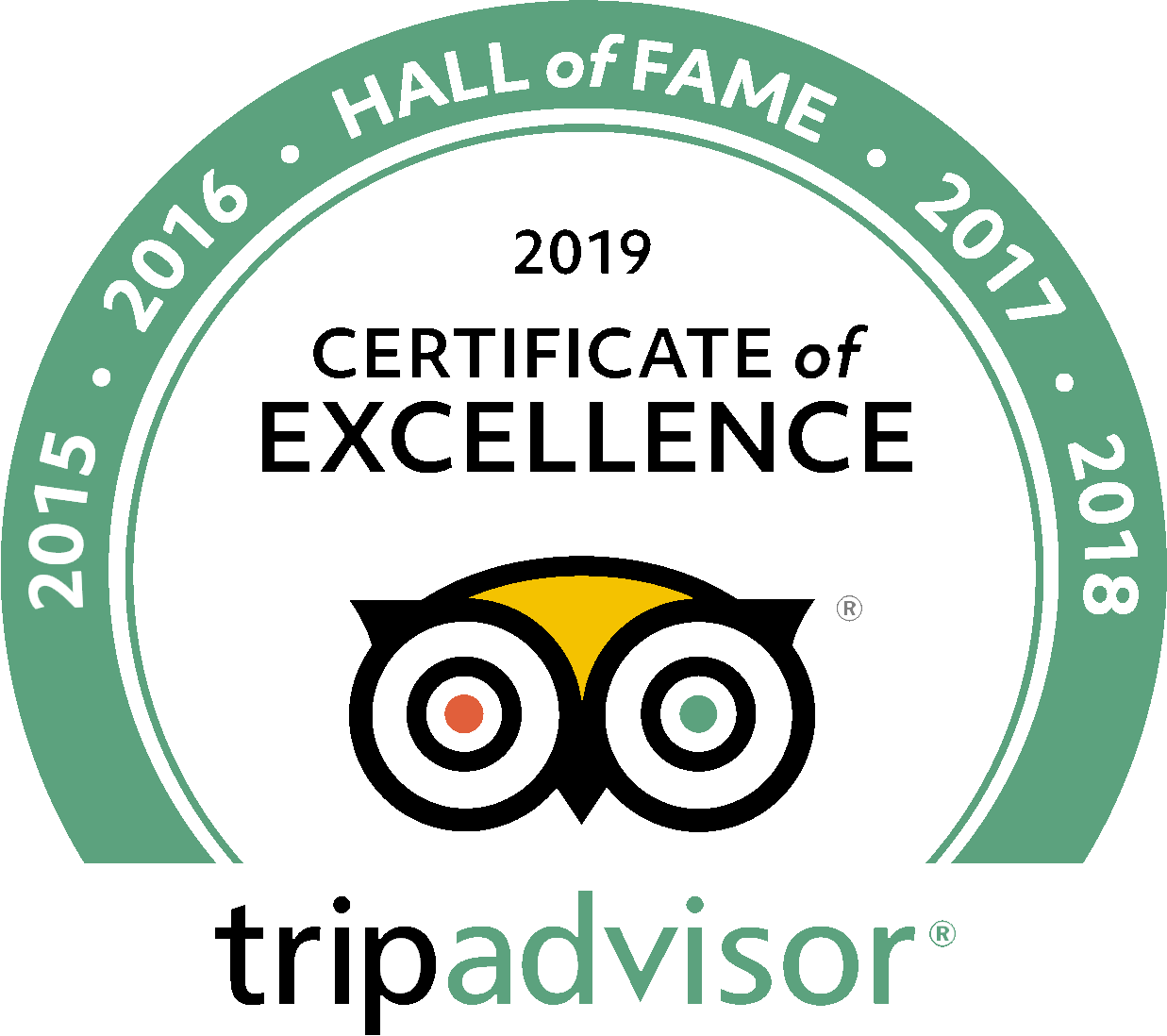 See what people are saying
4 total reviews
Leave a review
Maggie H.
Charming trip, amazing wine
We absolutely loved this wine tour and Umbria was so charming. It made a great day trip as part of our trip to Rome and the wine was fantastic! I hope I'll have the chance to take another day trip with the Roman Guy soon!
Amber D
Wine and Beautiful Scenery = GREAT DAY
Such a great day! The wine was incredible and so were the breathtaking views!
Marissa
Enchanting Italian city
Some friends and I loved this tour because we have all been to Italy before and we wanted to explore an area that we hadn't been to before. We had never even heard of Umbria before and we are so glad we went on this tour and were able to experience this enchanting city. The wine tasting at the end was the perfect way to end this beautiful day!