Vatican Museums & Sistine Chapel Tickets
Great way to skip the lines
PLEASE NOTE: At the current moment, the Vatican is not opening their doors until 10am. Per Vatican Safety Regulations, Masks must be worn at all times. Body temperature will be taken upon entrance, and temperature must be below 37.5°C (99.5 F). Distance between individuals inside the museums must be at least 1 meter.
Tour Details
Visit the Vatican Museums at your own pace
What you get with this tour
Nobody wants to wait in never ending ticket lines on their vacation. We have VIP access so you don't have to wait in line for admissions.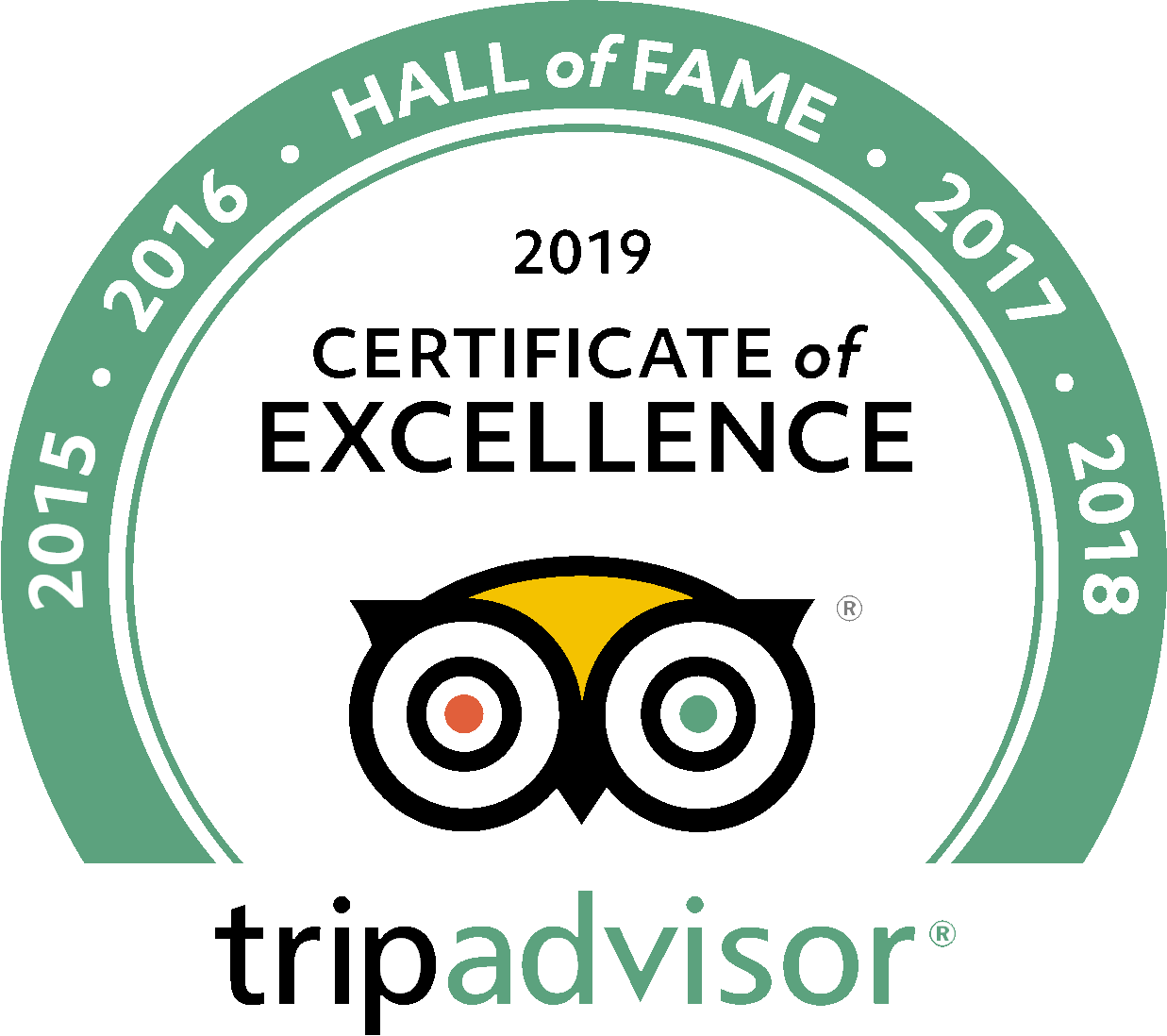 See what people are saying
2 total reviews
Leave a review
Average customer rating
5.00 / 5 based on 2 total reviews
easy Vatican access
Showed up to the Vatican and saw the regular line wrapping around, going farther than I could even say. You HAVE to skip the line!! This was easy, stress-free, and the Roman Guy staff was very easy to find to get our tickets.
Skipped the line at the Vatican
Extremely easy and organized. Met up with The Roman Guy at the Vatican and they gave me my tickets. Skipped the line, saw the Sistine Chapel and other great galleries. Highly recommend if you aren't looking for a full tour