Use code SAVE5 when you buy 2 or more tours to save 5%
Free 24hr cancellation on small group tours!
Learn More
Private Family-Friendly Rome Colosseum & Roman Forum Tour
Take an Ancient Roman Treasure Hunt
On our private family-friendly Colosseum & Roman Forum Tour, your kids will lead the way on an ancient Roman Treasure Hunt for Roman symbols and landmarks. Meanwhile, learn about stories of gladiators and Emperors in ancient Rome.
Tour Details
Private Colosseum Kids Tour
Child Friendly Guide
Treasure Hunt!
Gladiators, Emperors & Spectators
Secrets of the Arena!
Roman Forum
Arch of Titus
Ancient Roman Games
Rome's Eternal Flame
Julius Caesar's Temple
Prize to claim
A Tour for the Whole Family! We understand it can be a challenge to keep the kids entertained when sightseeing on vacation. This is why we created our immersive child-focused tours in Italy. During this Family-Friendly Colosseum & Roman Forum Tour, your kids will be not only learn about ancient Rome, but they will have fun doing it! Their imaginations can run wild during an Ancient Roman Treasure Hunt with the help of a privatechild-friendly English speaking guide.
A great experience for the whole family, you'll have a guide all to yourselves, meaning your kids will get a lot of attention. Guide, Tickets, Maps & Admissions are included. This tour is suited for families with children aged 5 to 10 years old. This 3-hour tour includes:
- An Ancient Roman Treasure Hunt
- Small group size
- Detailed storytelling and activities
- A professional English-speaking guide
- Tickets and maps
Ancient Roman Treasure Hunt
Your children will lead the group around the Colosseum & Roman Forum on a quest to find particular Roman symbols and landmarks. On the way, your child-friendly guide will present clues and activities for the children to do, whilst telling stories of Gladiators, Emperors and life in ancient Rome.
Tales of Heroic Gladiators & Emperors
As you reach out and touch the walls of the Colosseum, you'll get to learn about the life, love, death and victory that these walls have witnessed over the centuries. During this part of the treasure hunt, your guide will make sure each child feels as popular as the gladiators who fought in the arena, and as important as the emperors and empresses who decided their fate! There are plenty of hidden symbols to find inside, spread over the two floors of the arena!
Bringing Ancient Rome Back to Life
After your children have conquered the Colosseum, your guide will set the scene of ancient Rome as the children lead the way over to the Roman Forum. Now, it's time to walk the streets that Julius Caesar and Augustus once tread upon!
Navigating the Streets of Ancient Rome
After hearing the tales and secrets that lie within the walls of the Colosseum, your children's imaginations will transport them back in time inside the Roman Forum. You will all learn about who lived inside the forum and what the different buildings and monuments are. You'll also visit a sacred garden and discover how Roman's used to spend their free time in the city, all while your children are pointing out the remaining treasures on the map. The storytelling and treasure hunt will come to an end inside the Roman Forum.
Win a Prize!
This tour is very interactive and encourages children not only to learn but to have fun while learning. Instead of just listening to a guide, the kids are looking, searching, and answering questions, while the parents can enjoy the archeological sites and the stories from the guide. At the end of the tour, each child will receive a little prize to reward them for completing the treasure hunt and to remind them of their Ancient Roman adventure!
Don't forget your camera! There will be plenty of opportunities for you to stop and take photos throughout! Remember to ask your guide to take some photos of your family together so you have a keep sake of the time your family conquered the Colosseum.
What you get with this tour
Skip the Line Colosseum Tickets
Learn About Tales of Heroic Gladiators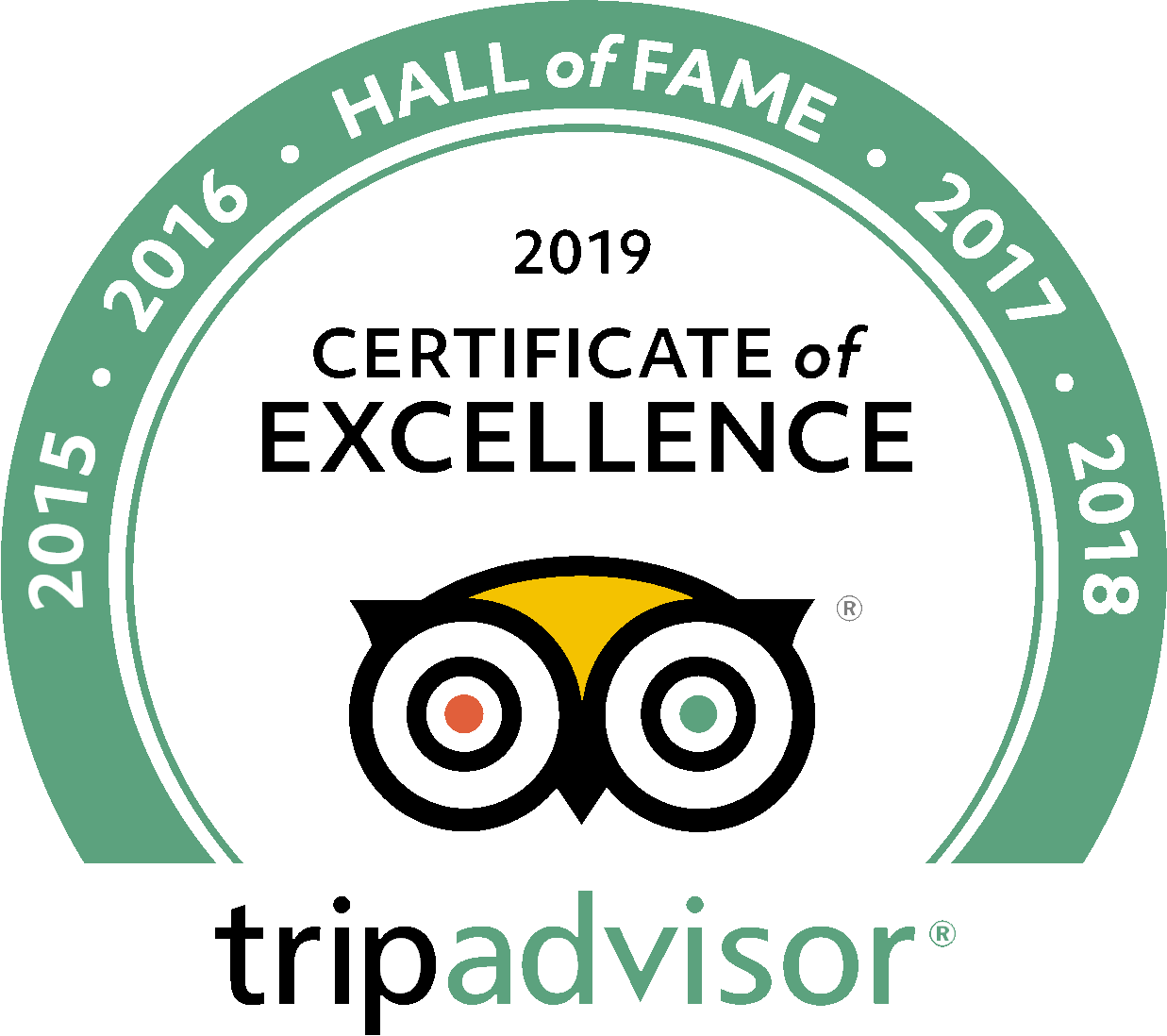 See what people are saying
11 total reviews
Leave a review
Average customer rating
5.00 / 5 based on 11 total reviews
Wonderful!
This tour was great for adults and kids! We had Ana as our guide and she was very nice knowledgeable. She had lots of pictures to help compare what it looked like before and now. The kids loved the scavenger hunt and prize. Everything was amazing to see! We would definitely recommend to others!
Reviewed by
Lindsay Schneider
Perfect for my girls
My wife and I really wanted to see the Colosseum (how can you go to Rome and not see it?!), but we have two young girls. We knew that they wouldn't have the patience to do a normal tour, so we decided to try this out. It was perfect! Our guide was so funny and engaging with the girls and I found myself just as interested in the treasure hunt as them. I would really recommend this tour for young families. My wife and I learned a lot, the girls had fun, so everyone was happy! Thanks!
Best family tour
We decided to book this to keep our kids entertained because we know how much they hate sightseeing. The scavenger hunt worked like a charm! My oldest loves gladiators so this was a dream come true. Thank you to the Roman guy! We will be back.
Frequently Asked Questions
Where to meet?
Behind the green souvenir kiosk in front of the "Colosseo" metro stop - located just outside the lower level entrance/exit. A representative will be there holding a sign with our company name on it.
What to bring?
We recommend comfortable sneakers for this experience and sunscreen & water bottle in summer months. If you want to remain in the Forum after your tour, bringing a light snack is a smart move.
Q: Do I have to pay for kids younger than three years old?
A: Children under three are free of charge. If you wish them to receive a gift at the end of the tour, please include them as regular "6 & Under", as we will require the payment.
Q: Do we get to visit the dungeons of the Colosseum?
A: While this tour does not include access to the Dungeons or top levels of the Colosseum, we do get to stand on the Arena floor where gladiators fought over 2,000 years ago!
Q: I'd like to go on this tour at a different time. What should I do?
A: If you need this tour to start at a different time, just reach out and let us know. We'll do our best to accommodate you.
Q: What if I don't see any availability?
A: If you are trying to make a booking up to two weeks in advance, the website will show no availability. However, feel free to contact us and we will do our best to accommodate you.
See more frequently asked questions