Use code SAVE5 when you buy 2 or more tours to save 5%
Free 24hr cancellation on small group tours!
Learn More
Catacombs Private Tour in Rome
Your Own Personal Catacombs Guide
If you're looking for a fun, unique and mysterious Rome experience, our Private Roman Catacombs Tour is the perfect choice for you. Explore the Capuchin Crypts, the Domitilla Catacombs and the ancient Appian Way with our expert private tour guide.
Tour Details
Santa Maria della Concezione dei Cappuccini
Capuchin Crypt
Luxury Transportation
Christian Catacomb of Domitilla
Underground Basilica
Ancient Fresco of Jesus
Ancient Appian Way
Drop Off
Do you want to experience more of the mystery of The Eternal City on your trip to Rome? See all of this and more by visiting the historic and mysterious Roman Catacombs with our private tour guide. You'll descend beneath the Eternal City's well-traveled streets and visit five rooms filled with carefully-placed human bones before seeing Rome's vast set of Catacombs. Roughly 95% of travelers to Rome don't bother to see the Roman Catacombs, instead choosing to visit the Vatican and Colosseum. Don't miss out on this once-in-a-lifetime chance to see a different side of Ancient Roman history! This 3-hour underground tour features:
- A private guided tour of the Capuchin Crypts
- Guided tour of the Christian Catacombs of Domitilla
- A friendly English-speaking guide
- Luxury climate-controlled transportation
Important! Because the sites on this tour are religious, knees and shoulders must be covered for both men and women. We know that Rome is hot in summer - a great alternative is to bring a shawl/scarf/sweater with you. That way, you can cover your knees and shoulders when needed.
Door-to-Door Private Transportation
To make this private tour in Rome even better, we pick you up and drop you off! Using a luxury climate-controlled vehicle, these private transfer services are included for accommodations located in Rome's city center. Not sure if you're staying central? No worries, just contact our Travel Experts by email or online chat to be sure. For pick-up or drop-off at accommodations located outside the city center, an extra fee will apply.
Capuchin Crypts
This ancient crypt or ossuary contains the skeletal remains of approximately 3,700 individuals believed to be Capuchin friars buried by their order. The bodies were buried between the years 1500 and 1870, when the Roman Catholic Church permitted burial inside and underneath churches. Five chapels comprise The Capuchin Crypts; the Crypt of the Resurrection, Crypt of the Skulls, Crypt of the Leg Bones and Thigh Bones, Crypt of the Pelvises and Crypt of the Three Skeletons. Dimly lit by small fluorescent lamps and natural light seeping through cracks, this crypt is a macabre work of art with walls elaborately decorated by skeletal remains. Some of the skeletons are still intact and draped in Franciscan habits, while individual bones from other skeletons form elaborate ornamental designs. The Catholic Order insists that the display is meant to be a silent reminder of our own mortality and the fleeting passage of life on Earth.
The Domitilla Catacombs
The Christian Catacombs of Domitilla form an elaborate underground maze of tunnels and offer a rare glimpse into early practices of Christianity in Ancient Rome. The Domitilla Catacombs offer Rome's most spine-chilling catacomb tour experience. Located approximately 15 minutes outside of Rome and hidden deep underground, the catacombs were created during the second century as a response to the shortage of burial space in Rome's city center. These Roman Catacombs contain the remains of approximately 150,000 bodies hidden from plain view.
Aside from their more macabre aspects, your private tour guide will also show you some of the Domitilla Catacombs' most important artifacts, including a second-century fresco of The Last Supper. As an added bonus, you'll get a much-needed break from Rome's scorching sun when visiting this site during the summer months.
The Appian Way and Aurelian Walls
Emperor Aurelian built a defensive wall around Rome during the third century in order to protect the city from invading barbarians. You'll see the Aurelian Walls up close in our private, climate-controlled vehicle. In addition, you'll walk a small stretch of the Ancient Appian Way, one of the most important Ancient Roman roads leading all the way to Puglia in Southern Italy. The Ancient Appian Way was where 10,000 slaves were crucified during the revolt of Spartacus. Our private tour guide will bring the history of this ancient Roman road to life with expertise and detailed storytelling.
What you get with this tour
Underground Churches and other Christian Points of Interest
Transportation in a Luxury Climate-Controlled Vehicle
Amazing Cultural Sites off the Beaten Path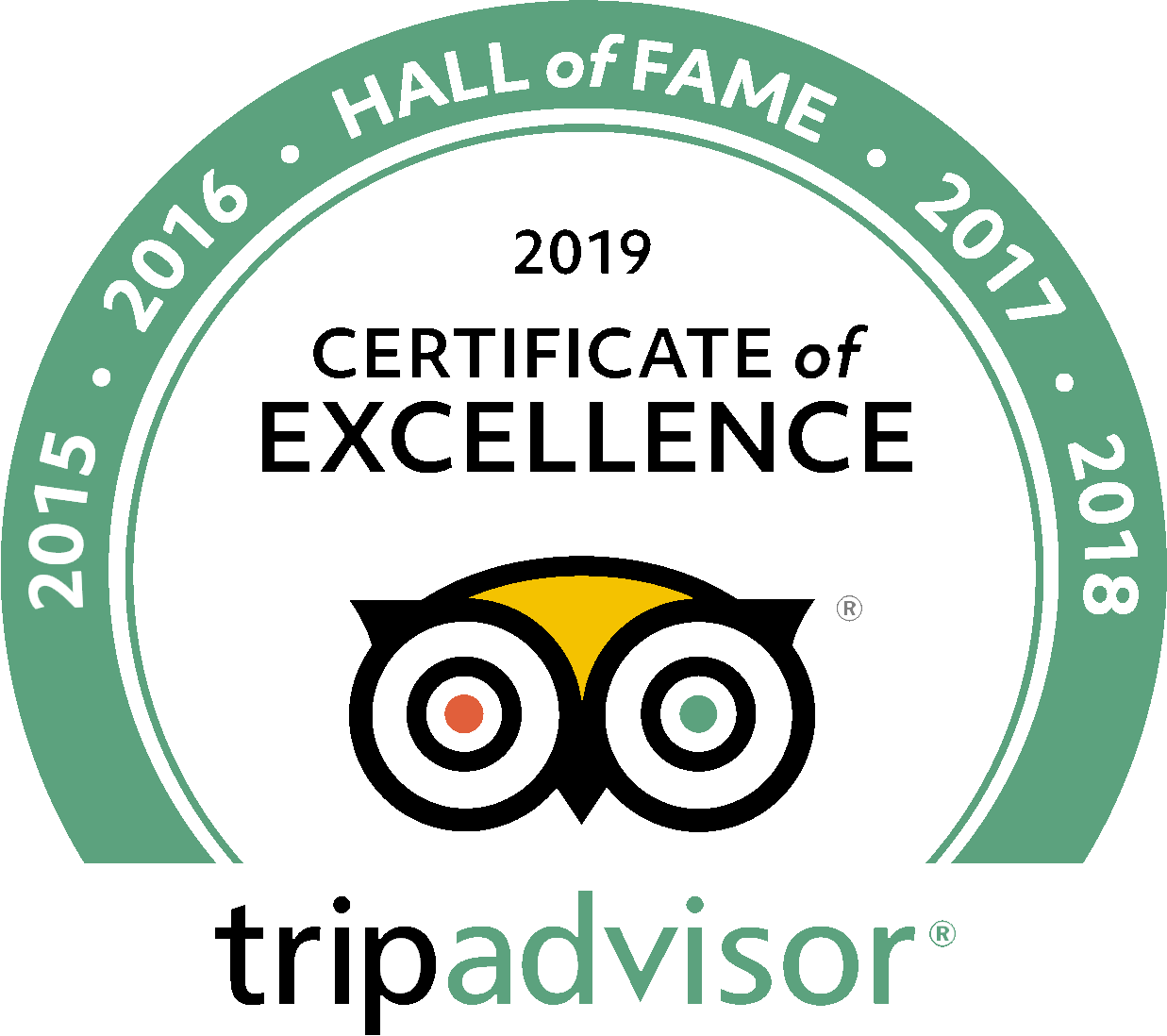 See what people are saying
12 total reviews
Leave a review
Average customer rating
5.00 / 5 based on 12 total reviews
Great tour with Amanda
Never before have we seen bones hanging on walls in a museum! The catacombs were amazing. Amanda was a fantastic guide who was very knowledgeable. She also gave us a great recommendation for pizza at lunch.
Excellent tour
My family loved our tour of the Catacombs. It was a hot day in Rome but a bit cooler underground out of the sun. Our guide was very knowledgeable and really made the history come alive. Can't reocmmend enough
Spooky and cool
We had an amazing time visiting the Catacombs. All the bones were a little spooky but our guide was amazing and the history was fascinating.
Frequently Asked Questions
Where to meet?
This tour includes hotel pick-up if you're staying in the center of Rome. We will contact you to ask for your accommodation details, or feel free to email us directly with them.
What to bring?
Wear comfortable shoes. In summer, bring sunscreen. In Spring and Autumn bring a light jacket.
Q: Is there a dress code to enter the religious sites on this tour?
A: We ask both men and women to cover knees and shoulders, otherwise you may be refused entry to religious sites and miss out on a portion of your tour. We understand the summers in Rome can be hot, so a great alternative is to bring a shawl/scarf/sweater with you. That way, you can cover your knees and shoulders when necessary.
Q: Why does my kid 6 or under have to pay? C'mon!
A: Sorry about this. We're parents too and we understand! Unfortunately, they must be seated due to traffic regulations so they take up a seat in our vehicle. We even bring a car seat for children who require one. If it makes you feel any better, we don't make money off your kids for this tour.
Q: Will we see bones?
A: Yes! This tour visits the Church of Santa Maria della Concezione which houses a 17th-century ossuary under it. There you will see the bones of around 4,000 Capuchin friars!
Q: What Catacomb does this tour visit?
A: Usually the Catacombs of San Domitilla, although if there is any closure we will substitute the site with another catacomb site nearby.
Q: I have trouble walking? Is this tour for me?
A: If you have any doubts about your mobility, we strongly suggest you take a Catacombs Private Tour.
Q: I don't see any availability on my date. Help!
A: If you are trying to make a booking for within the next two weeks, the website will no longer display availability. This is due to the planning process as we want to guarantee that we can organize everything perfectly for you. Feel free to contact us by email or call us toll-free and we will do our best to accommodate you.
See more frequently asked questions