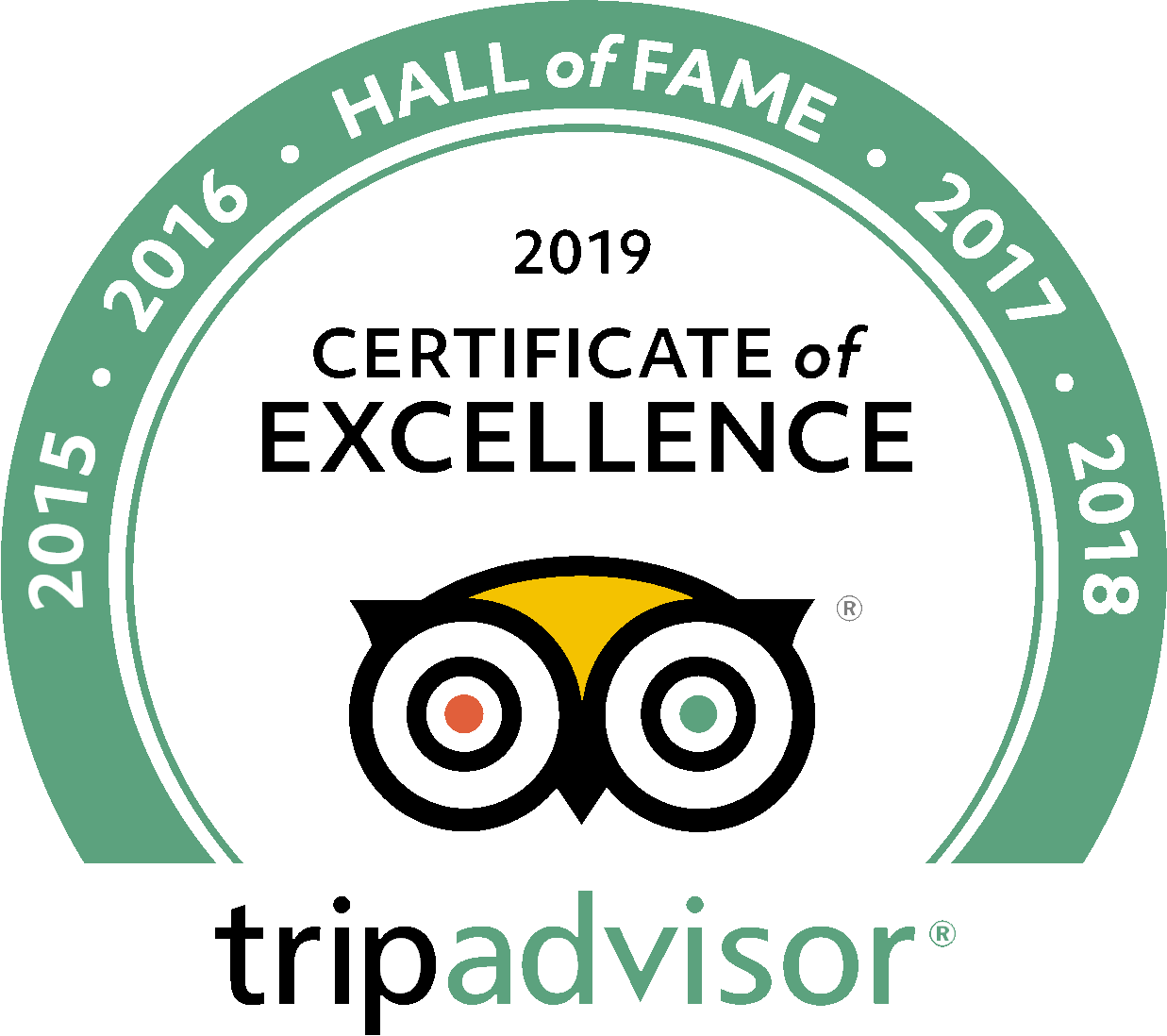 Family Friendly Tours
Planning a family trip to Italy? You're in luck because not only do Italians love kids, but The Roman Guy offers several of the best family-friendly tours in Italy. Keeping kids and adults entertained at the same time is no easy feat. Our kid-friendly guides are experts at putting together itineraries that allow your children to interact with historical monuments while keeping travelers of all ages engaged.
Below you'll find a selection of our Italy tours with family-friendly itineraries. Many of these tours include special activities that we've created for younger children. These include a Vatican Treasure Hunt, an Ancient Roman Treasure Hunt at the Colosseum and a visit to a farm in Tuscany with animals. We want your entire family to return home with long-lasting memories of Italy. Plus, parents benefit from kids who aren't bored and complaining.
Read more