Taking care of everything so you can be on Vacation
We have something in common with you…
The desire to explore!
The Roman Guy is made up of experts longing to share our passion and knowledge with you.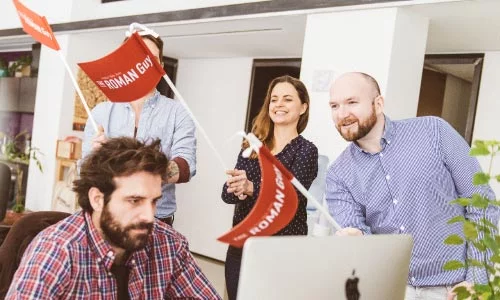 We're just guys and gals...
The Roman Guy is made up of a bunch of people from all over the world.
Travelers at heart
, who visited Rome on vacation, and decided to stay and make it home. We haven't forgotten what it's like to see Italy as a visitor and get excited to be able to share its local culture with others. With this
love for Italia
, our mission is to provide
unforgettable experiences
to those who are visiting this amazing country!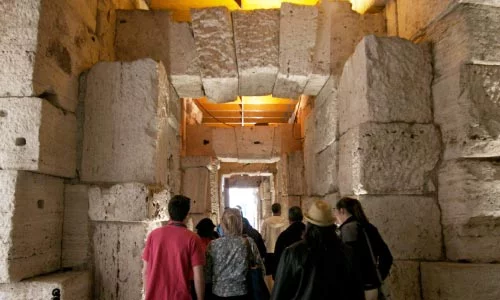 Trust us, we've been through it all
Through our own experiences in Italy, we've cultivated
unique and creative ways to see Italy
. From finding new ways to experience the well-known attractions to sharing the lesser-known hidden gems. We go out of our way to make sure we are giving visitors
the experience of a lifetime
, from organising a special agreement with the Colosseum and Vatican Museums, to a completely/totally original tour in Venice. You name it, we're on it!
On top of that, we're all nice people who want you to enjoy Italy!
What experiences could you enjoy on your next trip?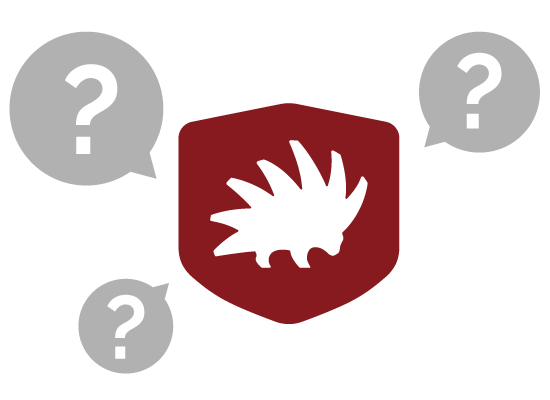 Something we often get asked... Okay but... Who is The Roman Guy?
The most common question we get asked is: "Who is The Roman Guy?" The Roman Guy isn't one person, it is a whole team! I wouldn't say he is a guy either - most of our team is actually female.
We like having "guy" in our name because it reinforces that we aren't just a company, we are a team of passionate and friendly people. We are a group of like-minded people that want to create unforgettable experiences for our customers, always with top-notch customer service and that personal touch. A WALL ST. GUY
He gave up a career on Wall Street to follow his roots back to the boot. FELL DEEPLY IN LOVE
He fell head over heels for a lady named Italy & decided to stay a while. THE ROMAN GUY WAS BORN
He met another Guy with the same passion for Rome, both eager to deliver unique experiences to travelers
How we create a unique experience: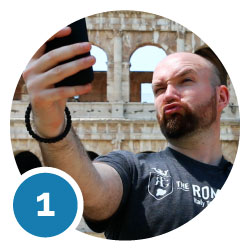 Find something people love about Italy. From famous attractions to lesser known hidden gems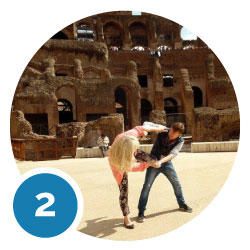 Think of a unique way to experience it. We make sure it's different to how it's currently offered e.g. visit a restricted area, visit at night, visit before opening, meet the locals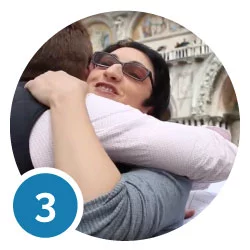 Find the best tour guides possible. We handpick guides who are passionate about history and storytelling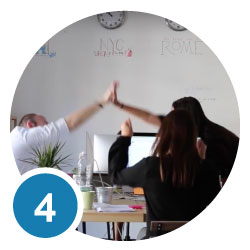 Make it affordable. We want anyone coming to Italy to be able to enjoy our experiences
What makes us different?
We enjoy our jobs... and gelato.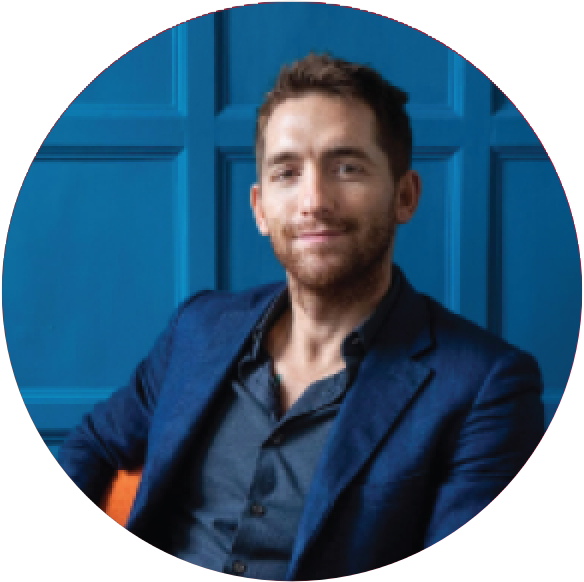 Sean
The Ideas Man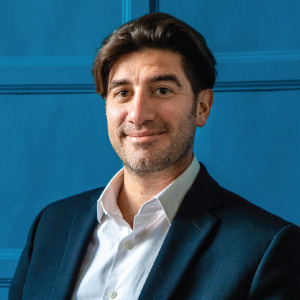 Brandon
Director of Unforgettable Memories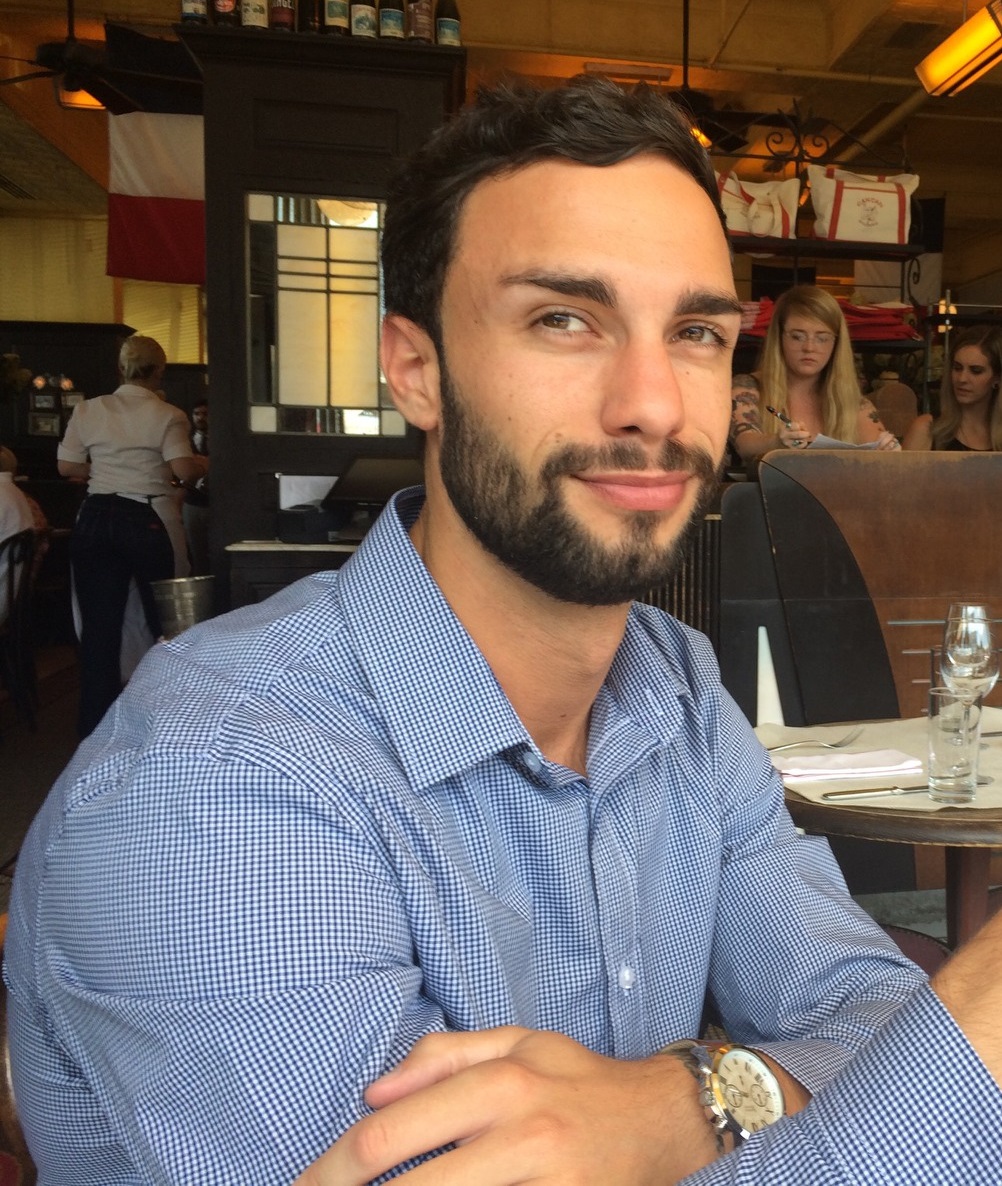 Costantino
The Trip Guy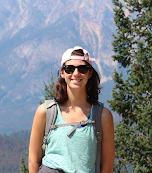 Jaimie
The Social Gal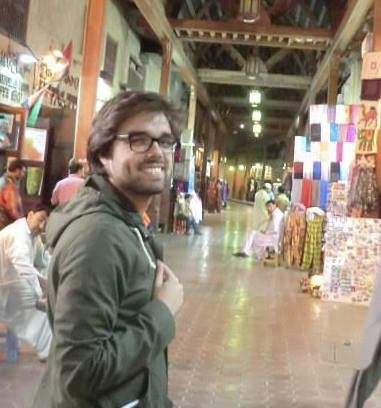 Antonio
The Portuguese Guy
Rachel
Vacation Problem Solver
Brianna
The Globetrotter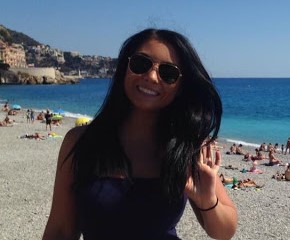 Ciara
The Rom(e)antic Roamer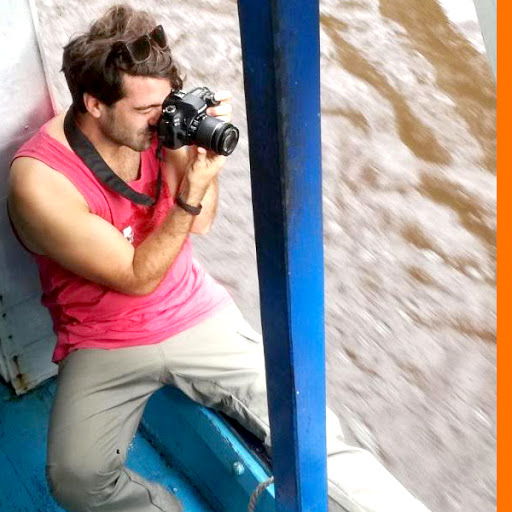 Santiago
The Brainwasher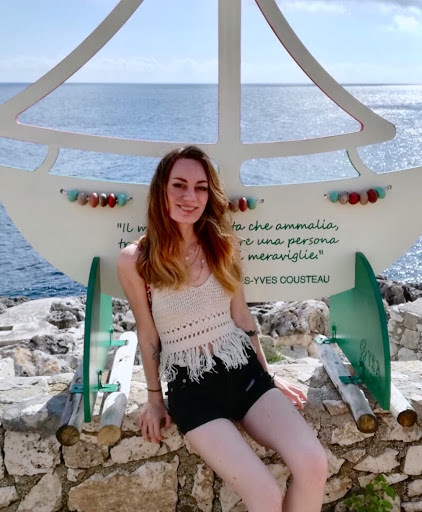 Concetta
The Design Unicorn
Tania
Chief Beancounter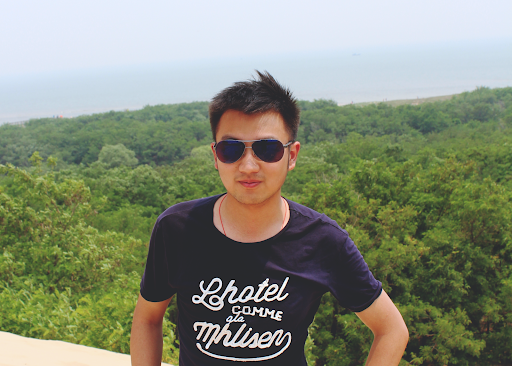 Chaozheng
Experience Enhancer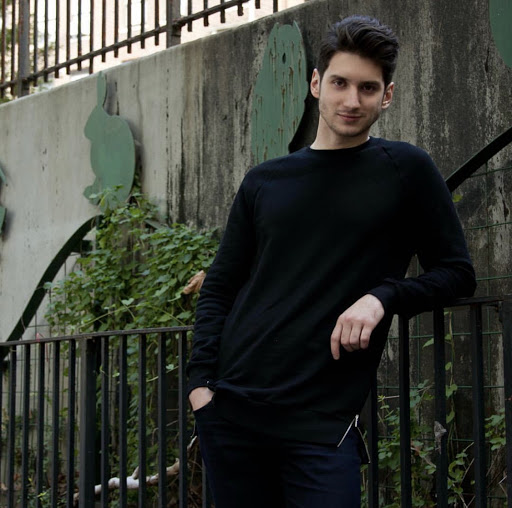 Curtis
Stange Manager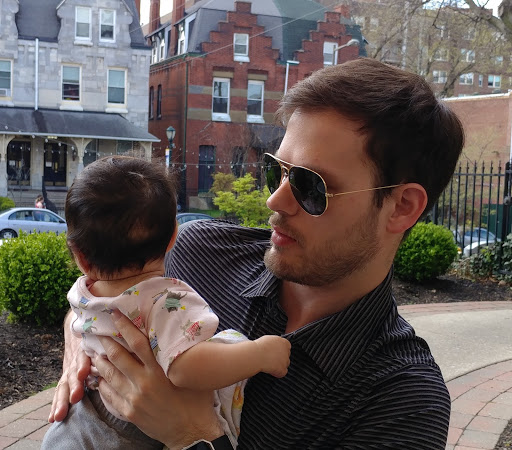 Todd
The Cloud Artist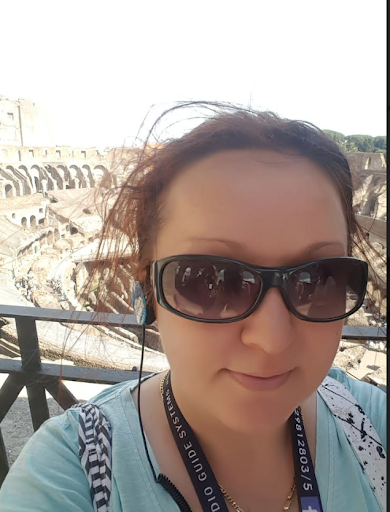 Natalya
Money Checker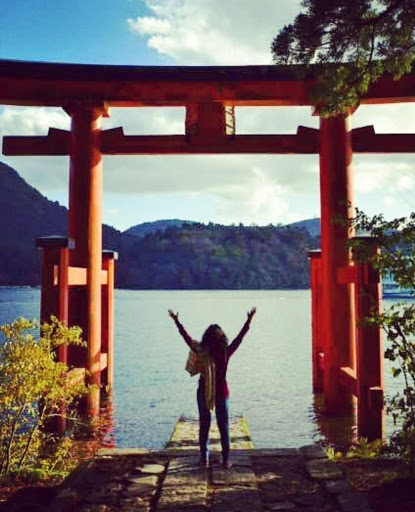 Chiara
Guide Coordinator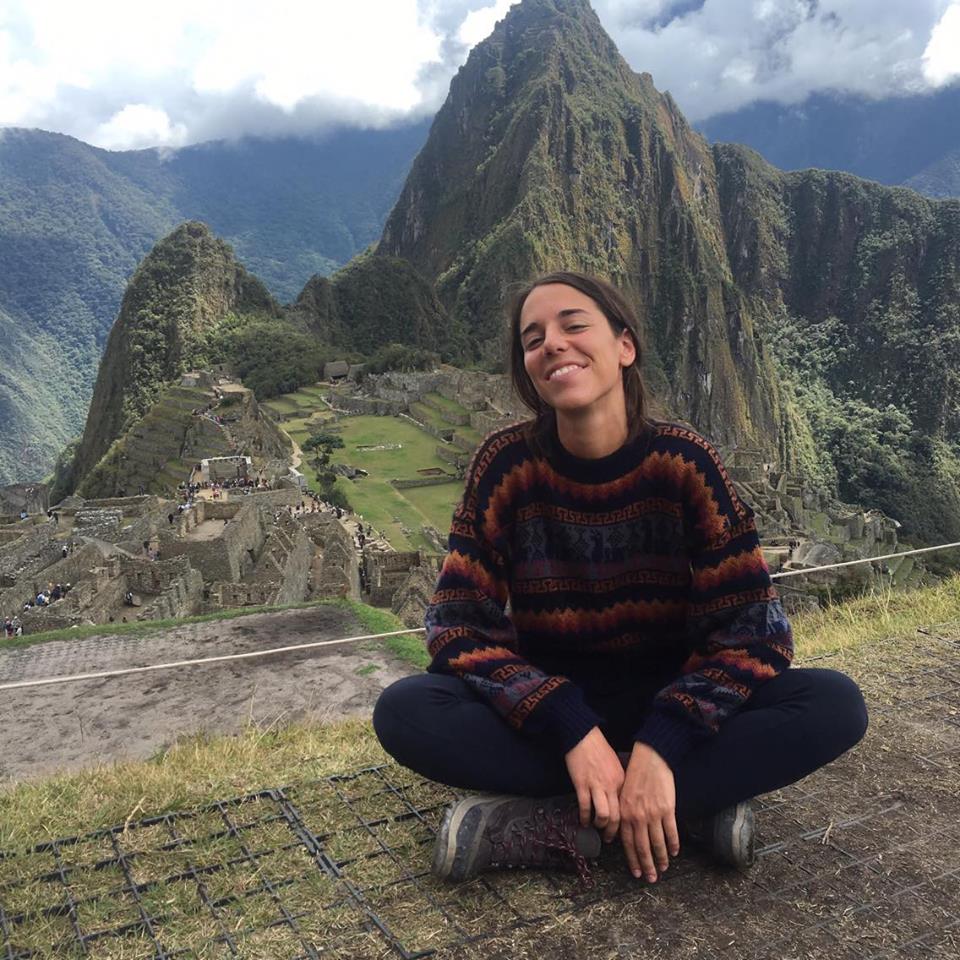 Valentina
Master Booker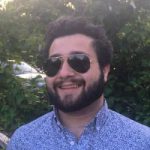 Mickey
The Storyteller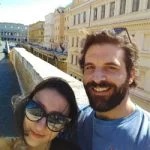 Filippo
Mr Know-it-All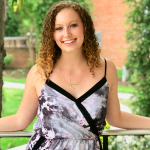 Kayla
Super Marketer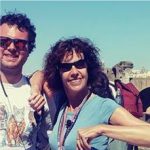 Elaine
Official Vatican Guide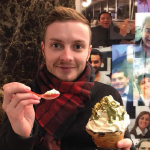 Kirby
The Roman Guy's "YES! Man"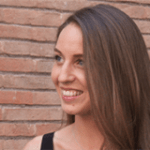 Jillian
Behind the Scenes Genius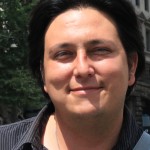 Paul
The Philosopher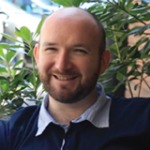 Bojan
Travel Expertus Maximus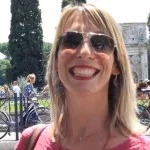 Raffaella
Official Rome Vatican Guide