Use code SAVE5 when you buy 2 or more tours to save 5%
Free 24hr cancellation on small group tours!
Learn More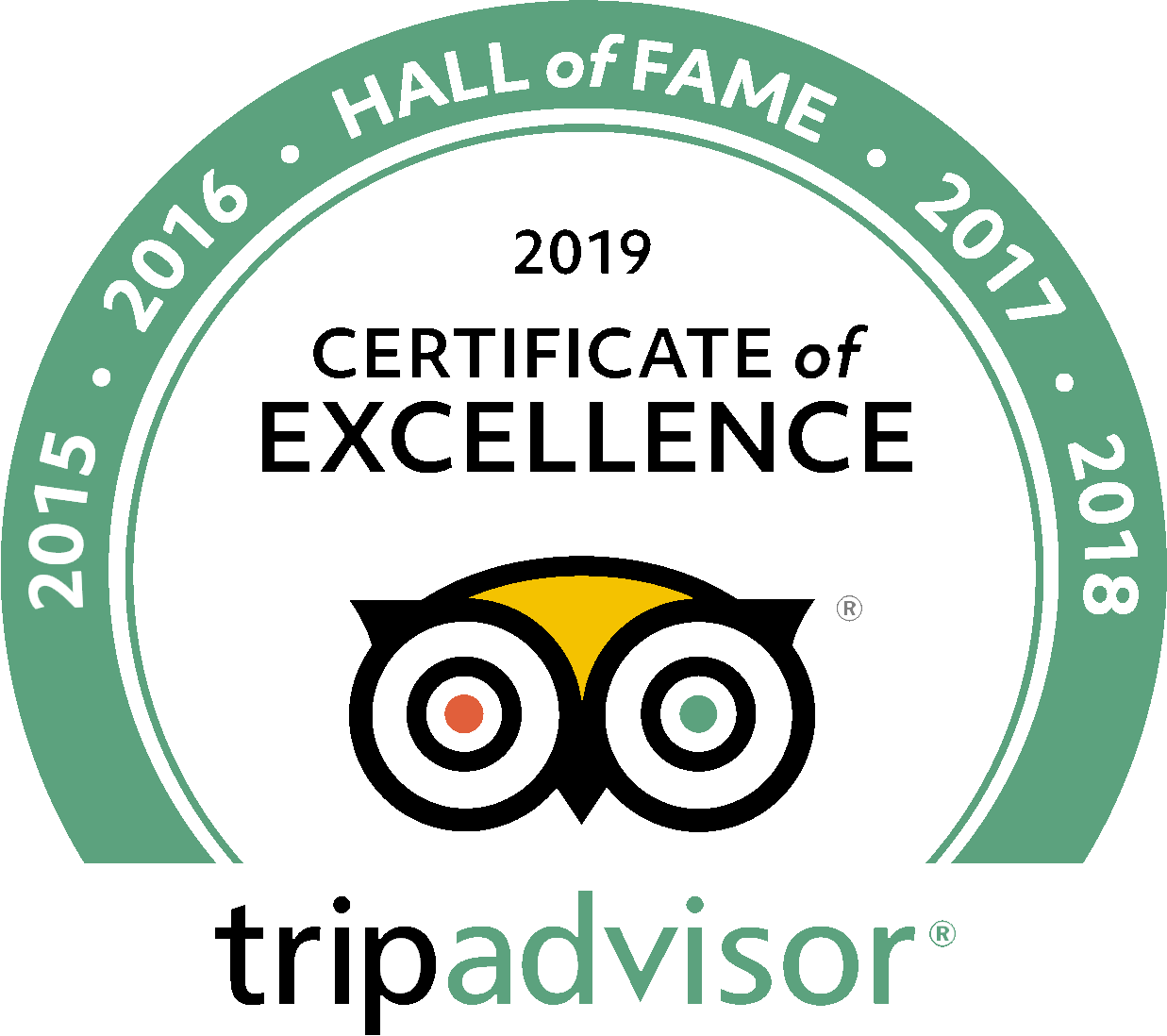 Wine Day Trips
Taste local wines and delicious Tuscan cuisine
A trip to Italy isn't complete without visiting a winery or vineyard. Taste the true essence of Italy on a wine tour in Tuscany, Venice, Florence or Rome. Our wine day trips take you to wineries and vineyards with the highest standards. No matter where you are in Italy, there is a winery nearby, all it takes it knowing the right ones to visit, how to visit them and when they are open. Whether you're staying in the center of historic Rome or Renaissance Florence, there is a wine day trip for you.
In the mood for a Fancy lunch on a vineyard? That's also easily arranged! Do you have children in your party? No worries, family-friendly wine tours are also available.
Read more