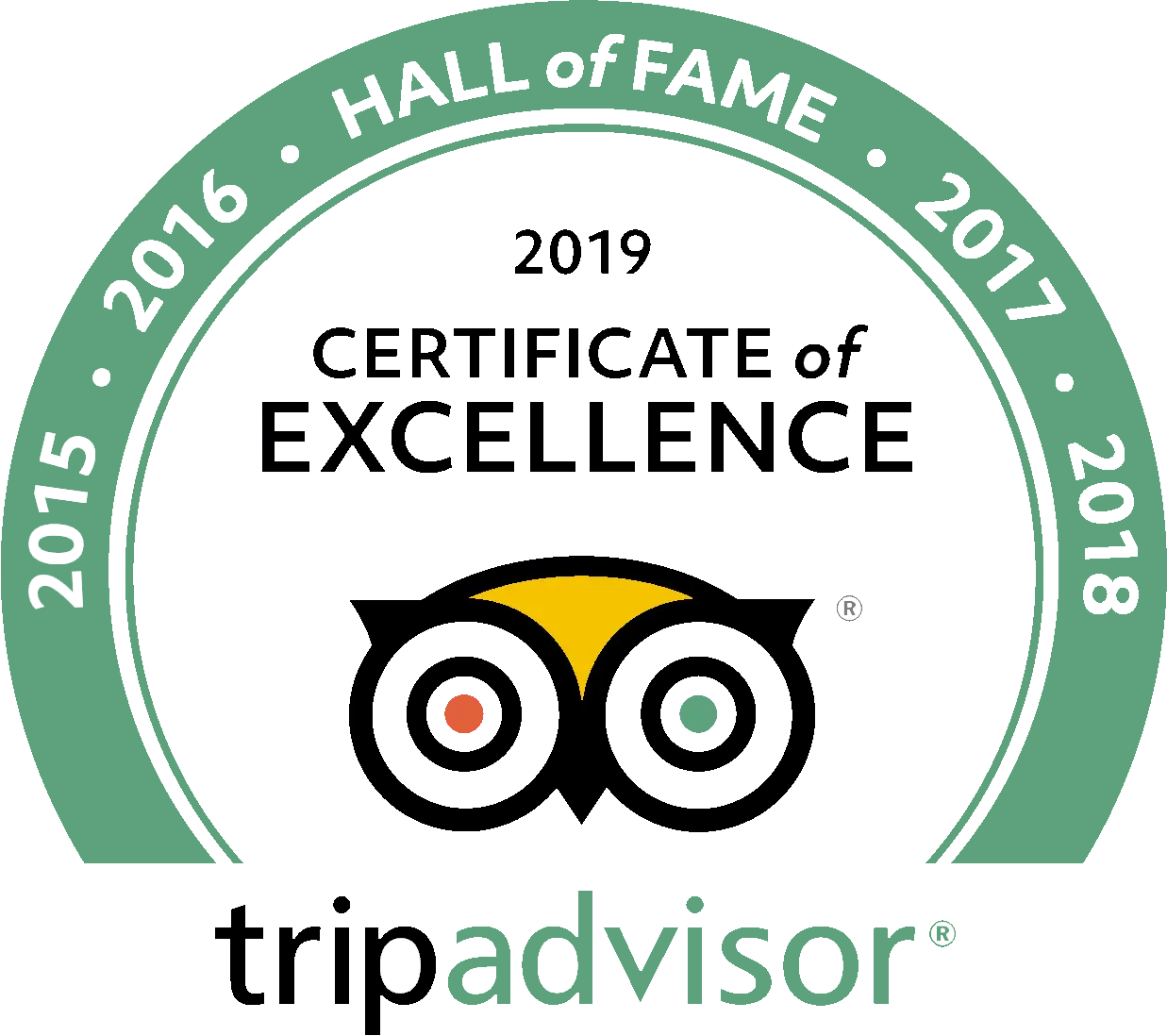 Best Tours of the Hoover Dam
Visit this engineering marvel with the top local guides for a more interesting and memorable experience!
Constructed between 1931 to 1936, the Hoover Dam came to represent the resilience of American industry and workers in the midst the Great Depression. Vistors began flocking to this modern wonder even before completion and it now attracts over 7 million visitors each year. Learn and experience more about the dam and surrounding areas with a handpicked and vetted collection of tours and guides!
Join a small group to discover Nevada's engineering marvel, Boulder City, bighorn sheep, and more!
Enjoy guided transportation from Vegas to the stunning South Rim of the Grand Canyon and more
Venture to the famous Ghost Towns of the Nevada desert in a small group with a storyteller guide