Taking a Colosseum tour? You'll probably work up quite appetite afterward. To help you go from tour to table as quickly as possible, we've put together a list of the best restaurants near the Colosseum.
---
1. La Taverna dei Fori Imperiali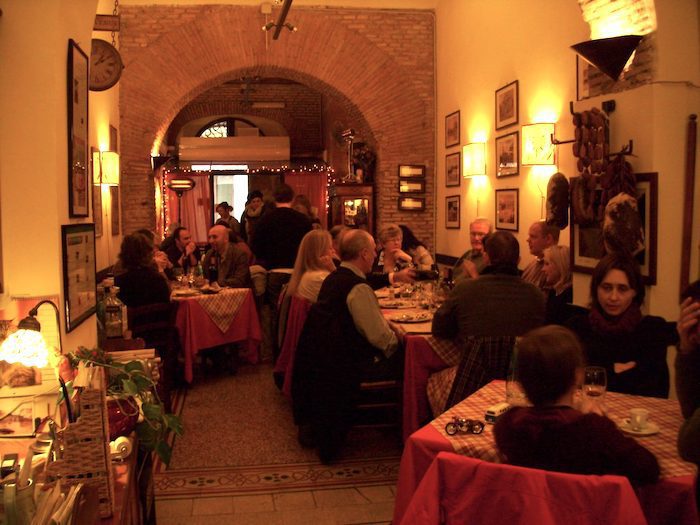 Just a short walk from the Colosseum is the charming Monti neighborhood. And this is where you'll find La Taverna dei Fori Imperiali. Celebrities including Al Pacino, Dustin Hoffman and Bruce Springsteen have all dined here and can agree this is one of the best restaurants near the Colosseum.
The wide choice of pasta dishes here include fettucine alla carbonara, bucatini alla amatriciana, fettucine al ragù and cacio e pepe made with black truffle.
Carnivores will be pleased with the range of secondi which includes beef filet stuffed with prosciutto and topped with Parmigiano cheese, chicken breast with almonds in a lemon sauce and veal with gorgonzola, Marsala wine and hazelnuts.
Be sure to book ahead.
Address: Via della Madonna dei Monti 9 | Phone: +39 06 679 8643 | Price: €€ | Hours: 12.30p.m.-3p.m. 7:30p.m.-10:30 p.m., Closed Tuesday
2. Aroma
For a truly luxury experience, head to Aroma Restaurant, situated on the rooftop of the five-star Palazzo Manfredi Hotel. As well as a spectacular view of the Colosseum (which is just meters away) guests can enjoy fine dining courtesy of chef Giuseppe di Iorio. One of the best Michelin Star restaurants in Rome, the menu here focuses on traditional Italian cooking.
It's perfect for super special occasions, but with a Michelin Star to its name, Aroma isn't cheap. A seafood tagliolini pasta on an eggplant and fennel puree costs €42 and the seven-course tasting menu will set you back €150 per person.
Address: Via Labicana, 125 | Phone: +39 06 97615109 | Price: €€€ | Hours: 12.30p.m.-3p.m., 7:00 p.m.- 11 p.m. | Website
3. Li Rioni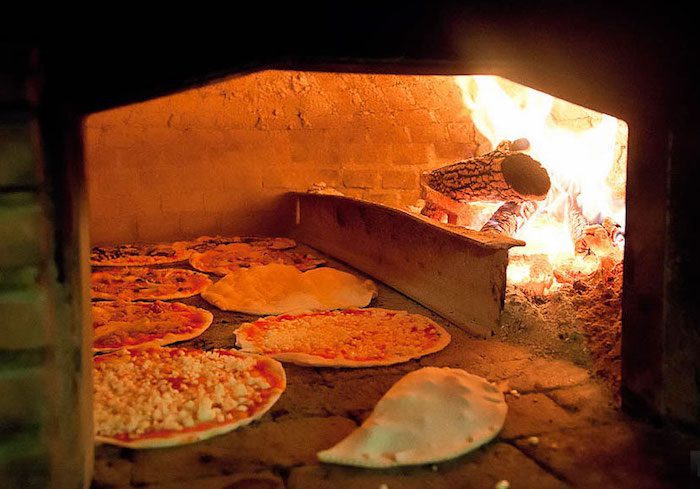 If you're looking for pizza restaurants near the Colosseum then Li Rioni is the place to go.  Start your meal with fritti, deep-fried goodies like salted cod filets, battered mozzarella, stuffed zucchini flowers and crispy rice balls known as supplì.
The pizza dough itself rises for over 18 hours, which many Italians believe makes it more digestible, and then shaped into the typical thin Roman-style base.
Load your base with prosciutto, mushroom, artichokes and a hard boiled egg, otherwise known as a capricciosa or keep it simple with a margherita pizza. Although tradition dictates beer as the drink of choice, Li Rioni serves a selection of wines from the Lazio region.
Address: Via dei Santi Quattro 24 | Phone: +39 06 7045 0605 | Price: €€ | Hours: 7p.m.-12a.m., Closed Tuesdays
4. La Taverna dei Quaranta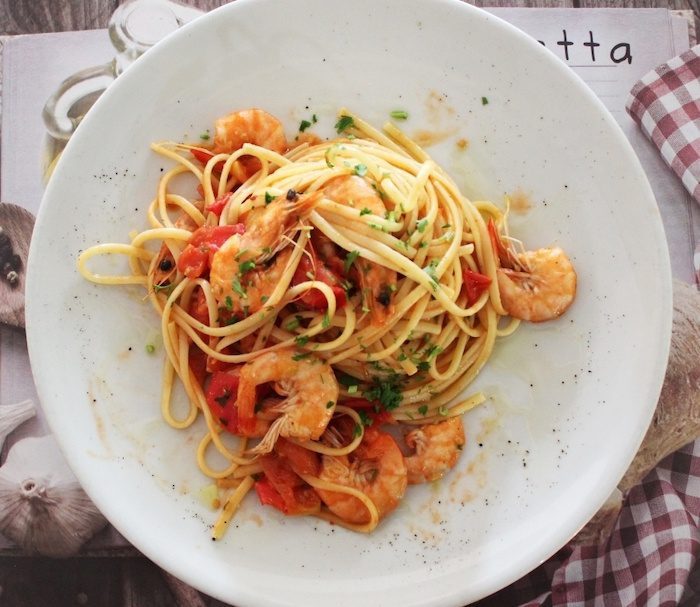 The usual advice for tourists is to stay away from the main sights if you want to avoid tourist traps and eat well. However, it is possible to find decent quality food at reasonable prices close to Rome's monuments.
La Taverna dei Quaranta has been serving up traditional Roman food since 1982. It's also less than a five-minute walk from the Colosseum!
Order seafood on Tuesdays and Fridays when the catch comes in. Order gnocchi on Thursdays, as it is the tradition in Rome. Finish your meal with one of the homemade desserts like the ricotta and pear tart.   
Address: Via Claudia, 24 | Phone: +39 06 700 0550 | Price: €€ | Hours: 11 a.m-1.30 p.m.
5. Urbana 47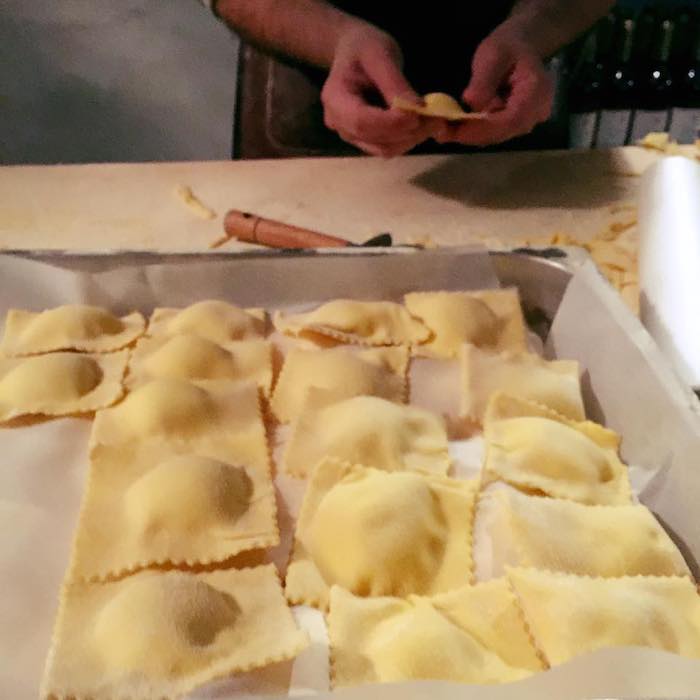 Ask any Italian chef and they'll tell you that high-quality ingredients produce high-quality food. That's why Urbana 47 sources its produce from small farmers across the Lazio region. Fresh pasta is made onsite using organic flour and eggs.
Then, it's turned into dishes including roast pork ravioli or tortelloni stuffed with ricotta and prosciutto. Always elegantly presented, options like swordfish ceviche and mixed vegetable millefeuille are served up in this equally stylish restaurant.
Address: Via Urbana, 47 | Phone: +39 06 4788 4006 | Price: €€ | Hours: 8 a.m.- 12 a.m., Closed Tuesdays
---
I Want More Italy!