Wondering where to eat near Trevi Fountain or Piazza Barberini in Rome? Don't worry, we'll help you avoid the tourist traps and enjoy authentic Roman cuisine at all price points. Here are the best restaurants near Trevi Fountain, curated by locals.
---
Top Places To Eat Near Trevi Fountain in Rome
Trevi Fountain is an iconic landmark you have to see, and there are plenty more things to see nearby. Once you're done exploring, finding a good restaurant nearby can be difficult. It's a minefield of tourist traps. Luckily, with the advent of online reviews, it is more and more difficult to keep crappy restaurants open.
Below are some great restaurants if you're near Trevi Fountain and want a bite to eat. Explore the toggle menu below for restaurant recommendations in other areas of Rome. If you love food and travel, check out our local food tours in Rome. They're a great way to explore a new city and eat good authentic food.
Already in Rome? Book a last-minute food tour or purchase tickets and tours for the hottest attractions!
Planning in advance? See if Rome Tours are worth it.
Piccolo Buco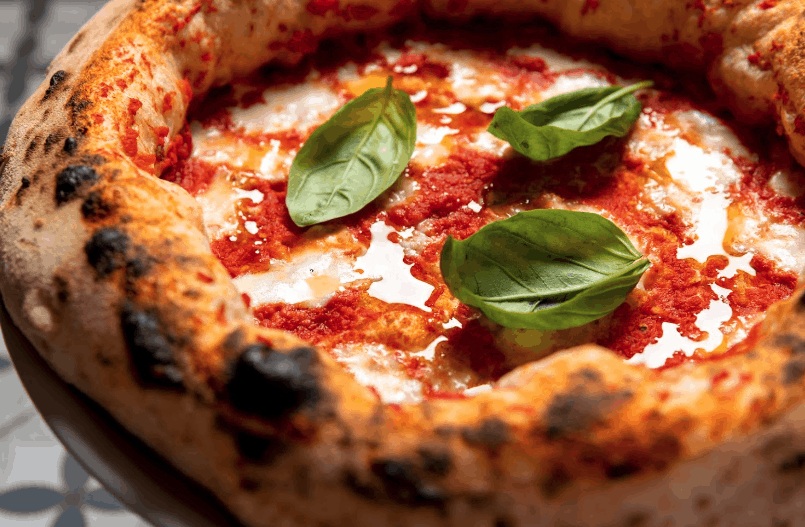 €€ | Casual | Kid Friendly | Great Pizza
The name of this restaurant means small hole and is similar to the English saying "Hole in the wall". The pizza, however, is anything but. The restaurant is run by Romans but the pizza resembles a Napoletano-style pizza with a thick crust. They cook it in an oven that is over a hundred years old. I don't know why this is important, but it is. And it does the trick beautifully.
The owners are actually from the Trevi Fountain area, which is rare because nobody lives there, and thank goodness they are—they've saved us all from tourist-trap armageddon. This is my number one Trevi Fountain pick for a great, cheap, and fun meal.
Address: Via del Lavatore, 91
Pane e Salame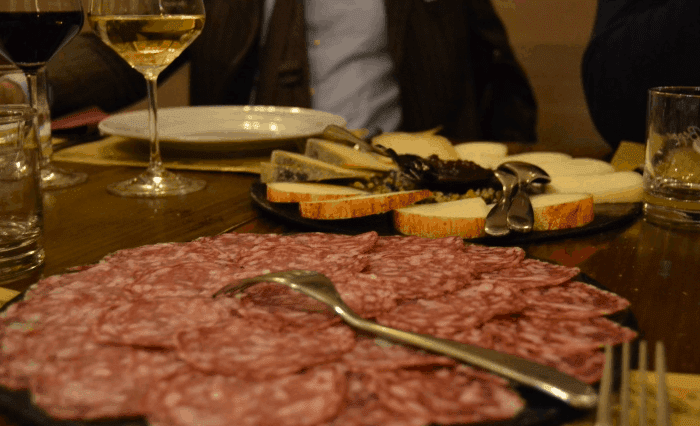 € | Aperitivo or Finger Food | Good Atmosphere
This is a great choice for lunch or for a pre-dinner appetizer. The name literally translates to bread and meats, which is what they serve. So, come here for a glass of wine or beer and great cured meats. They mostly serve cold dishes like meats, cheeses, vegetables, spreads, and bread, of course.
The interior has cool brick archways and a glass chandelier. The ambiance draws you in, and the selection of food will keep you eating. You could easily eat your fill here for lunch or dinner, so have an open mind, keep ordering, and enjoy the vibe. Pane e Salame has thousands of 5-star reviews with an average rating of 4.8, so it's a good bet.
Address: Via Santa Maria in Via, 19
---
Not ready to book a tour? See if a Rome food tour is worth it.
Popular Rome Tours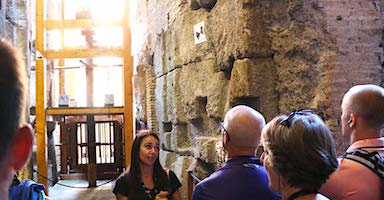 Likely to Sell Out
Colosseum Underground Tour with Roman Forum and Palatine Hill
This is our most popular Colosseum tour due to the incredible access to non-public areas like the underground chambers. All admissions are included and it is lead by an English speaking licensed guided and Colosseum expert.





See Prices
Not ready to book a tour? Find out if Rome tours are worth it.
Ristorante Sora Lucia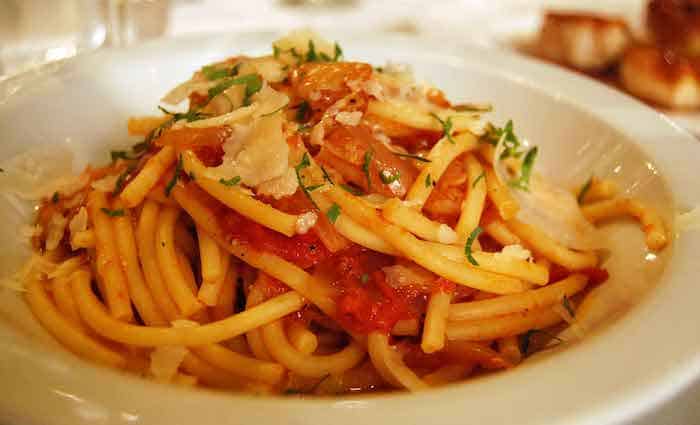 €€ | Casual | Typical Roman Cuisine | Kid Friendly
Ristorante Sora Lucia is another nice little gem in an otherwise tourist-trap area. If you're going to open a restaurant near a major attraction, why not make the food good too? And that's what they've done. This place is a stone's throw from Salvi's Trevi Fountain and very good.
It's typical Roman cuisine, which means slow service, great food, and decent pricing. Expect fresh homemade pasta and a large assortment of dishes. As always, ask the waiter what you should eat and just try it out. Spaghetti with clams is a great dish.
Address: via Rasella, 138
La Sandwicheria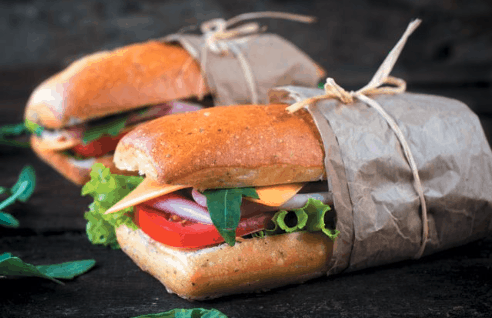 € | Great Sandwiches | Lunch To Go
I'll give you three guesses as to what you can expect at La Sandwicheria, but you're only going to need one. It's a super inexpensive and tasty sandwich shop two blocks from Trevi Fountain.
They have a great variety and fresh ingredients, making this a real treat. Oh yea, and great bread too! Get a sandwich or two and carry on exploring Rome.
Address: Via del Nazareno, 16/17
Piccolo Arancio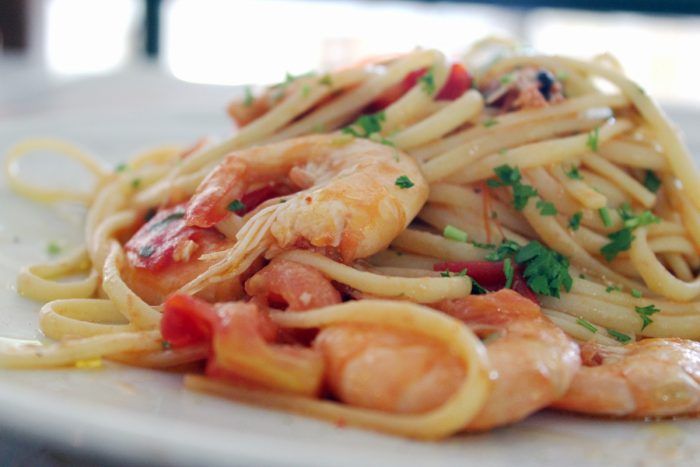 €€-€€€ | Casual | Kid Friendly | Outdoor Seating | Lobster Pasta
This place feels old-school as soon as you walk in. There probably won't be many Italians but that's simply because there aren't many Italians that live in this area. Don't let that stop you. The prices are great and the restaurant is unassuming.
They are just around the corner from Trevi Fountain and they have outdoor seating, so you can dine al fresco! In the summer, their main dish is linguine all'astice or lobster pasta, which is very popular in Rome. Don't worry, they don't charge $50 as you'd pay at home. If you want a table outside, be sure to make a reservation.
Address: Vicolo Scandenberg, 112
Trattoria Al Moro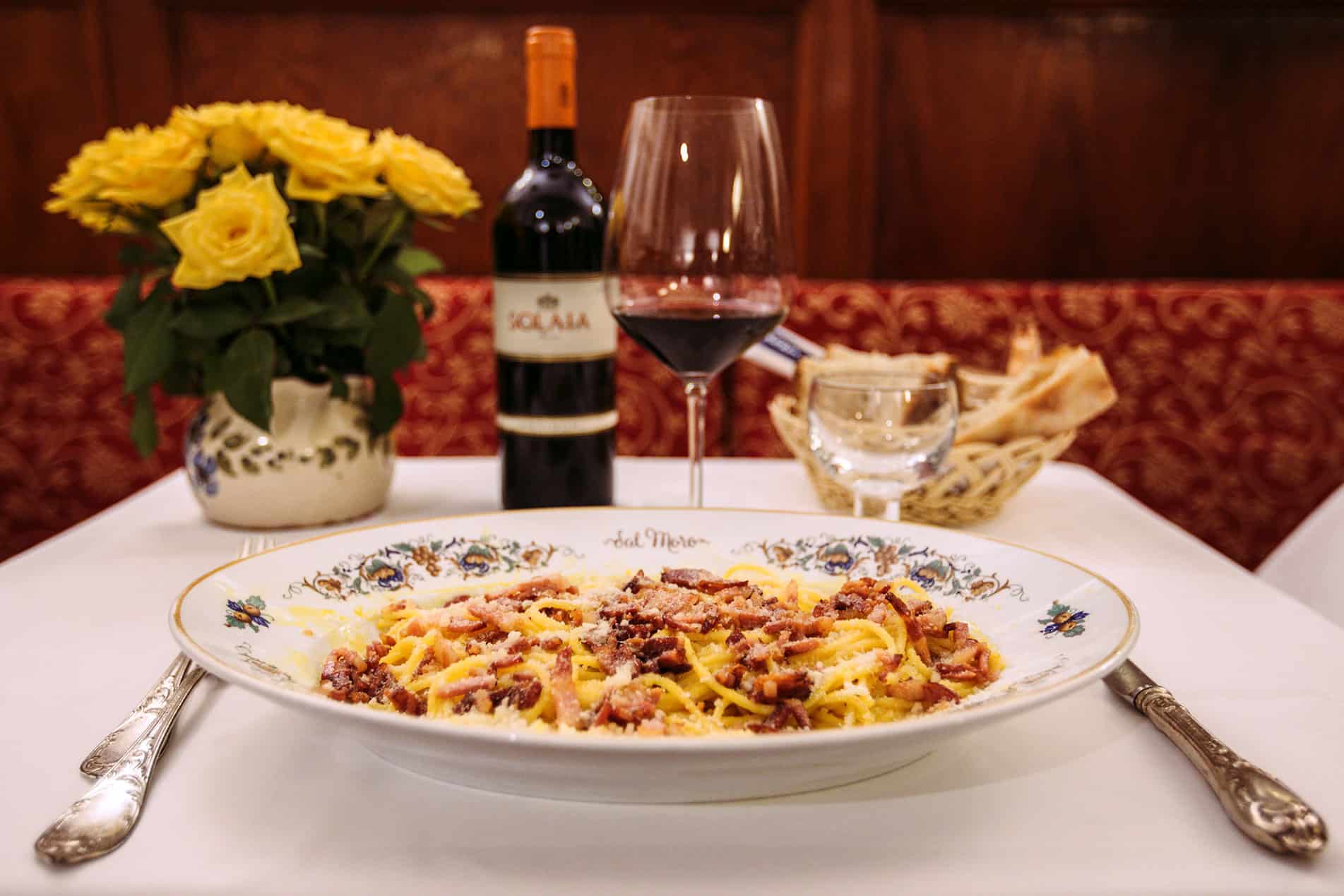 €€€ | Upscale | Outdoor Seating | Classic Roman
Slightly more upscale with a ton of outdoor seating, definitely make a reservation at this Roman classic. It was founded in the 1920s and is approaching a hundred years in service.
This is a little on the fancy side, so you'll get excellent service and fantastic food. The hours here are significantly later than the other restaurants as they are actually geared more towards catering for Romans rather than tourists. They obviously welcome visitors, though. Savor this treat.
Address: Vicolo delle Bollette, 13
Popular Tours from Rome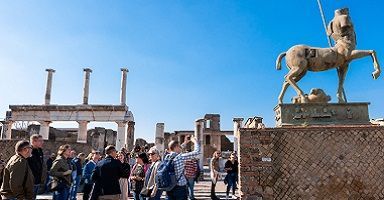 Best Seller
Unforgettable Rome Day Trip to Pompeii and Sorrento
This is the best way to see Pompeii and the Amalfi Coast from Rome. You'll take private transportation with our guide down to Pompeii where an archeologist will tour our small group through the ruins. Then we'll head over to Sorrento which is the tip of the Amalfi Coast before returning to Rome. Tickets, transportation, and guides are included in the price.





See prices and more info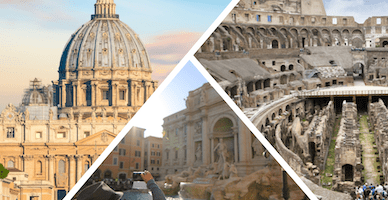 Best Seller
Rome in a Day Tour with Vatican, Sistine Chapel, Colosseum, and More!
Looking to get much of your sightseeing done in one day? This tour enters the Vatican an hour before opening and visits the Colosseum along with other sites like the Pantheon, Spanish Steps, and Trevi Fountain. All admissions and transportation are included as well as a licensed English-speaking guide!





See prices and more info
Not ready to book a tour? Check out our best Rome tours to take and why.
La Prosciutteria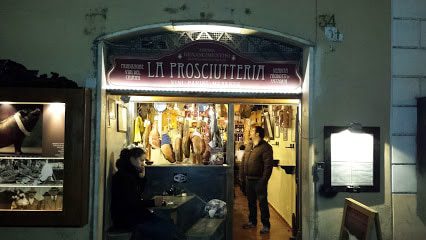 € | Sandwich or Late Night Snack | Quality Takeaway
Thousands of 5-star reviews for a sandwich shop speaks volumes. And the name says it all. They make really great panini or you can even grab some slices to go. If you're starving and near Trevi Fountain, this is a great way to avoid a stale sandwich at a bar and get a quality to-go meal.
Address: Via della Panetteria, 34a
Need To Know About Dining in Rome
Reservations: You can make reservations and it'll probably work, but most inexpensive restaurants treat reservations loosely due to the number of no-shows. Ask for a glass of wine while you wait.
Service: Don't get up in arms if it takes a while for the waiter to come over or if you can't get their attention. Enjoy your time—you're on vacation!
Tipping: A few euros per person is great. If you want to give 10-20%, be our guest but it's not necessary. That said, everyone likes more money.
Go on a Local Food Tour in Rome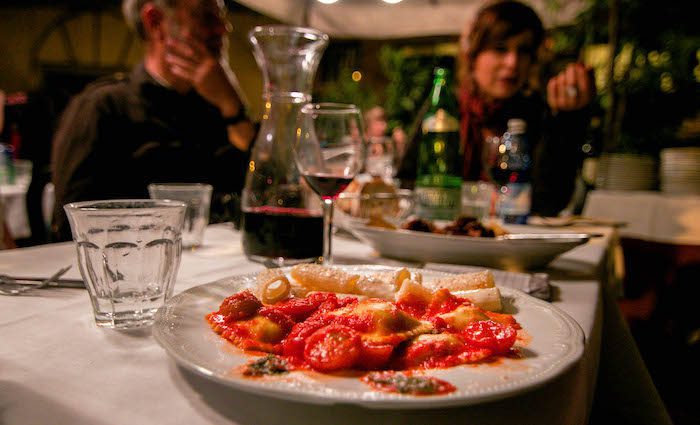 Love food and travel? Then a food tour is for you! It's a fantastic way to spend an evening exploring the city and its local cuisine in authentic restaurants. Who doesn't dream of eating Italian food in Italy, right?
You'll be joined by a passionate local guide who not only knows what to eat and where to get it but also speaks the lingo. An absolute must for foodies, a local food tour is the best way to the heart (and stomach) of local food culture.
Tour the local food scene of Rome's trendy Trastevere or go on an evening cocktail tour passing by the Pantheon, Piazza Navona, and more!
Not ready to book a tour? Find out if a Rome food tour is worth it.