SAVE5
Get 3 tours and use SAVE5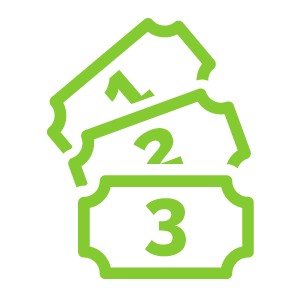 Pick 3 or more of our amazing tours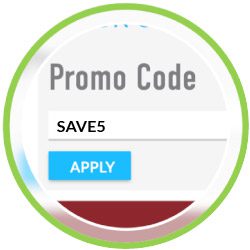 Use the Promo Code SAVE5 at checkout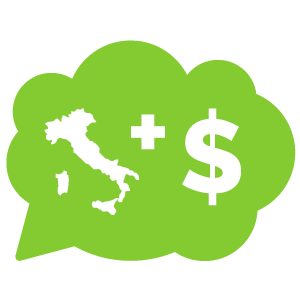 Spend the money you saved on other treats
VIP Rome Starter Bundle
Explore Rome in style with these three top-selling tours.
Click on the tours below for more details, then add all three (or more) tours to your cart before inserting the Promo Code SAVE10 at checkout.
* The "SAVE5" promo code DOES NOT work on the Colosseum Underground & Colosseum Night tour in any capacity. These tours are not discounted due to their high cost to run.