Use code SAVE5 when you buy 2 or more tours to save 5%
Free 24hr cancellation on small group tours!
Learn More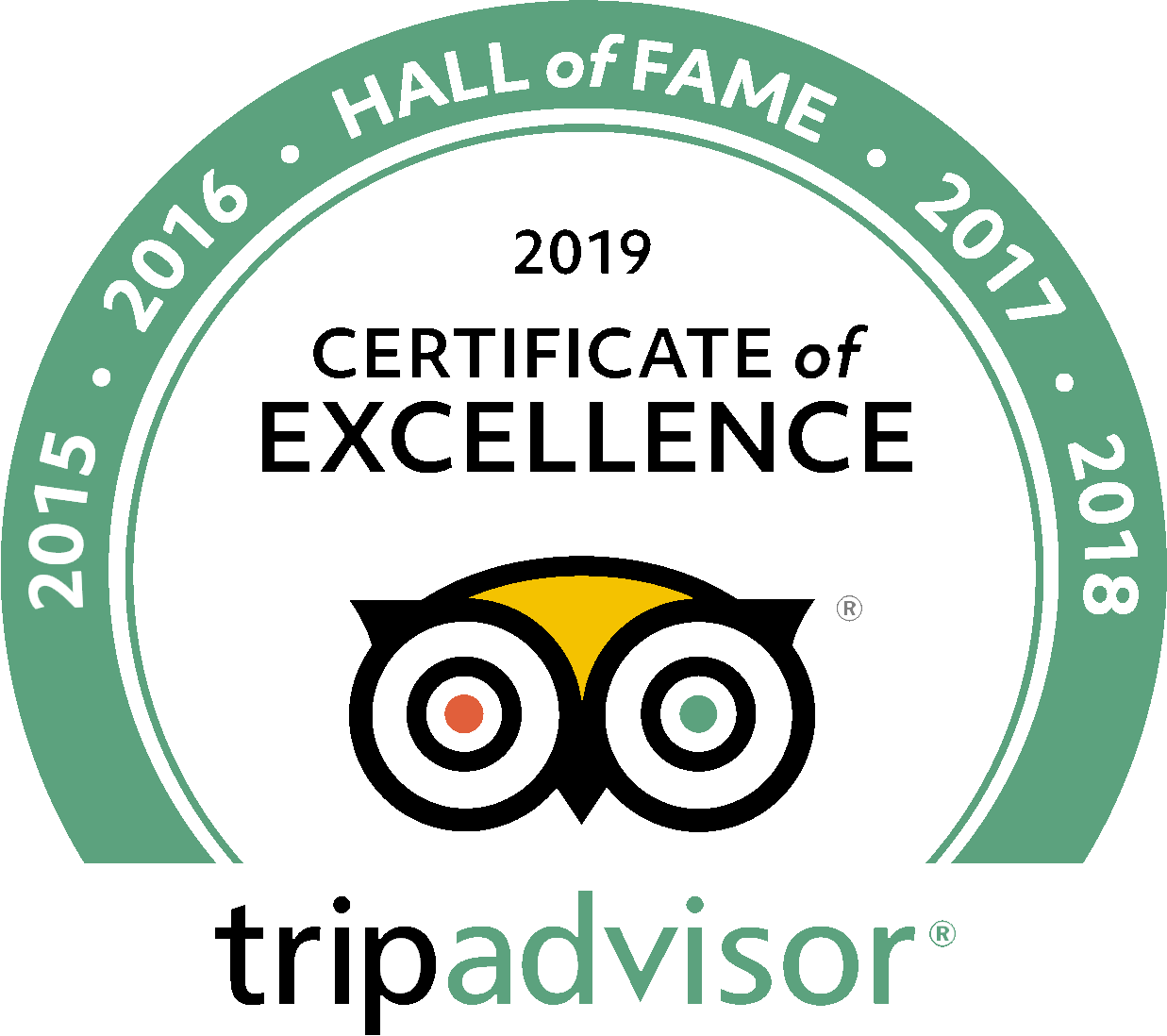 Affordable Tours
Select from a variety of tours all under $70
Traveling to Europe can get pricey. Luckily, we offer many budget-friendly options that can still make your trip extremely memorable.