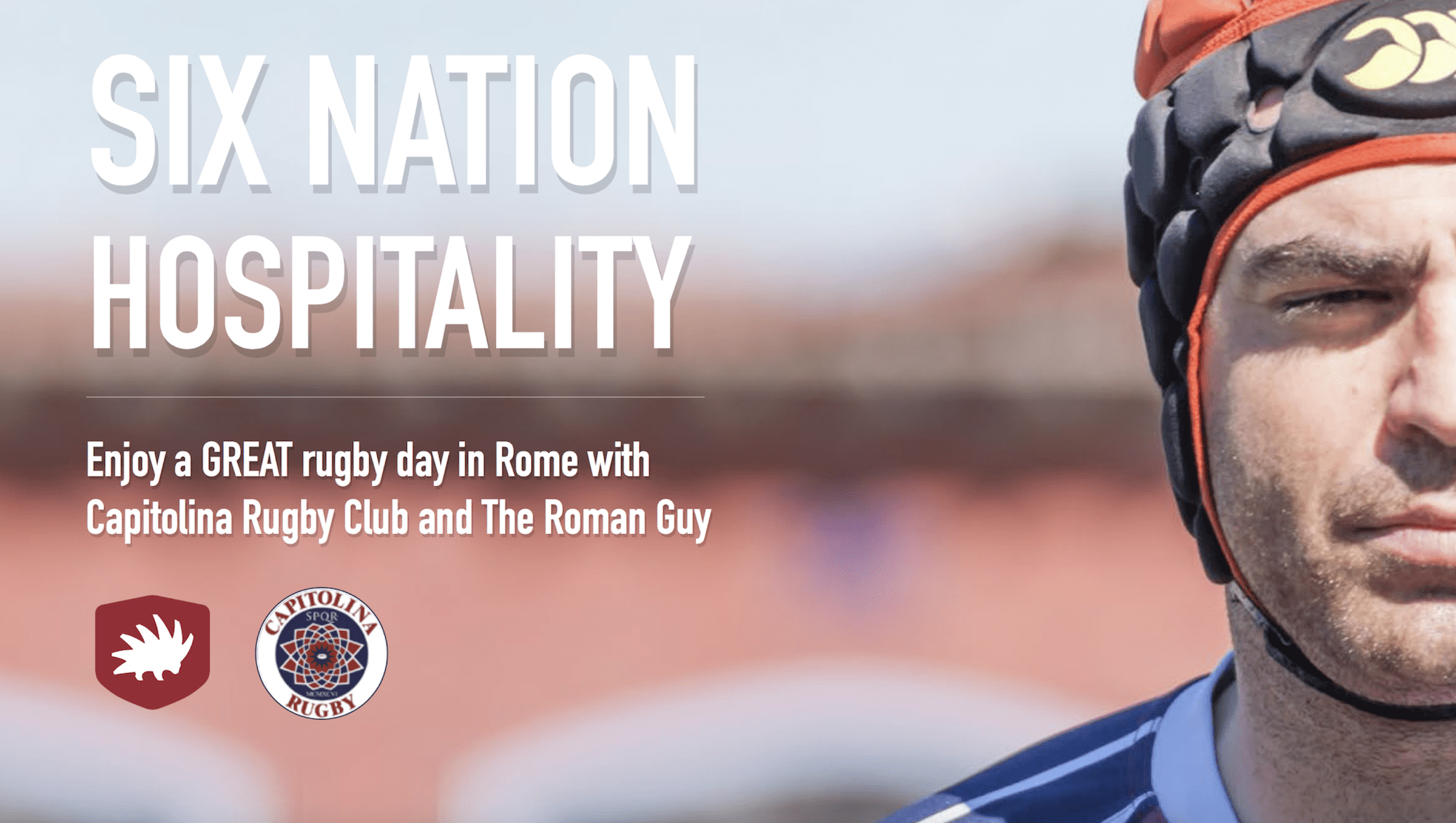 The Roman Guy has teamed up with the lads at Capitolina Rugby club in Rome for the
2018 Six Nations Rugby Championship
To help you make the most of the your trip to Rome to watch the Italy v England or Italy V Scotland game, we've put together a day package that includes pretty much everything.
---
WHAT'S INCLUDED
Special invite to a local game played at the Capitolina club
+
Tickets to your chosen Six Nations match
+
Full-on lunch at the Capitolina club overlooking their all-weather stadium (beer included),
+
The chance to experience Rome while you're at it with one of three Lonely Planet approved & Trip Advisor Certificate of Excellence Rome tours. 
=
€300 pp
---
STEP 1 – CHOOSE YOUR GAME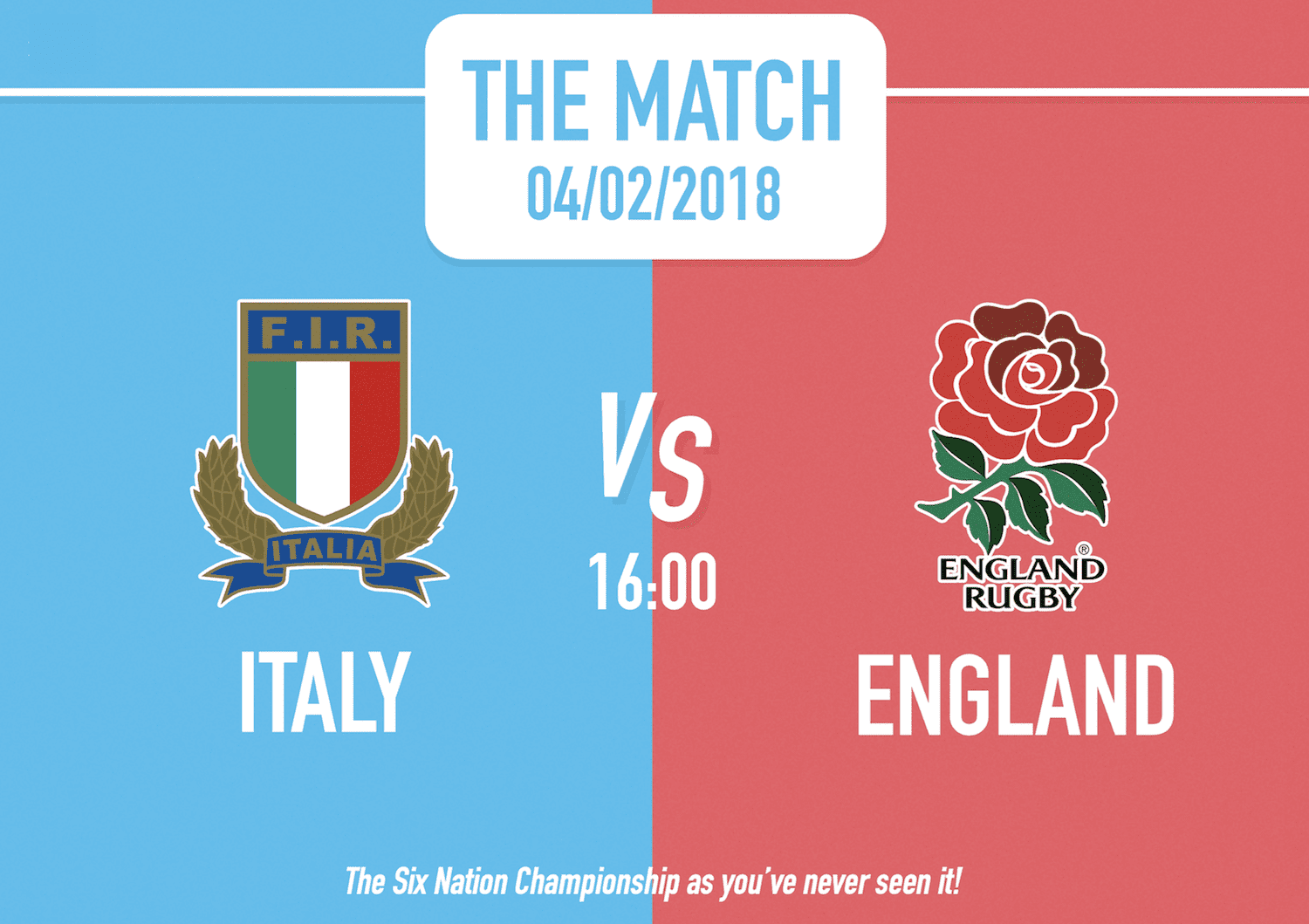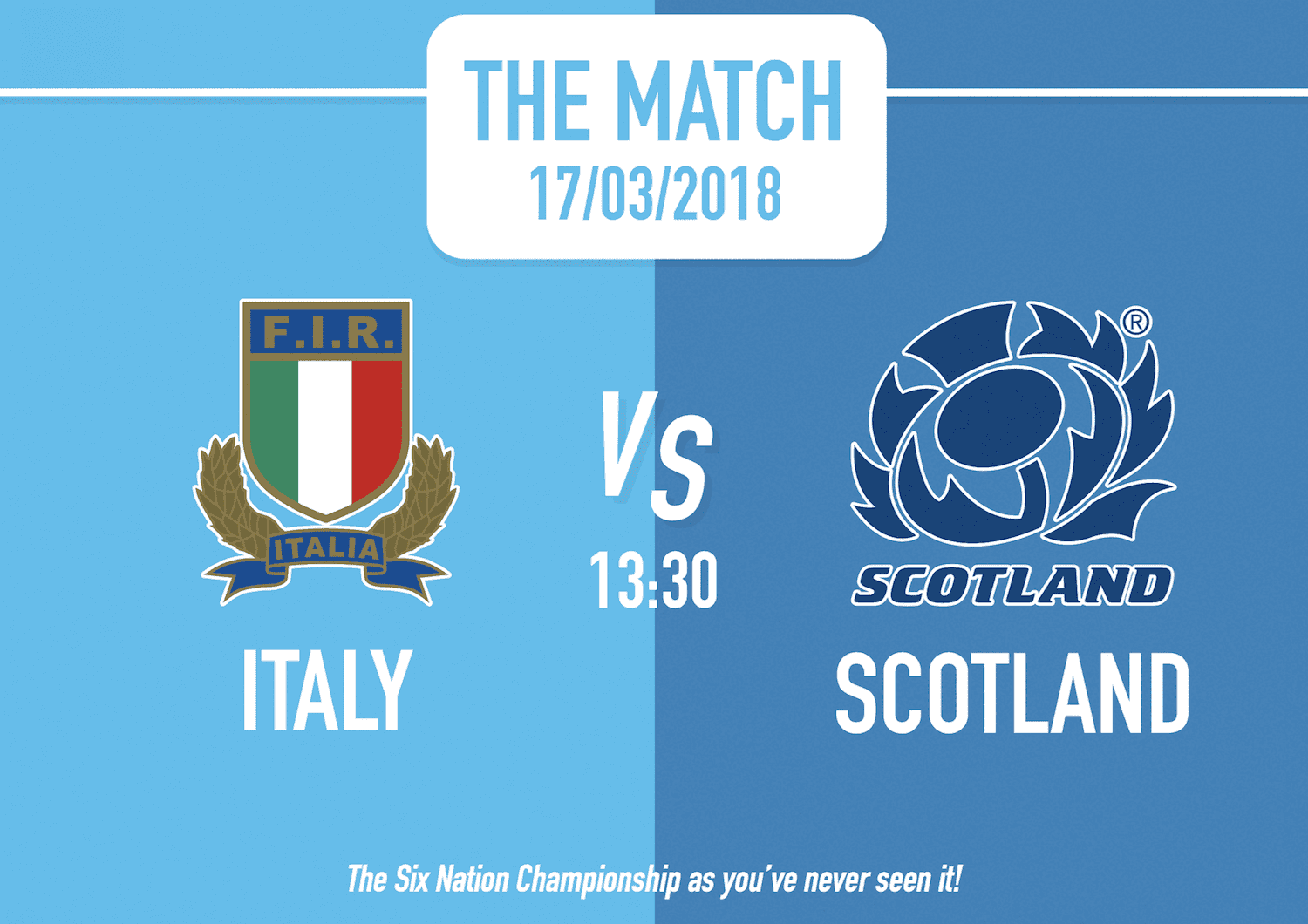 ---
STEP 2 – CHOOSE ONE OF 3 TOURS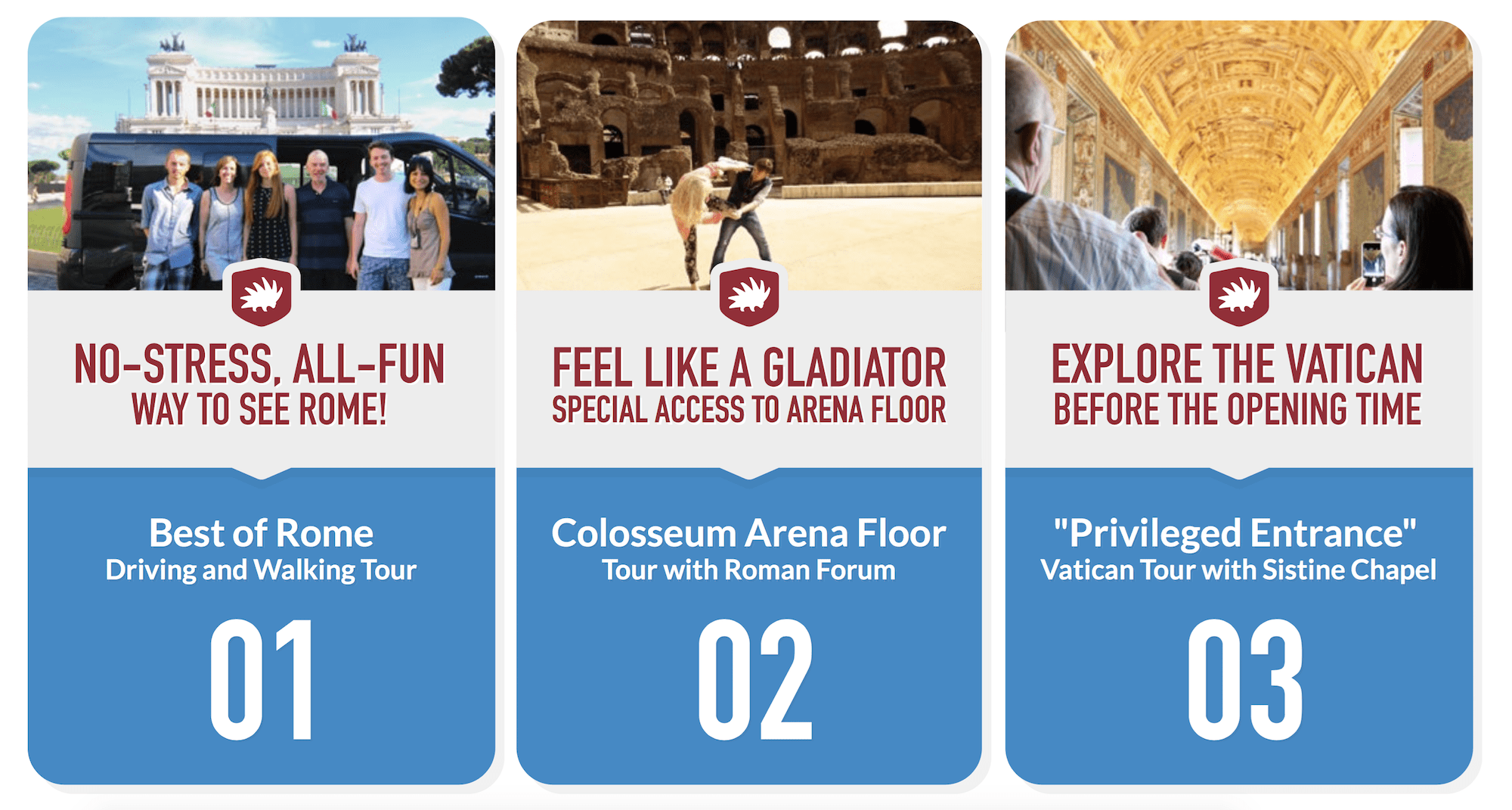 Click the links below for more information on each tour! 
---
STEP 3 – COMPLETE OUR SIX NATIONS 2018 FORM
WE'LL CONTACT YOU WITH AVAILABILITY & ANSWER ANY QUESTIONS YOU HAVE WITHIN 24 HOURS.
Once you've submitted the form, one of our experts will contact you via phone/email within 24 hours to provide more information about the day and help you out with any other aspects of your trip (airport transfers, tips on accommodation etc.)
Our job is to make sure your Six Nations trip to Rome is a belter!
Your job is to watch the match, drink some beer and have a laugh at the rugby.
---
* This package deal is non-refundable. Make sure you ask one of our guys for more details via email or phone.