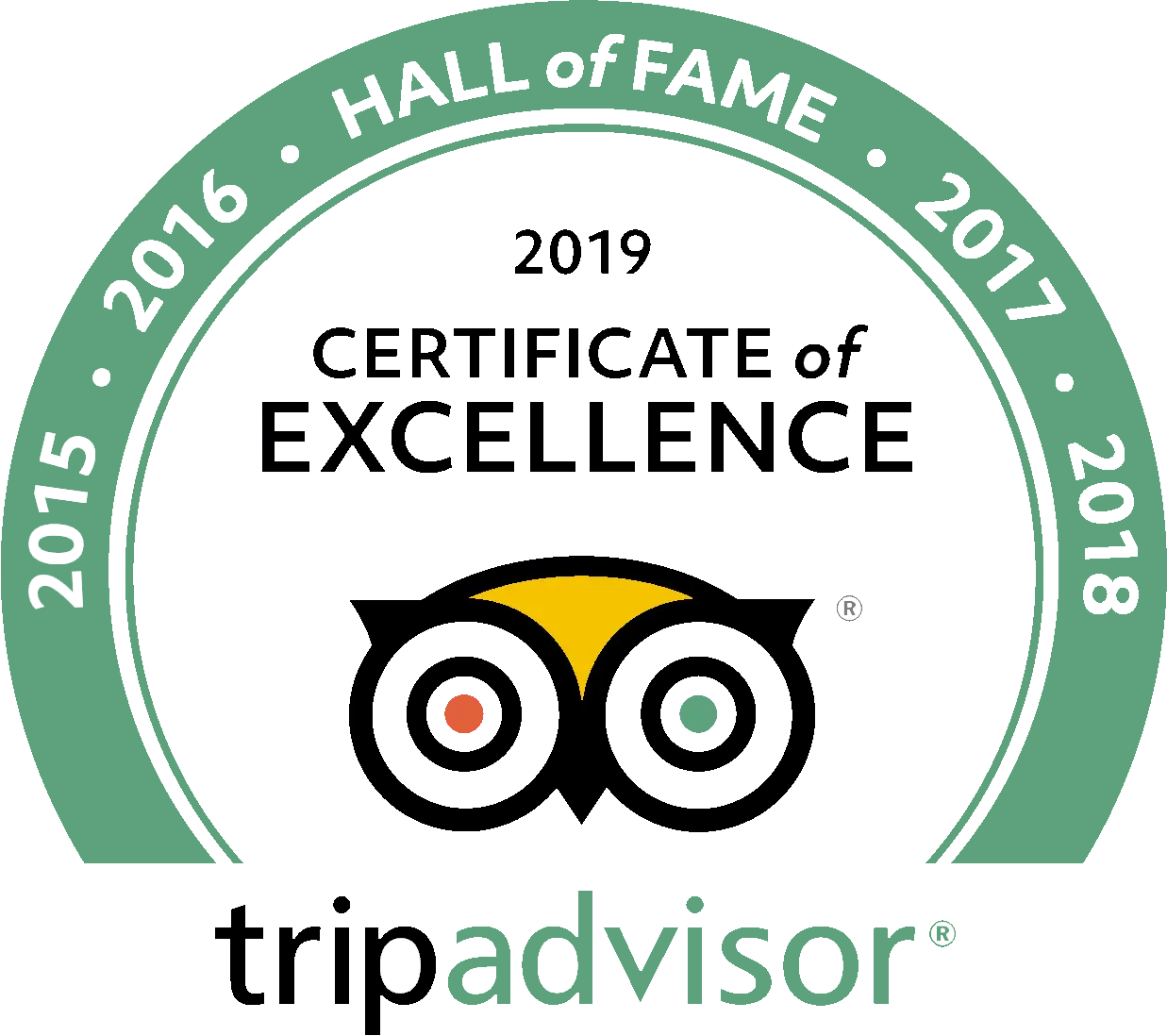 The BEST Full Day Paris Tours
Make your perfect Paris day a breeze when you explore the Eiffel Tower, Versailles, the Louvre, and so much more!
Want to take the hassle out of planning an amazing day in Paris? Our top-rated full day tours of Paris have you covered! With skip-the-line access, perfectly designed itineraries, and some of the best guides in the city, you'll see more than you ever thought possible in just a day. And you might save a little money too! Combine the Eiffel Tower with Versailles or the Louvre, squeeze in a Seine River cruise, or take a day trip to the stunning Champagne region or the historic Normandy beaches.
Getting the most bang for your buck while visiting Paris has never been easier. It's up to you whether you want to explore more of France on a day trip from Paris or stay in the city center to see the megamonuments that have stood for hundreds of years. Paris' history is filled with stories, legends, and myths that are easily unraveled with a guide who loves this city and knows how to easily get you from one place to another. Your full day in Paris will be one to remember!
read more