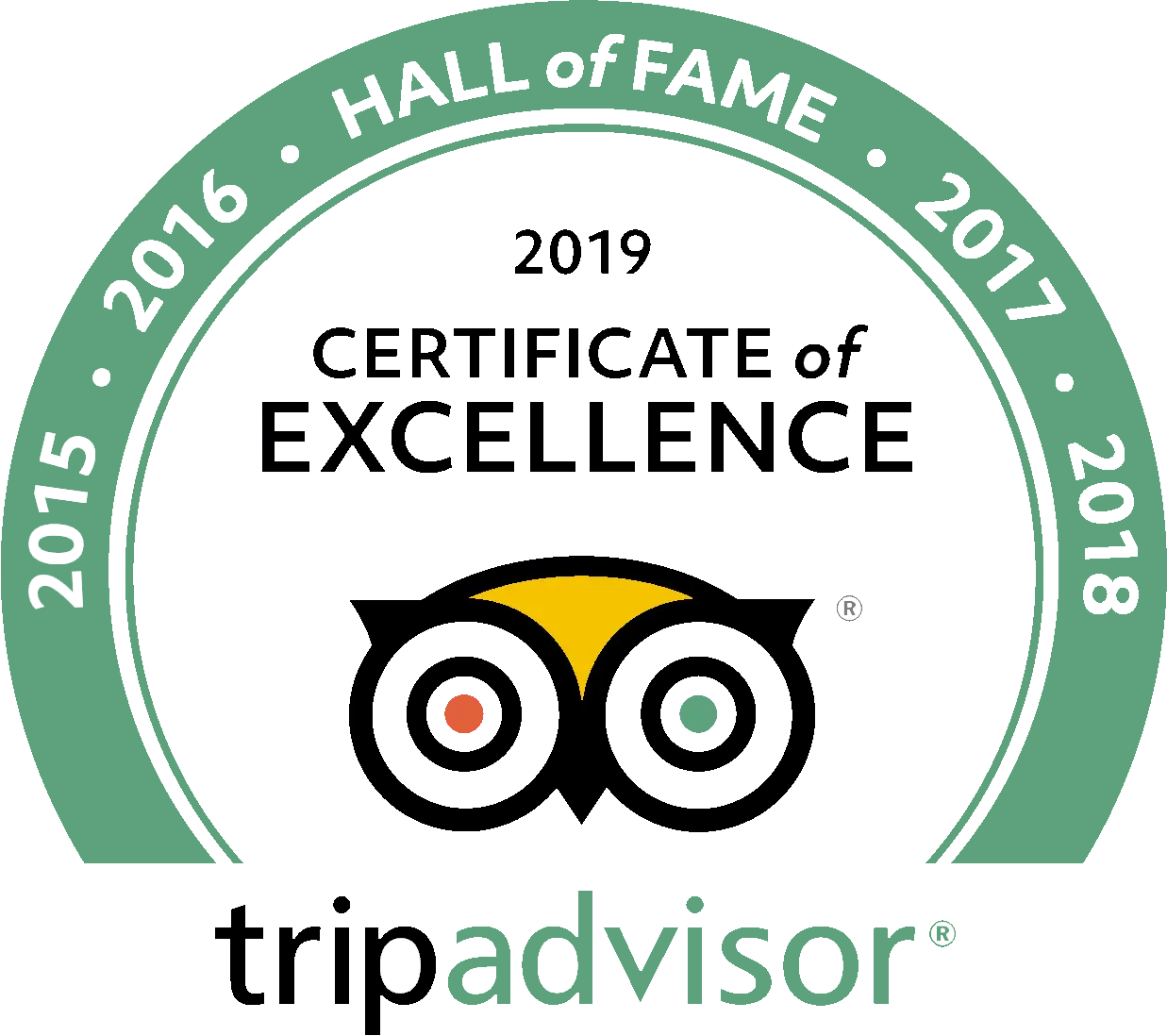 Tours and Experiences at Yosemite National Park
See iconic Half Dome and experience nature at one of California's greatest parks!
Yosemite National Park is an iconic destination on the west coast of the USA in California and is best known for the overwhelming natural stature of Half Dome, the granite monolith of El Capitan. If you are spending time in California, a trip to Yosemite should be high up on your bucket list. Our expanding mix of tours and experiences will vastly improve your visit!
See the redwoods, Bridalveil and Yosemite Falls, El Capitan, Half Dome and more on an epic day trip!