Use code SAVE5 when you buy 2 or more tours to save 5%
Free 24hr cancellation on small group tours!
Learn More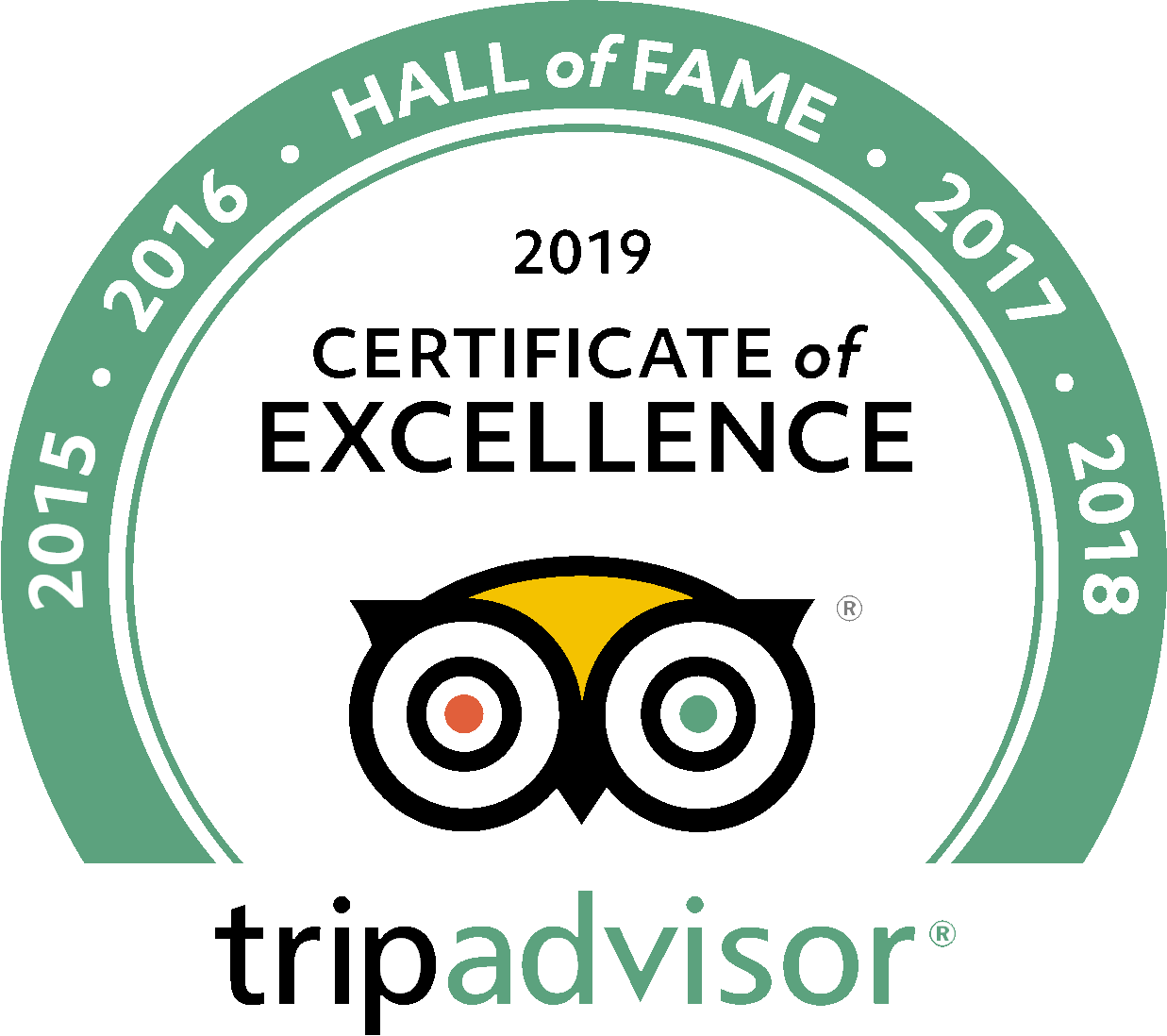 Shore Excursions
There are endless amazing sights to see in Italy, so if you only have time for a short shore excursion, you'll want to make the most of your visit. See the best that Rome has to offer on our Rome in a Day excursion or explore Chianti Wine Country with a Tuscan Shore Excursion.
Let us take the hassle out of your excursion by arranging transportation to and from the cruise port and planning a day full history, culture, and delicious food. You'll have an amazing Italian adventure and make it back in time to set sail for your next amazing destination.
Read more