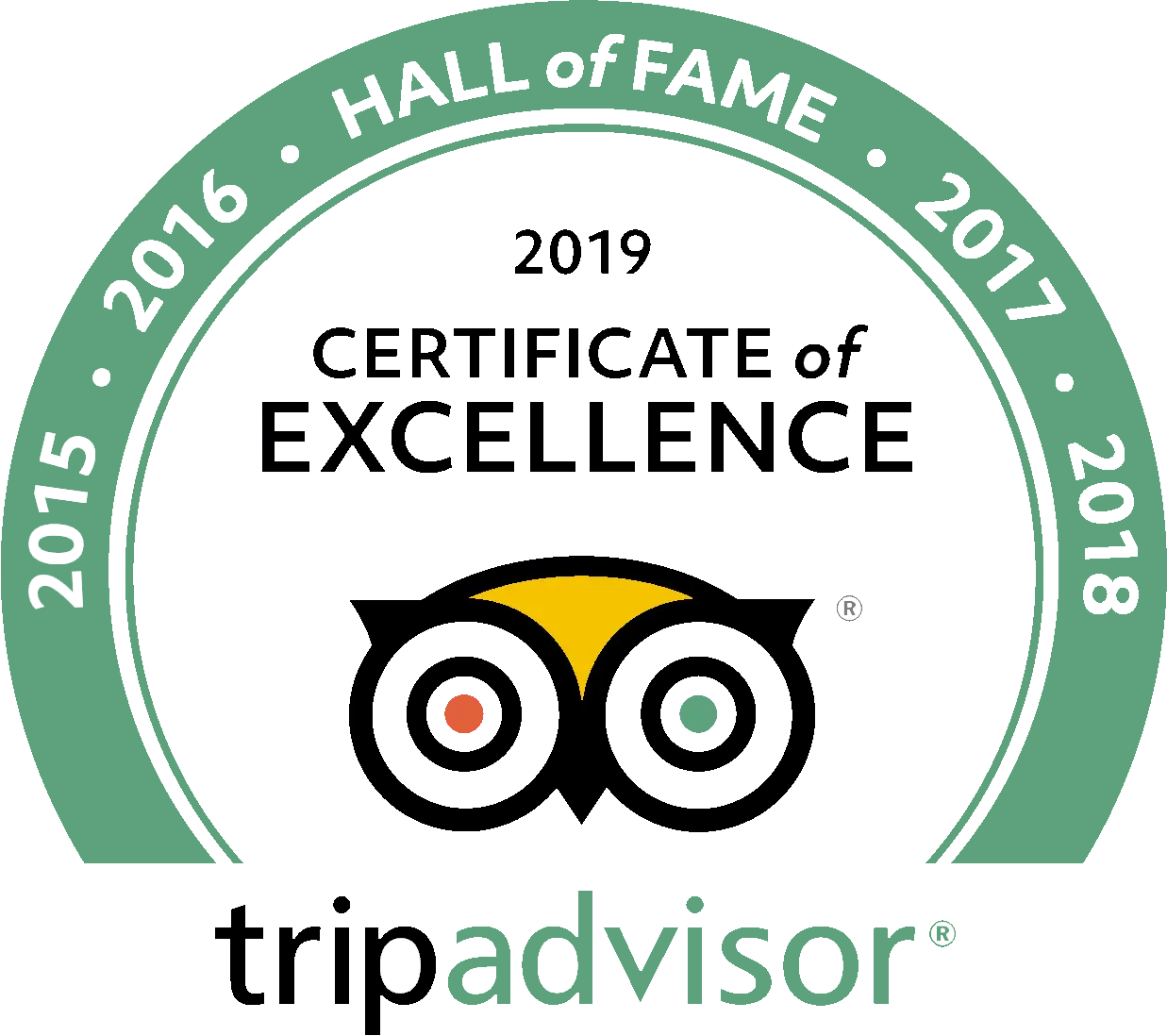 The BEST Tours of Milan's Sforza Castle
Step inside a true symbol of Milan and discover its rich history and incredible art collection, with Museum of Ancient Art, Michelangelo's Pietà Rondanini, and much more!
Looking for the best way to explore Milan's iconic Sforza Castle? Then let our passionate Milanese guides lead you on a journey through one of Italy's most fascinating attractions. Learn of the incredible events that have shaped the history of this 14th-century fortress and its vast influence on Milan. You'll skip the line to discover its outstanding museums and an art collection that includes Michelangelo's final masterpiece, Pietà Rondanini. Don't miss out on this amazing piece of Italian history!
Named after the powerful family that ruled over Milan during the Renaissance era, Castello Sforzesco was built to defend the city but had mixed results, with invading armies from across Europe taking control of it on more than one occasion. Reconstructed in the 15th century, it became home to the Duke of Milan, as well as houseguests including Leonardo da Vinci. Nowadays this UNESCO World Heritage site houses one of the finest collections of museums and art in all of Italy, just waiting to be discovered.
read more
Join a local guide to see two Milan icons in half a day, with epic views from the basilica terraces