Use code SAVE5 when you buy 2 or more tours to save 5%
Free 24hr cancellation on small group tours!
Learn More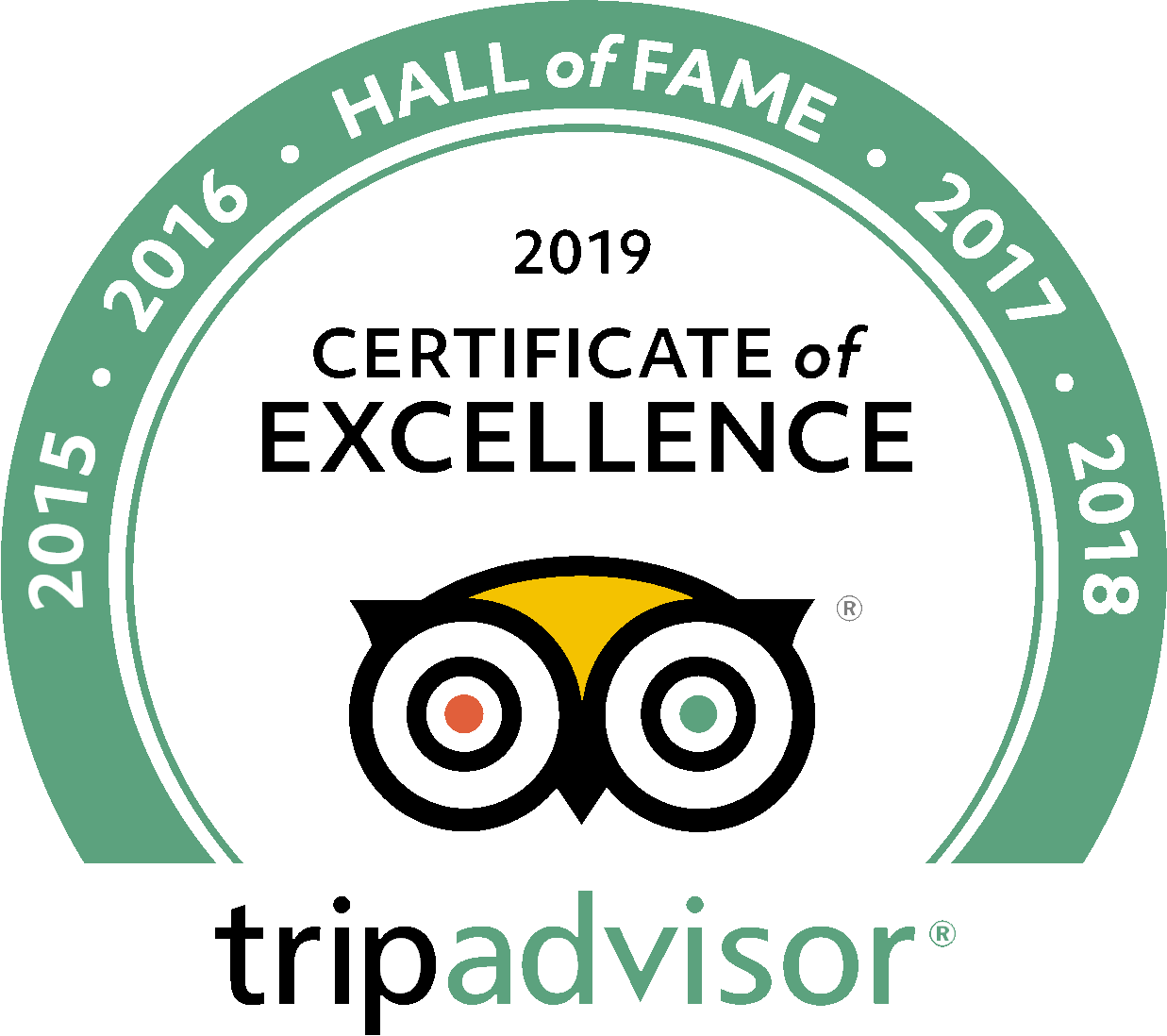 Rome Walking Tours
Pair a walk through downtown Rome with a top attraction like the Colosseum or Vatican.
You don't need to rent a car, hail a cab, or call an uber to see many of the things Rome has to offer. In fact, traveling by foot is the best way to intimately experience the Eternal City. Check out the various walking tours we offer that allow you to stroll through Rome and take in the majesty from your own two feet.