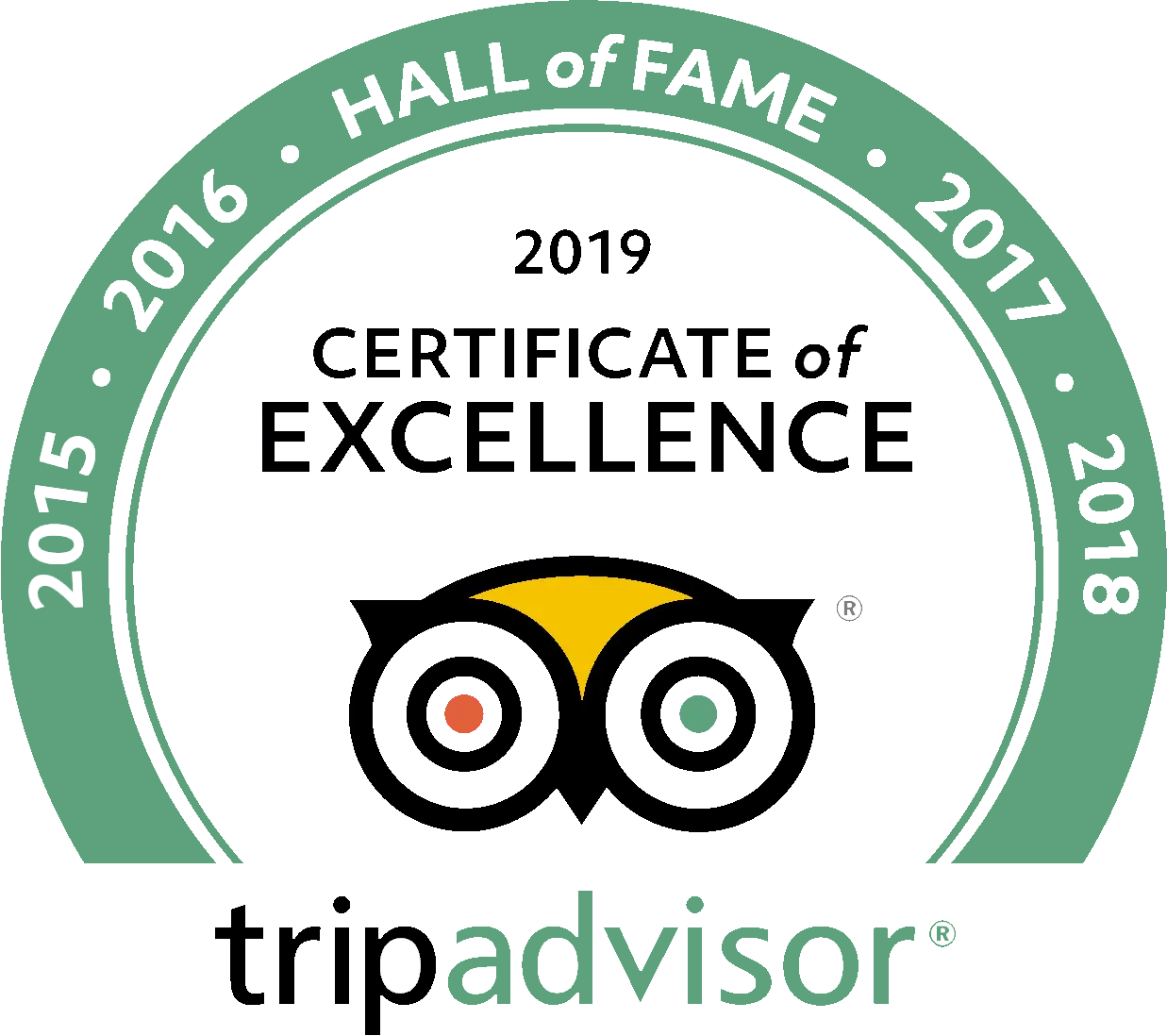 The Best Tours From Phoenix, Arizona
Discover the amazing landscapes and places to visit in and around Phoenix!
A city of never-ending sun and warm temperatures, Phoenix is the Capital of Arizona. Perfectly situated to visit the surrounding areas, take a visit to Sedona, the Grand Canyon, and other beauties of the natural world.
Explore two natural wonders of Arizona with a local guide and door-to-door transportation
Explore two of Arizona's most beautiful destinations with a local guide and hotel pickup